With the Topical Links module, you can find the right places to buy links in just a few minutes without using any additional tools.

A simple module for everyone
Linkhouse's Topical Links feature is free for every user, allowing them to find links from highly ranked websites and subpages.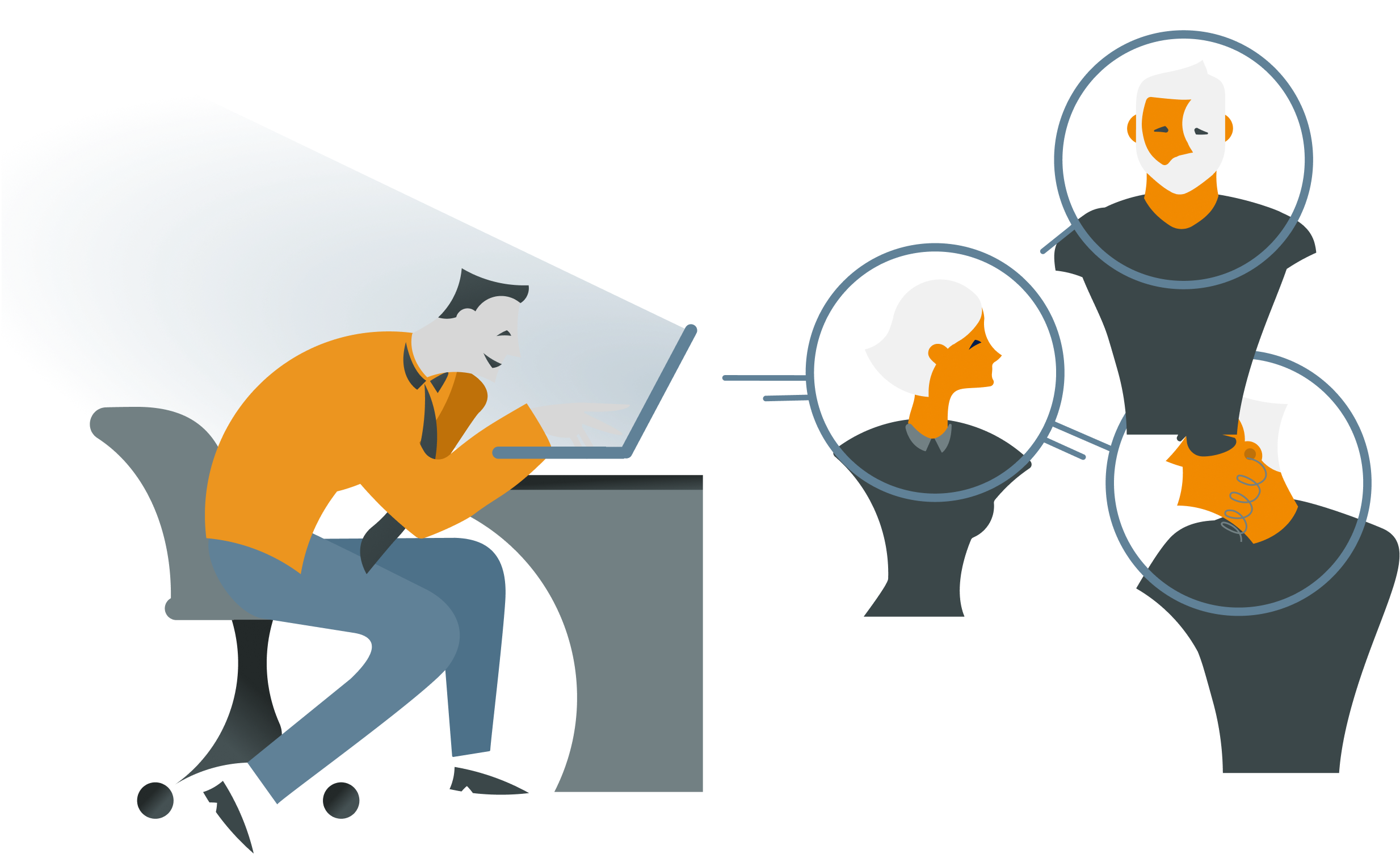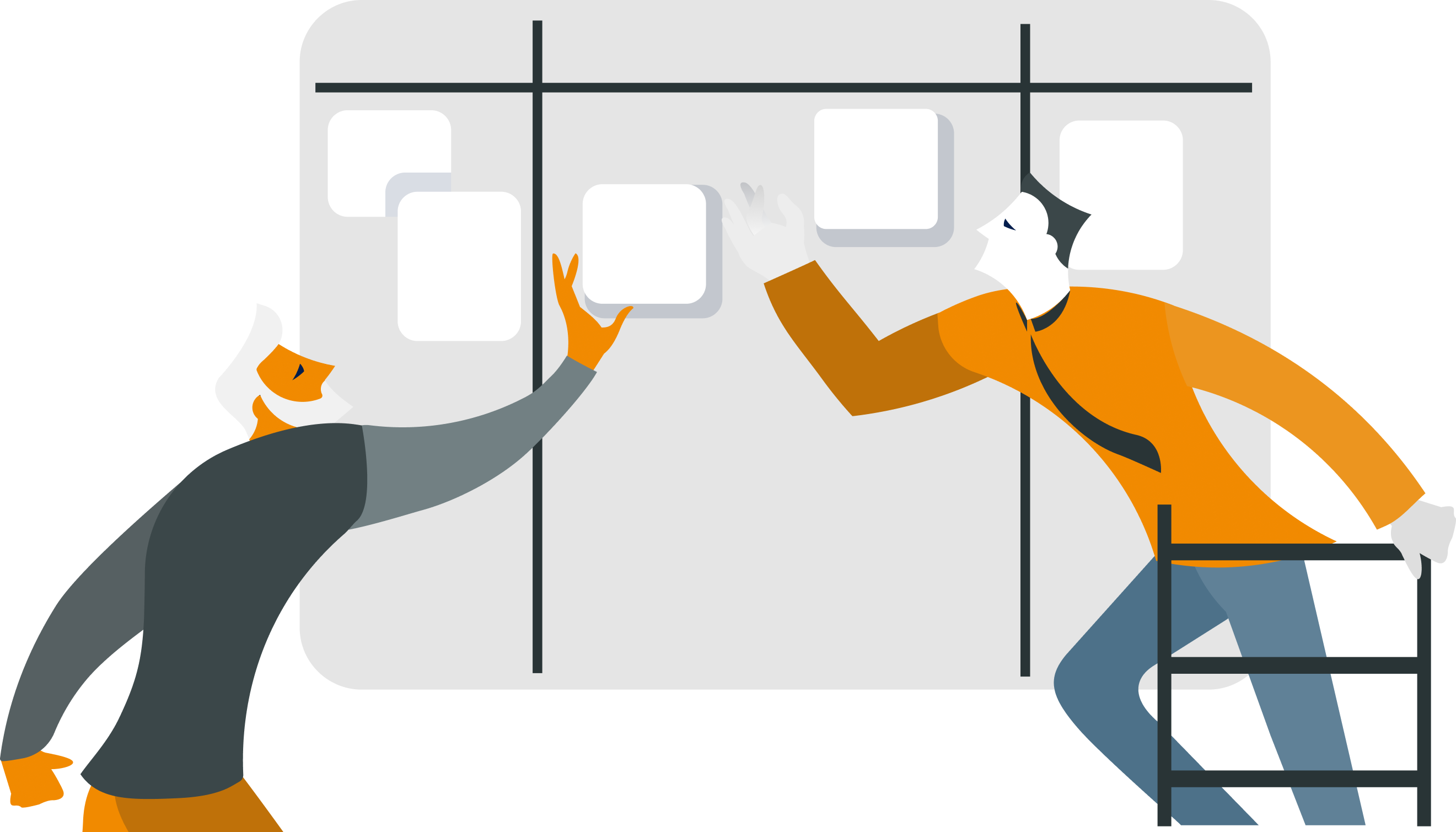 Your current activities could be enhanced or replaced with Topical Links.
Simple and effective link building techniques
Advertisers can get instant feedback on relevant pages thanks to Topical Links. Make sure to check out this feature yourself.