Link building
marketplace
Linkhouse is a link building and content marketing platform that offers a wide range of services and a variety of tools to improve operations and process management. We strive for transparency, quality, and continuous support - you can always count on our team for assistance.​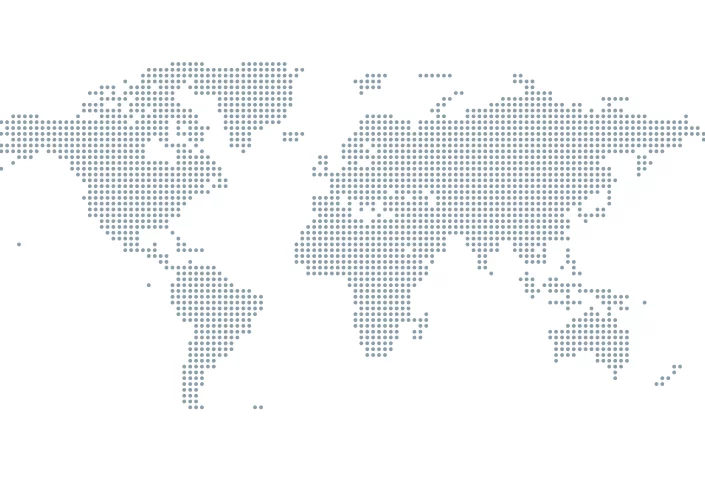 Linkhouse
works all over the world
We have over 65 000 websites from around the world on our platform, making it one of the largest databases available online. You can order publication on portals in up to 23 languages!

We offer the following advertising formats:
In our panel, we offer free access to parameters from various external tools (see below). If you are not professionally involved in SEO, you can write to our support and we will choose the best links for you. We have more than 60 filters in our Marketplace to make your work easier and help you find personalized offers. You can also use our special tools to help you choose the best links.




All of our SEO parameters are compiled from the best external tools for free, and we monitor the activity and reliability of orders. We create modules to help you find the best linking sites and constantly work on facilitating the daily work of specialists using the Linkhouse dashboard. See what we offer.
Placing links to existing content on another website helps you rank higher on Google! Link insertion is a link-building method that can improve your SEO without wasting time on creating content.
Create a valuable article and publish it on another person or company's site! This gets you a backlink, which is beneficial for your SEO as it allows you to rank higher on Google. Publishing on new sites will also allow you to reach new audiences who may be interested in your products or services.
Want to get more attention for your brand? Advertise with banners that link to your site. Choose a format that will boost your Google ranking and enhance your brand.
Although automation can be beneficial, there are many situations in which human contact is preferable. The Customer Service department ensures that orders are executed efficiently and that everything goes smoothly, even with the most unusual guidelines. You can reach us by email and phone. We will reply to any message within 24 hours!

If you've just started using our platform, book a free demo - we will explain everything to you!