Linkhouse:


how does it work?
Linkhouse is a content marketing and link building platform. On our platform you can find offers, buy links and monitor your results.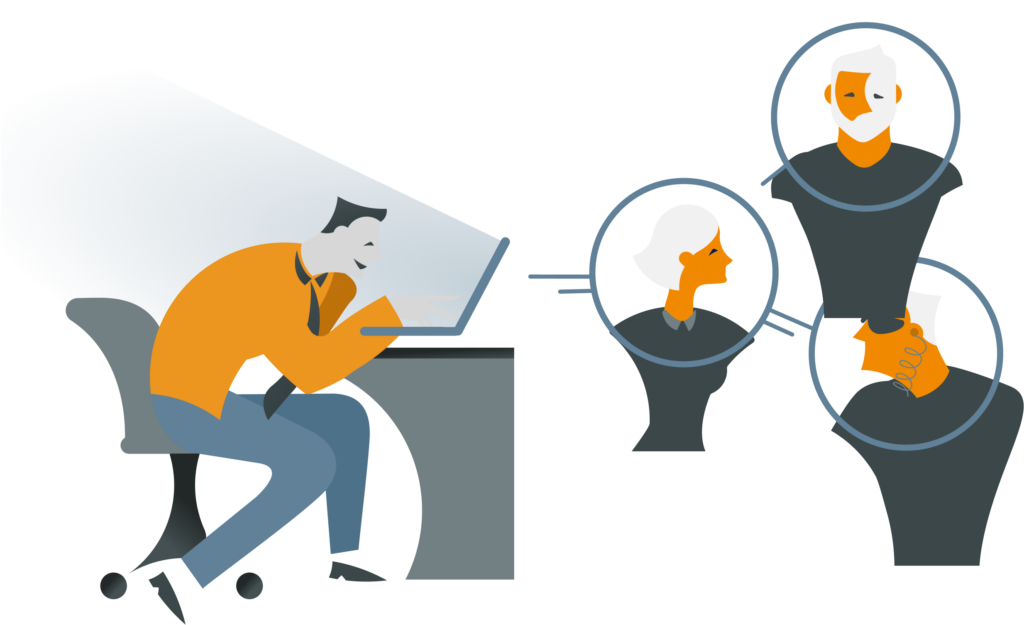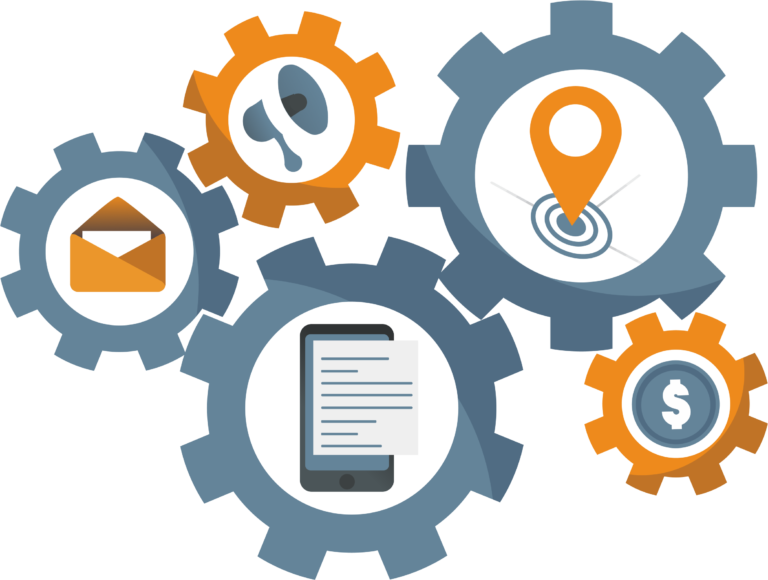 Everything you need

in one place
With our large database of over 65 000 portals and 23 languages, you can carry out multiple campaigns on our platform without having to search for places to publish on your own.

Using Linkhouse is:
All of our SEO parameters are compiled from the best external tools for free, and we monitor the activity and reliability of orders. We create modules to help you find the best linking sites and constantly work on facilitating the daily work of specialists using the Linkhouse dashboard. See what we offer.
Modern link building tool based on an AI system that will prepare the campaign and execute it for you! Save time with automatic link suggestions, receive suggestions for URL keywords, and prepare a campaign even if you don't have much experience.
A module that automates the search for links that the competition has, but the page of interest does not have yet. Through Backlinkg Gap, you can improve your link profile and jump ahead of your competitors in Google!
Turn planning your link building campaign into a conversation with skilled bot. Install Linkhouse's plugin for ChatGPT to get immidiate access to all Link Planner features in your chats.
How many tools do you use on a daily basis? Linkhouse combines many of them, enhancing them with its own data and functions. Why should SEO and marketing agencies use Linkhouse in their daily activities?​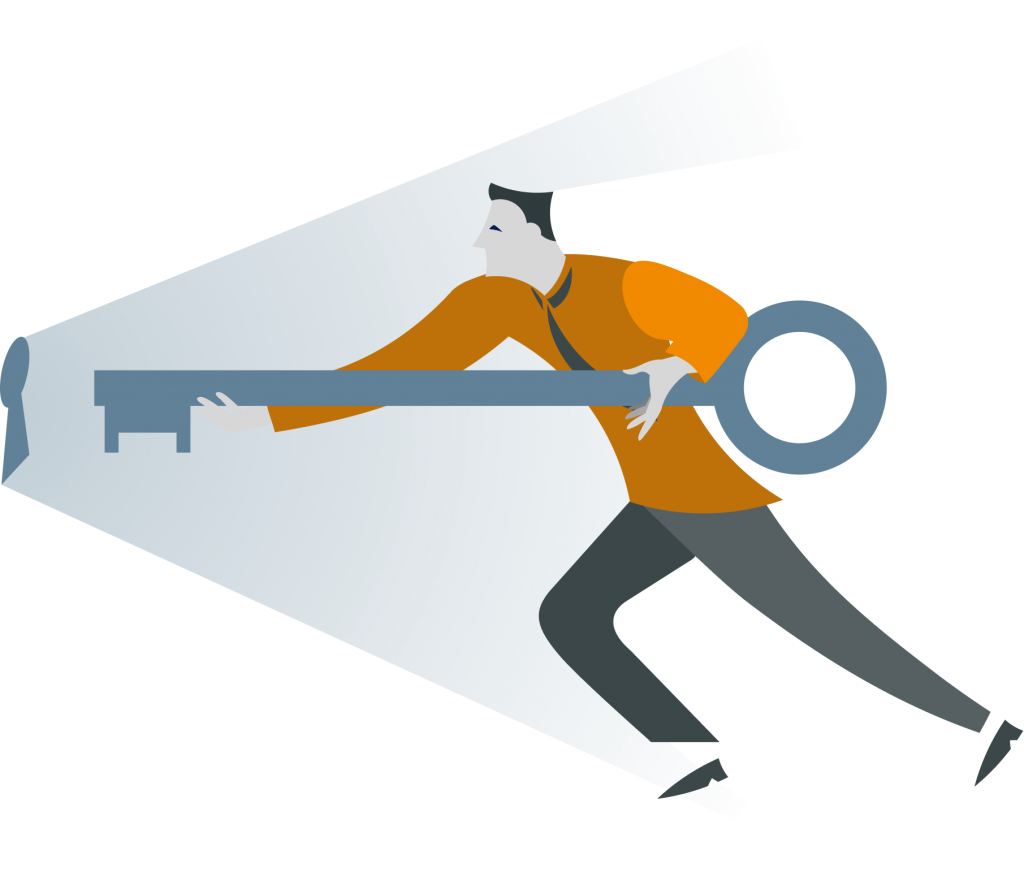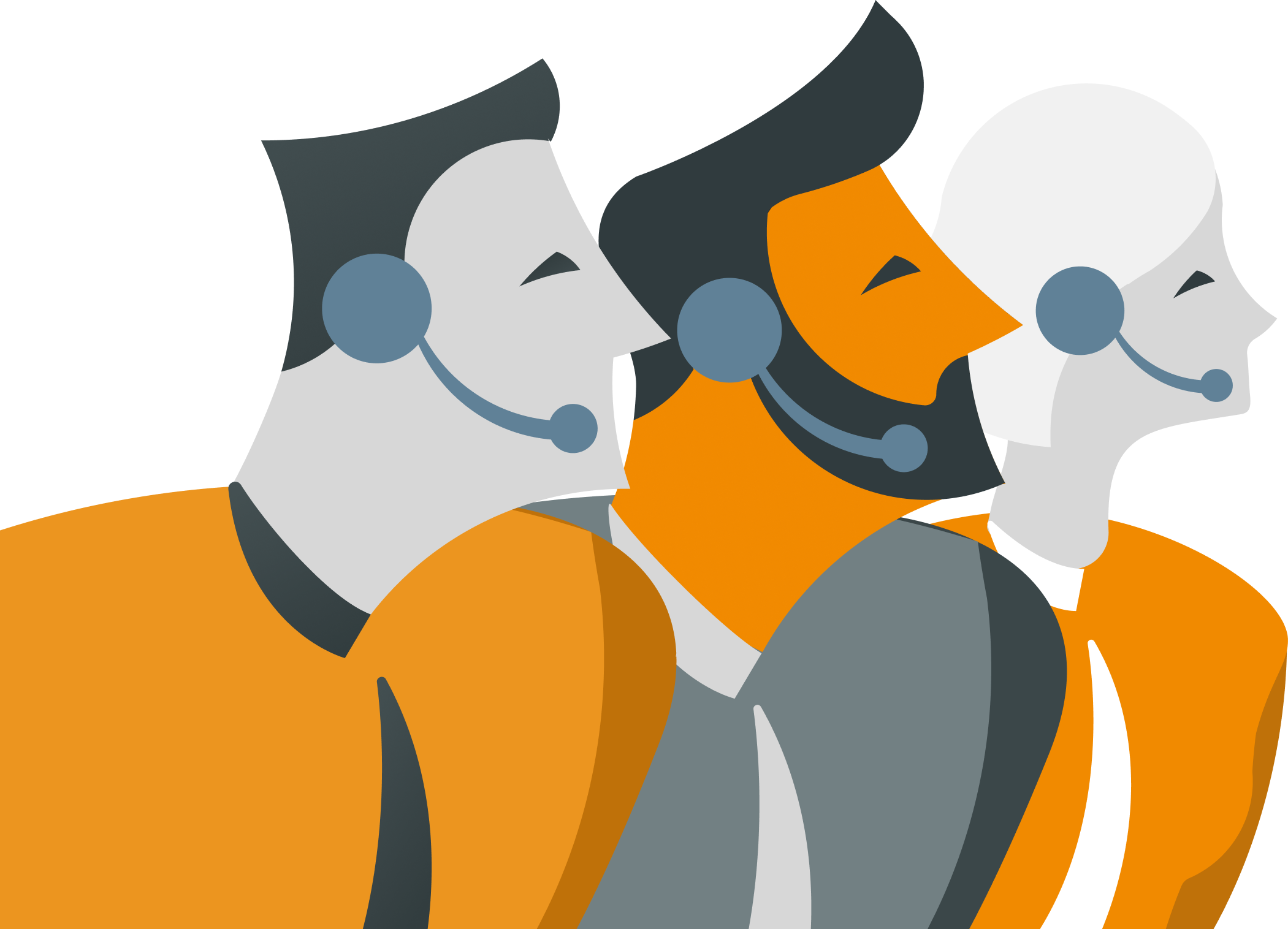 Not sure where to start? We offer advice, dedicated account managers, help with link selection and we even handle entire campaigns for our users. If you've just started using our platform, book a free demo - we will explain everything to you! Want us to handle the planning of your link-building completely free? Contact us and enter your budget and website address in the message!

We will reply to any message within 24 hours!