Linkhouse - a one-stop-shop for link building
Linkhouse is a link building and content marketing platform that offers a wide range of services and a variety of tools to improve operations and process management.

We strive for transparency, quality, and continuous support - you can always count on our team for assistance.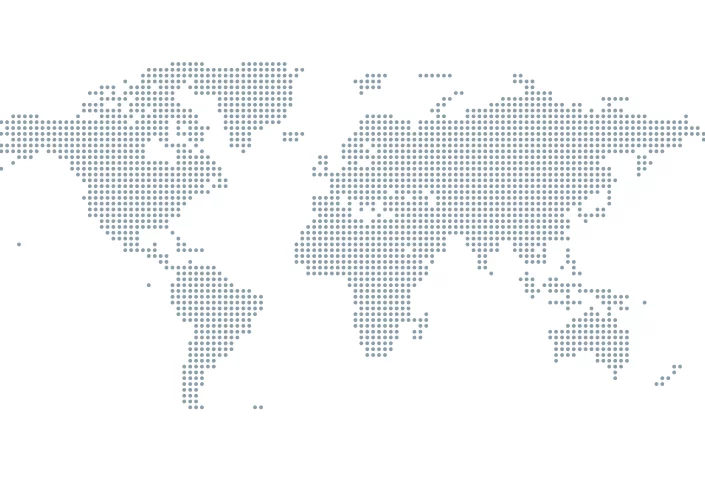 Linkhouse works all over the world
We have 55,000 websites from around the globe on our platform, making it one of the largest databases available online.
We offer the following advertising formats:
Many of our customers place completely customized orders with us, since we do everything related to link building.

Can we help you? Most likely yes - contact us by email or fill out a brief to find out.
All of our SEO parameters are compiled from the best external tools for free, and we monitor the activity and reliability of orders. We create modules to help you find the best linking sites and constantly work on facilitating the daily work of specialists using the Linkhouse dashboard. See what we offer.
Sell or buy full sites with technical support and use them for your activities.
Domains can be sold, bought, or rented directly from the Linkhouse dashboard.
Order domain capturing at Linkhouse, review expiring offers, and act now!
This module allows you to find pages with high rankings for the keywords you're interested in and order links. Thanks to shared data from Senuto, the keywords themselves can be selected at the module level.
A module that automates the search for links that the competition has, but the page of interest does not yet have.
You can manage orders and check their status in the Projects module, which allows you to filter information about the budget and the effects of activities - you have access to a chart that shows parameters from the largest SEO tools. Add your notes or information from the GA to get a complete overview of activities.
Our platform was developed with the goal of providing additional value to users. Having a large database is an advantage, but we know there is much more that we can do.
Although automation can be beneficial, there are many situations in which human contact is preferable.

The Customer Service department ensures that orders are executed efficiently and that everything goes smoothly, even with the most unusual guidelines. You can reach us by email and phone.