Linkhouse Affiliate Program
Sign up for our affiliate program, refer new clients to our platform, and enjoy 5% of their purchases for the next five years.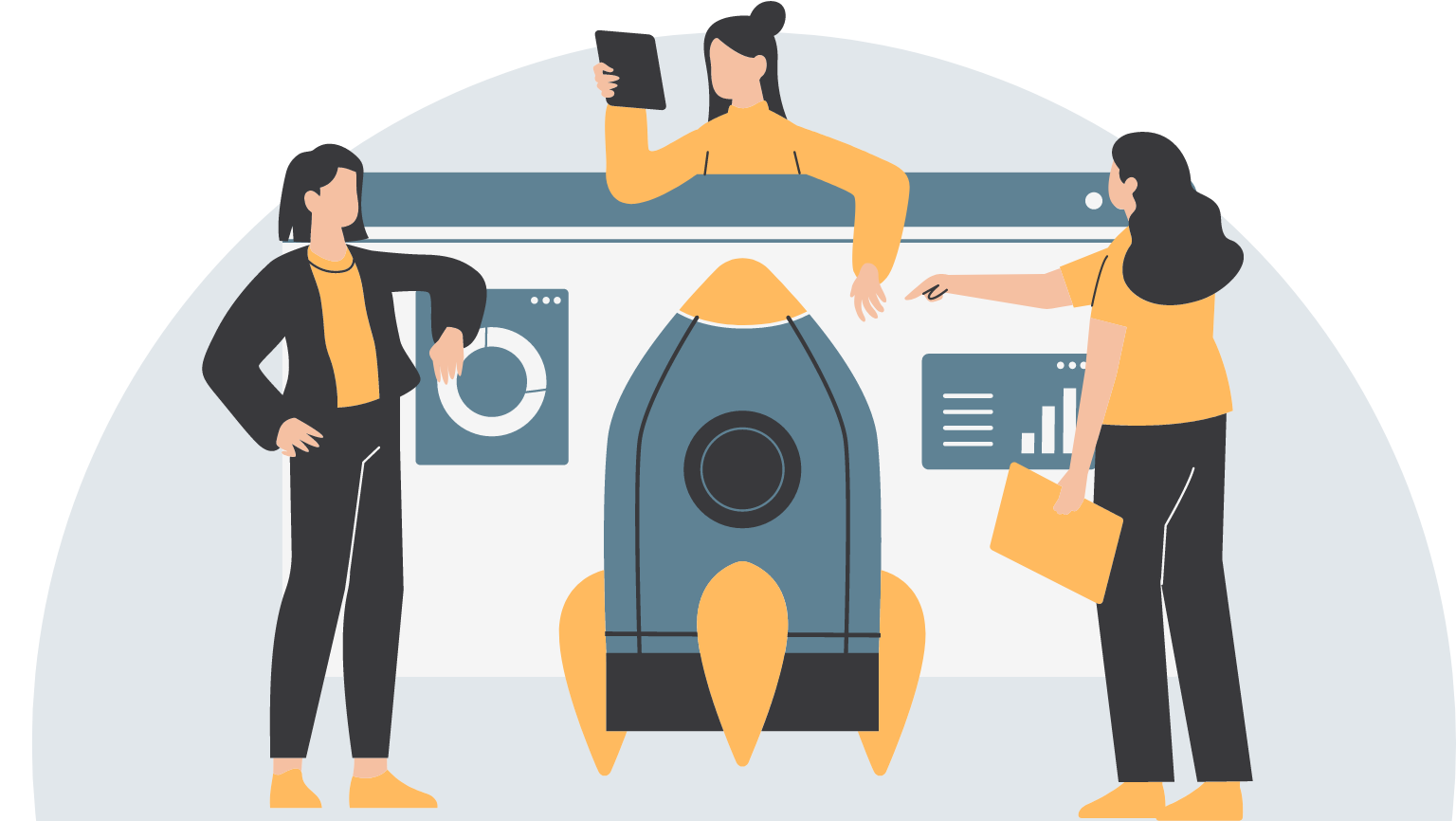 How Much Can You Make With Linkhouse Affiliate Program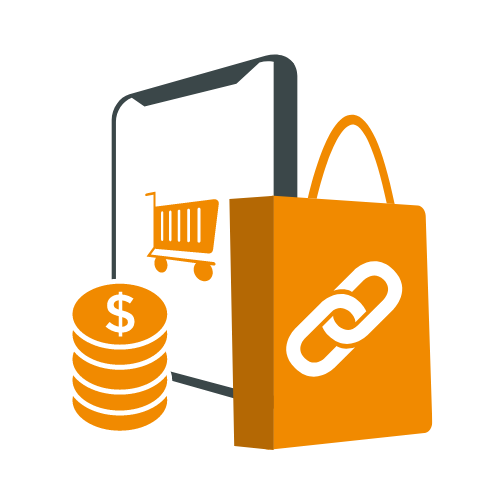 $1520
This is the average cart value. It represents how much each of our client spends monthly.​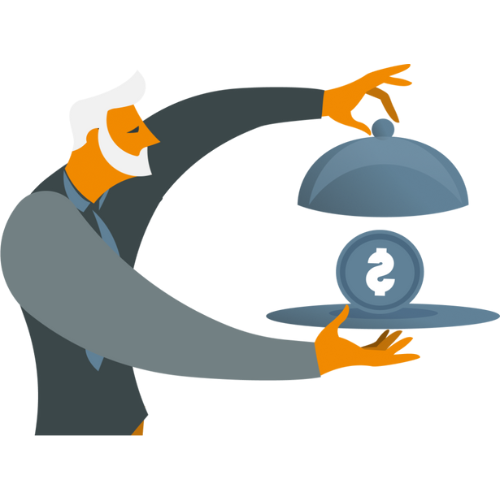 x 5%
Your earnings of each purchase made by clients you have referred to Linkhouse.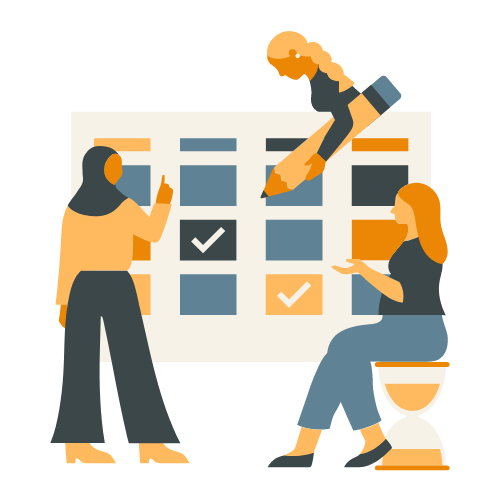 x 5 years
The period in which you earn revenue from each referred client.
This is the total income in 5 years just for sending one user our way – provided that the user is actively spending.
Don't worry, our dedicated, in-house customer service team and clever marketing automation systems will take care of every referred user.
To sum up – sending exactly 11.06 users our way is likely to earn you 1 year of comfortable living in Palma de Mallorca.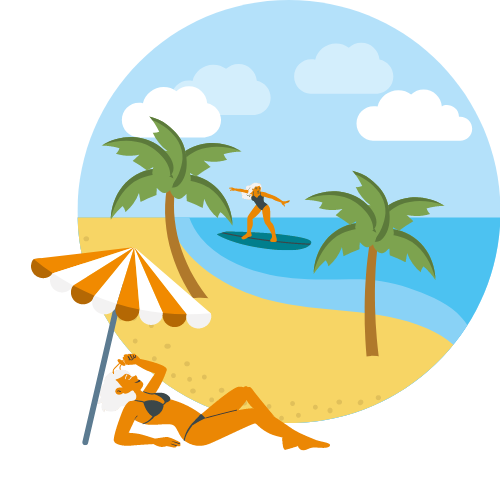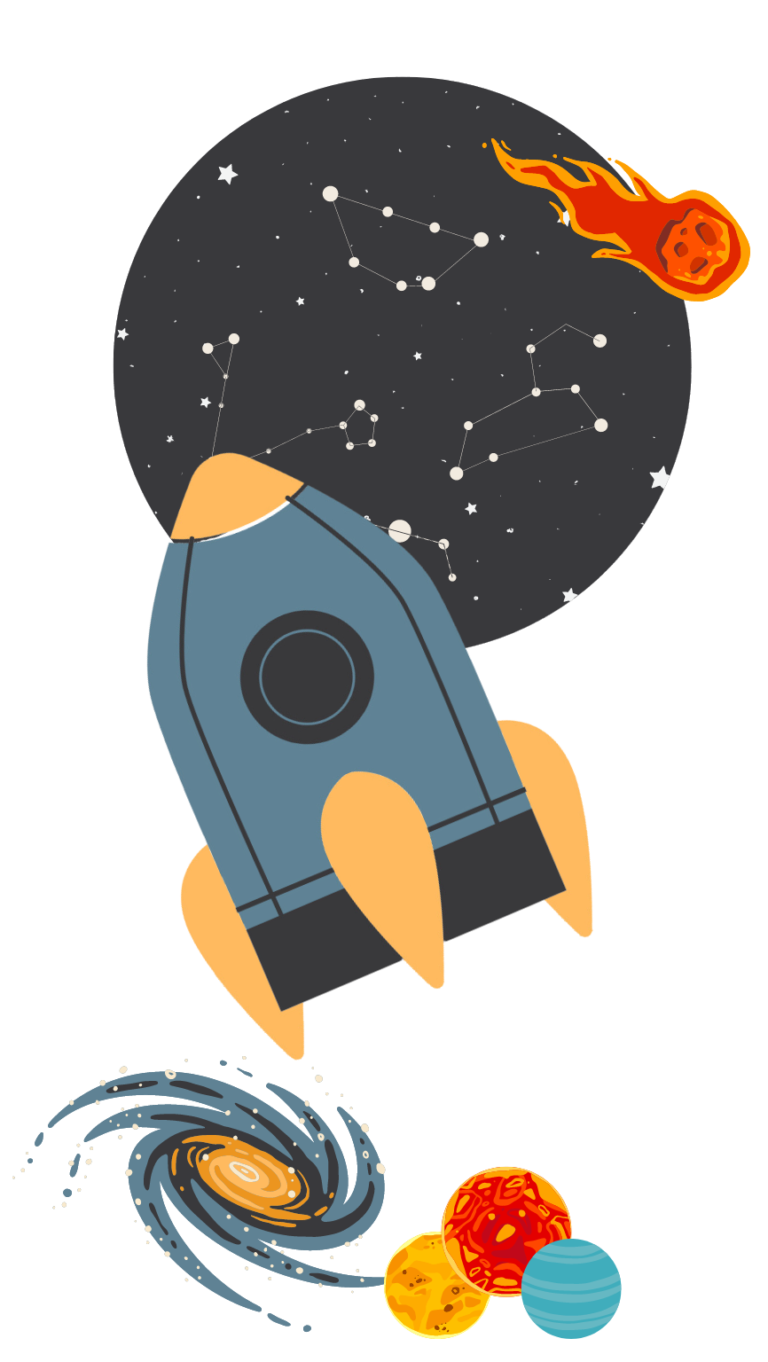 Benefits of Linkhouse Affiliate Program
With Linkhouse, you not only promote a service that enhances your audience's digital marketing strategies but also enjoy a steady passive income. Here are the key benefits of joining the program: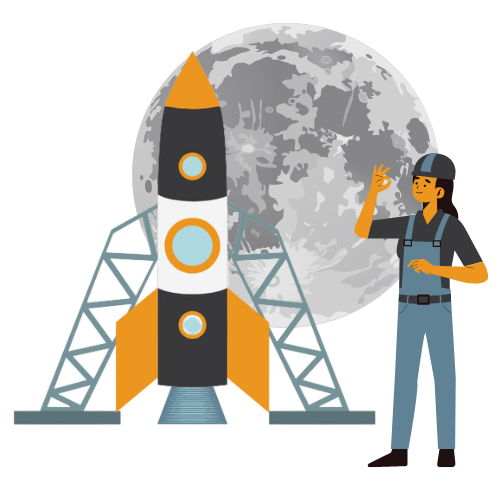 The administrator of your personal data is Grupa KBR Chlewiński i Kozłowski S. K. A. which has registered office in Katowice. Read the full information on data processing by clicking here.
Explore Linkhouse Testimonials​
Dive deeper into the experiences of our clients with our interactive testimonial slider. Navigate through the Linkhouse testimonials and uncover the positive impact we've had across various industries and businesses of all sizes. 
"(...) linkhouse.net is a reliable, effective, and reasonably priced service for anyone looking to boost their website's SEO through backlinks. With their user-friendly platform, exceptional customer service, and tangible results, I can wholeheartedly recommend them to anyone in the market for quality backlink services. Their minor room for improvement does not overshadow the outstanding service they currently offer."
"In the SEO process, finding good links takes a lot of time. Among my priorities are saving money-saving products - Linkhouse tops my list."
"Linkhouse's platform provides easy access to the offerings of publishers, often at attractive prices. In terms of platform, it has metrics that allow for relatively quick domain analysis as well as new features such as searching for relinking or topical links."
"Linkhouse goes far beyond the standard publication ordering platform. It provides significant value and a competitive advantage to its customers through the use of technology and data. Data combined with a large database of sites across many markets is the key to success in SEO."
"A good SEO agency must rely on reliable partners to do its work. Linkhouse is for us such a partner, characterized by a strong commitment to quality and customer satisfaction."
"Apart from the publication of links, the Linkhouse provides valuable information about the services offered by publishers. An advanced search engine and a constantly growing database of websites allow you to choose valuable sources of links. Taking advantage of the Linkhouse platform will benefit your brand online."