Say hello to Backlink Gap
Backlink Gap is a free module at Linkhouse, allowing even more use of the data and offers on the platform.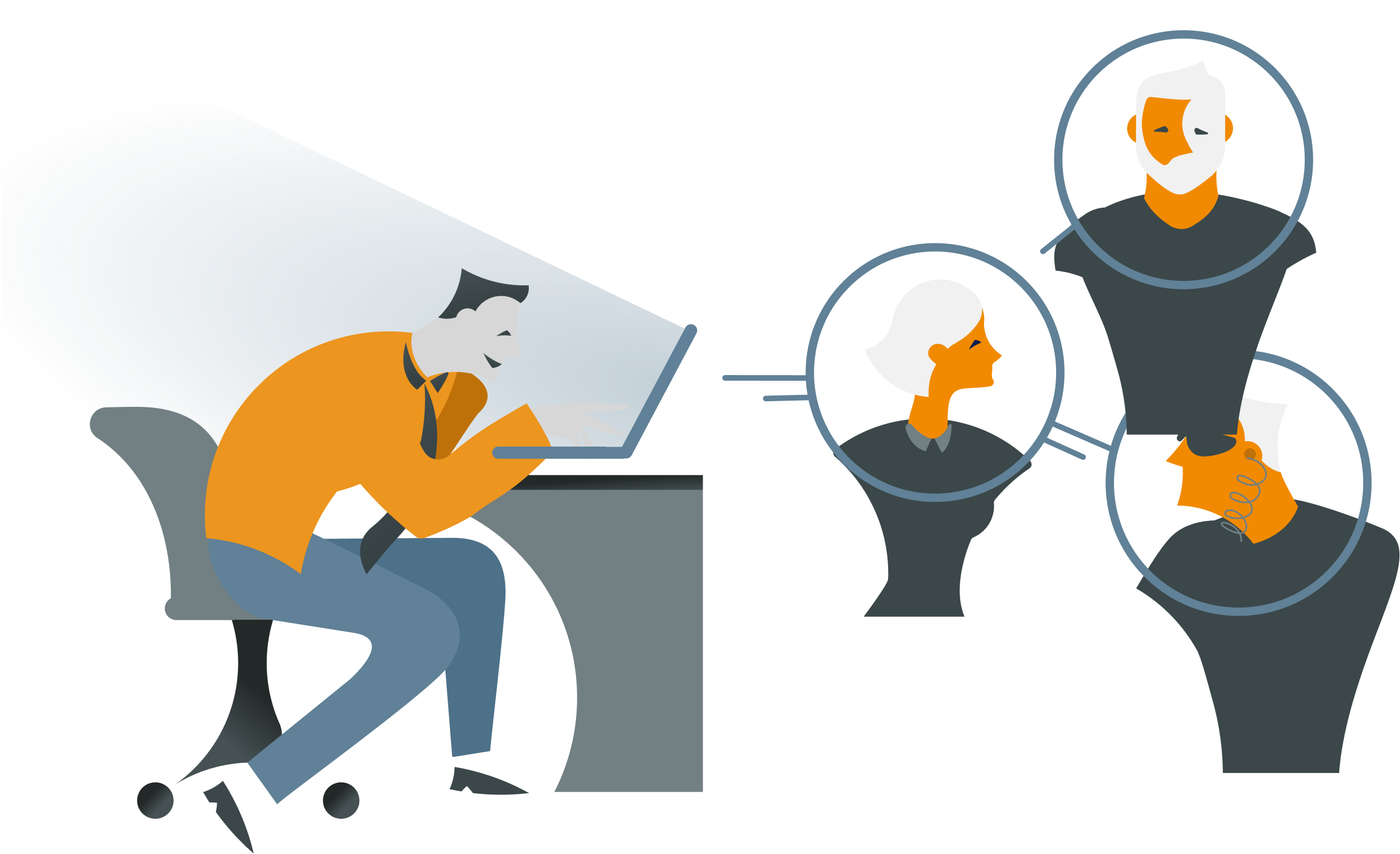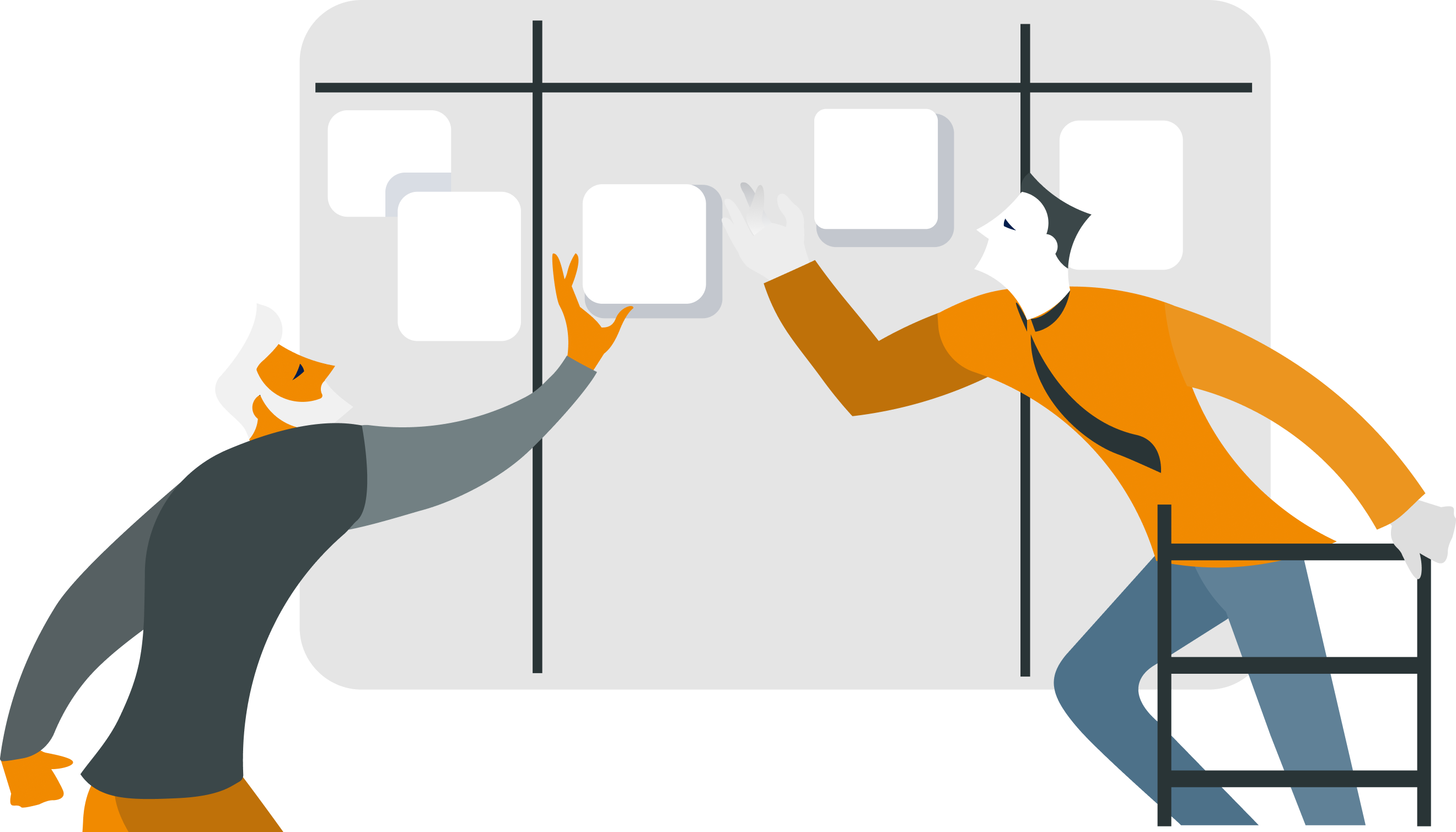 What kind of links can you find?
Four conditions are met by each of the links that appear in the results of the Backlink Gap:
Creating links in a simple and effective manner
The link suggestions provided are based on the link profile of competing websites that occupy high positions in Google. Through Backlinkg Gap, you can improve your link profile and jump ahead of your competitors in Google!