Need support with platform configuration?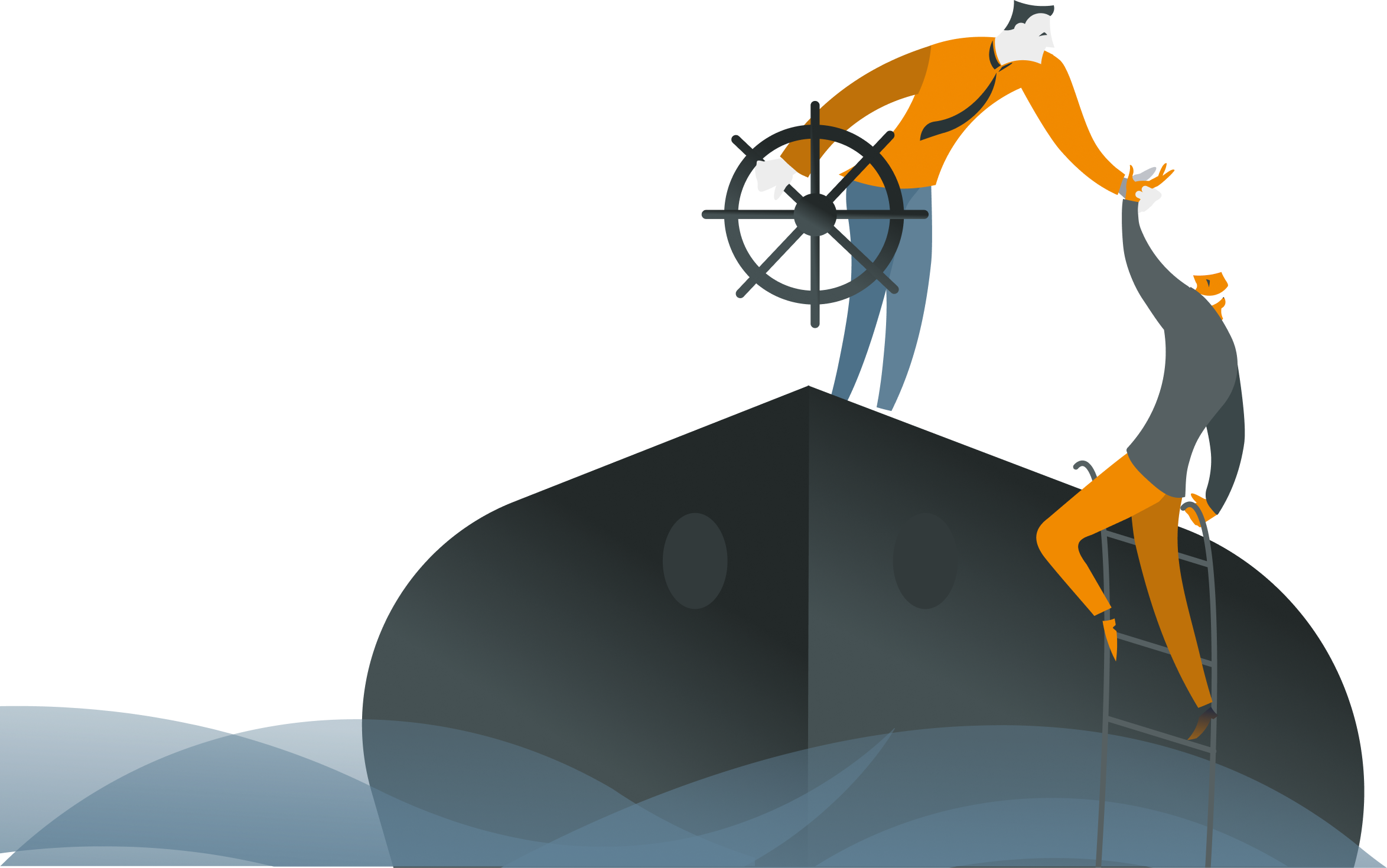 Helpful materials and tutorials about Linkhouse
Manual for the Linkhouse platform
We have prepared a special manual that explains how our platform works.
Tax requirements
for Publishers
If you're based outside Poland, there are a few tax requirements you should get familiar with. 
How to earn more on Linkhouse?
Here are some tips and strategies on how you can earn as much money from your Linkhouse offers as possible.
Special Prices
Publishers can set promotional rates for the publication of guest posts and link insertions on their sites using the Special Prices feature. Click here to read how to do it.
Adding Google Analytics reports
You can increase the popularity of your Linkhouse listings by including an analytics report from Google Analytics. Click below for instructions.