Linkhouse is the biggest link building marketplace with over 79 000 websites from all over the world. We began in 2014 with just two founders – since then, we've grown rapidly, with over 20 team members and $5 million worth of backlink sales every year.
Our Marketplace offers everything you might need in relation to link building. You'll find guest posts, Backlink Gap, link insertions, copywriting, as well as our new tool, Link Planner.
If you are interested in non-standard campaigns, you can contact our Customer Support.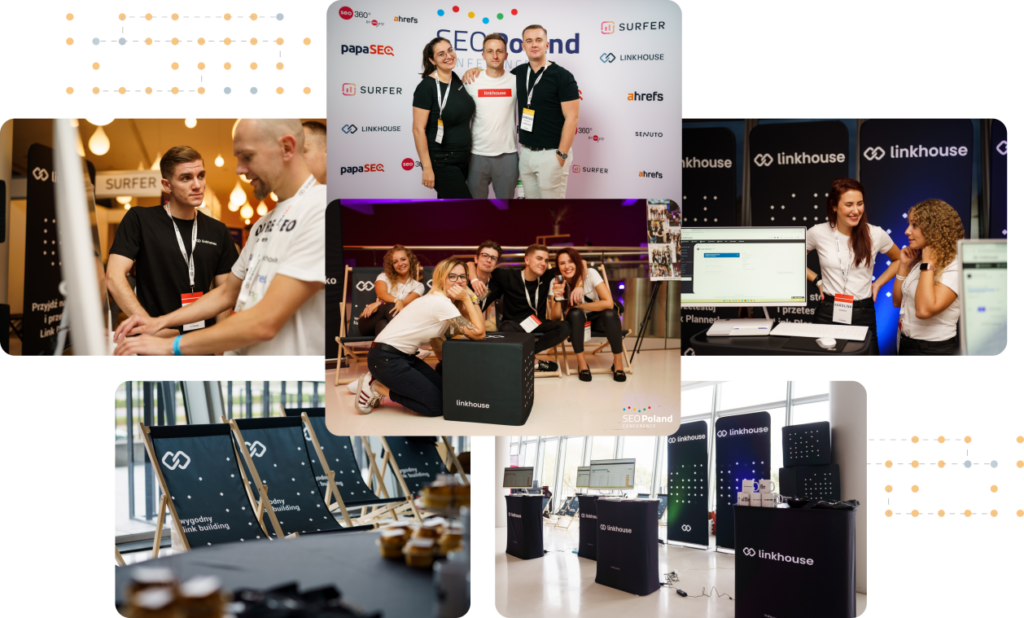 We have prepared a press kit for the media and anyone interested in creating materials about us. If you need photos, descriptions, or other specific materials, just ask us – we'll try to fulfil these needs. If you want to start a cooperation with us, contact us through the form or email.