Guest posts
at your fingertips
Thousands of sites awaiting your orders. Thousands of advertisers awaiting your sites.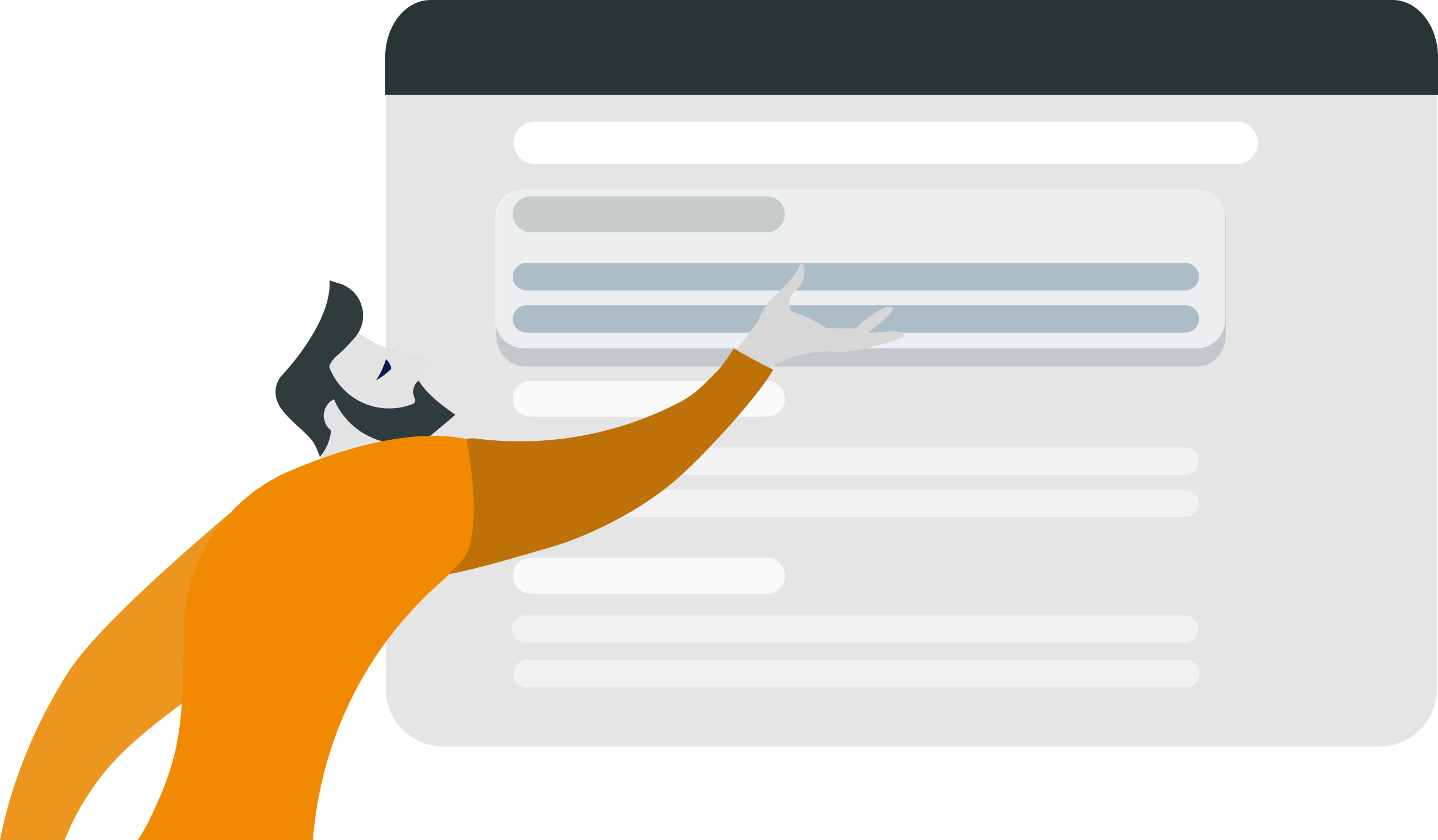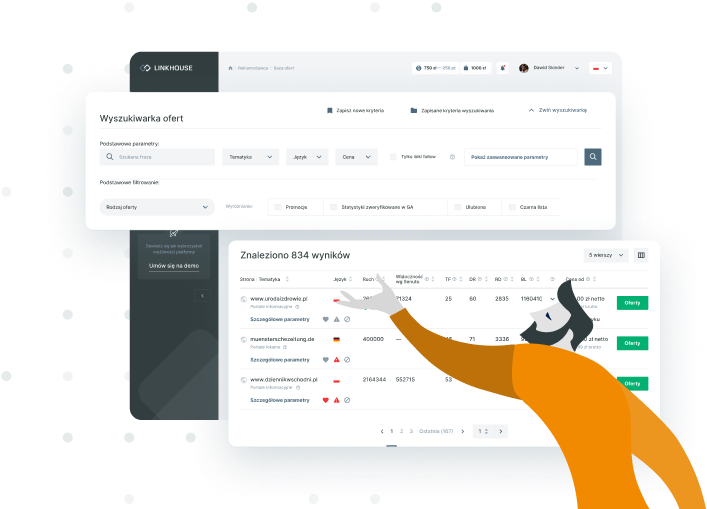 Your website makes money, right? Well, that's great! With Linkhouse, you can increase your revenue several times over and ensure the visibility of your website. We provide a constantly updated database of sites available for sponsored publications.
Offer place for Guest Posts
With Linkhouse, you can offer sponsored content on your website and increase profits!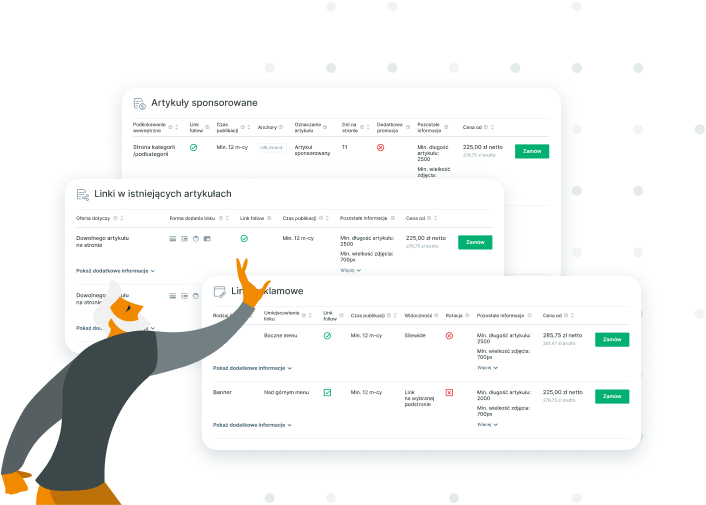 It's not all about sponsored publications. What else can you buy and sell on Linkhouse?




Promotion on social media and via mailings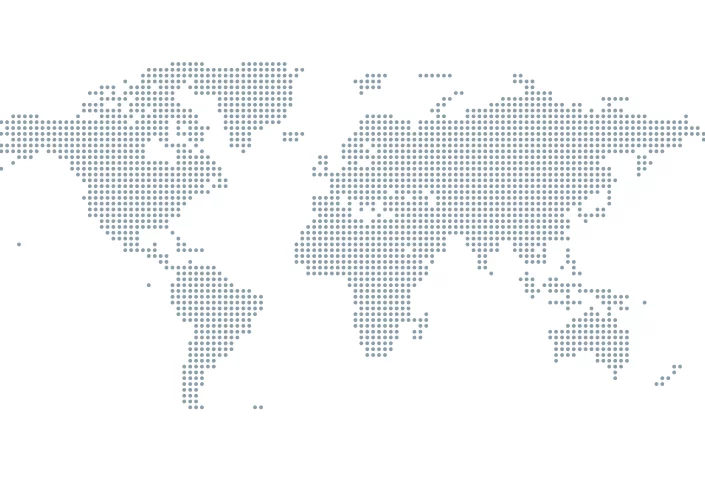 In addition to offering advertisers and publishers one of the world's largest databases of advertising sites, Linkhouse comes with many other benefits.
A key feature of Linkhouse is its constantly-updated database of sites. Although the numbers speak for themselves, our customers' reviews speak even louder.
"In the SEO process, finding good links takes a lot of time. Among my priorities are saving money-saving products - Linkhouse tops my list."
"Linkhouse's platform provides easy access to the offerings of publishers, often at attractive prices. In terms of platform, it has metrics that allow for relatively quick domain analysis as well as new features such as searching for relinking or topical links."
"Linkhouse goes far beyond the standard publication ordering platform. It provides significant value and a competitive advantage to its customers through the use of technology and data. Data combined with a large database of sites across many markets is the key to success in SEO."
"A good SEO agency must rely on reliable partners to do its work. Linkhouse is for us such a partner, characterized by a strong commitment to quality and customer satisfaction."
"Apart from the publication of links, the Linkhouse provides valuable information about the services offered by publishers. An advanced search engine and a constantly growing database of websites allow you to choose valuable sources of links. Taking advantage of the Linkhouse platform will benefit your brand online."