Automate your agency's workflow
Access tens of thousands of portals, find placements to buy publications or links, and ensure maximum visibility for your business or customers.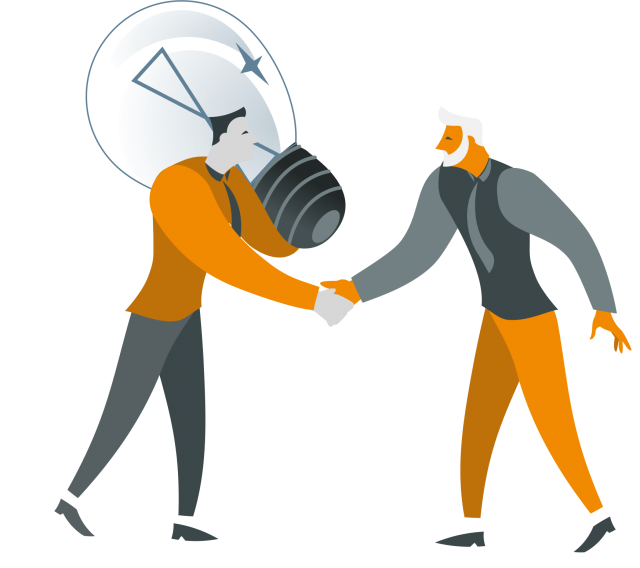 Benefits of Linkhouse for Agencies
Why should SEO and marketing agencies use Linkhouse in their daily activities?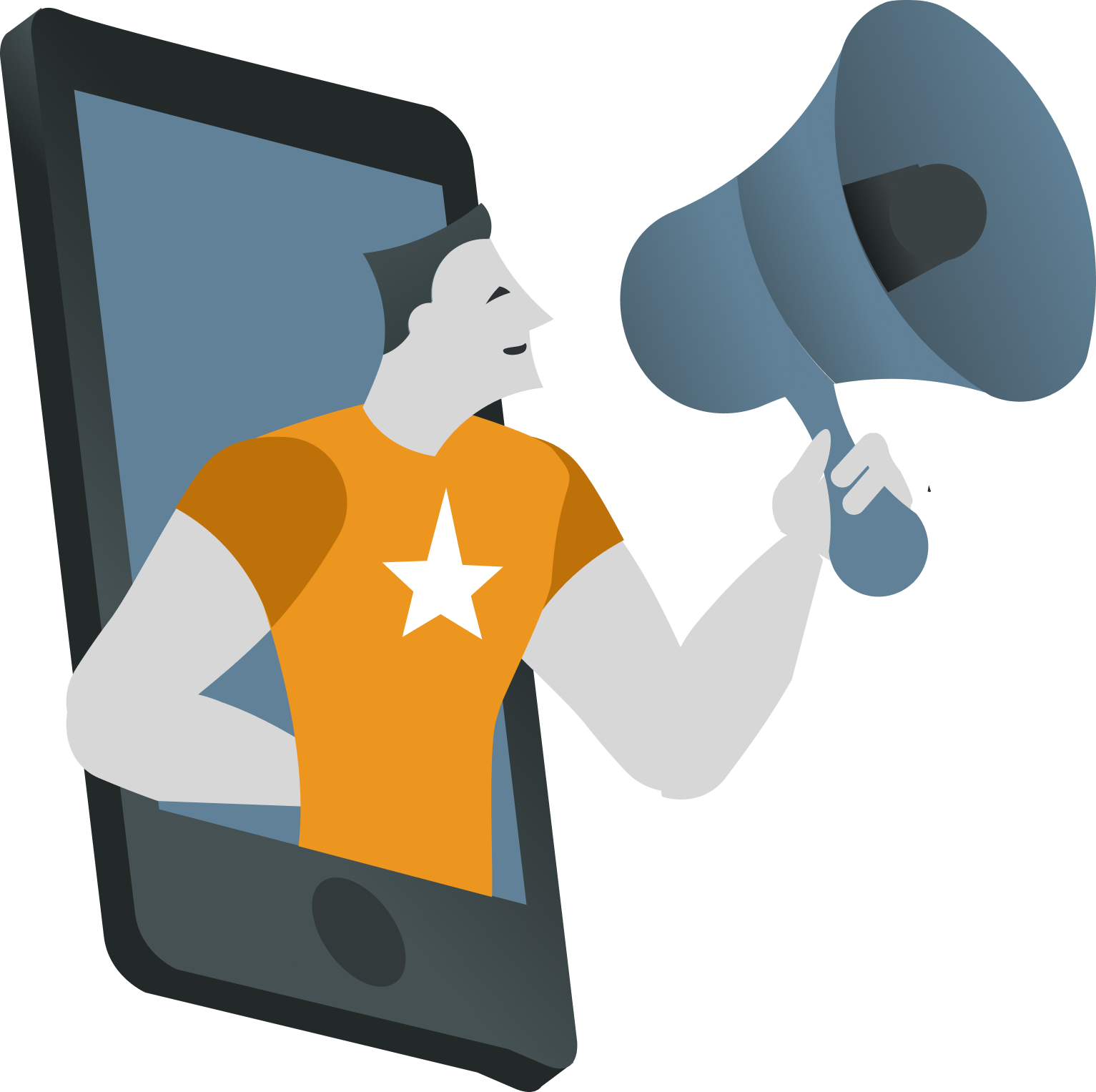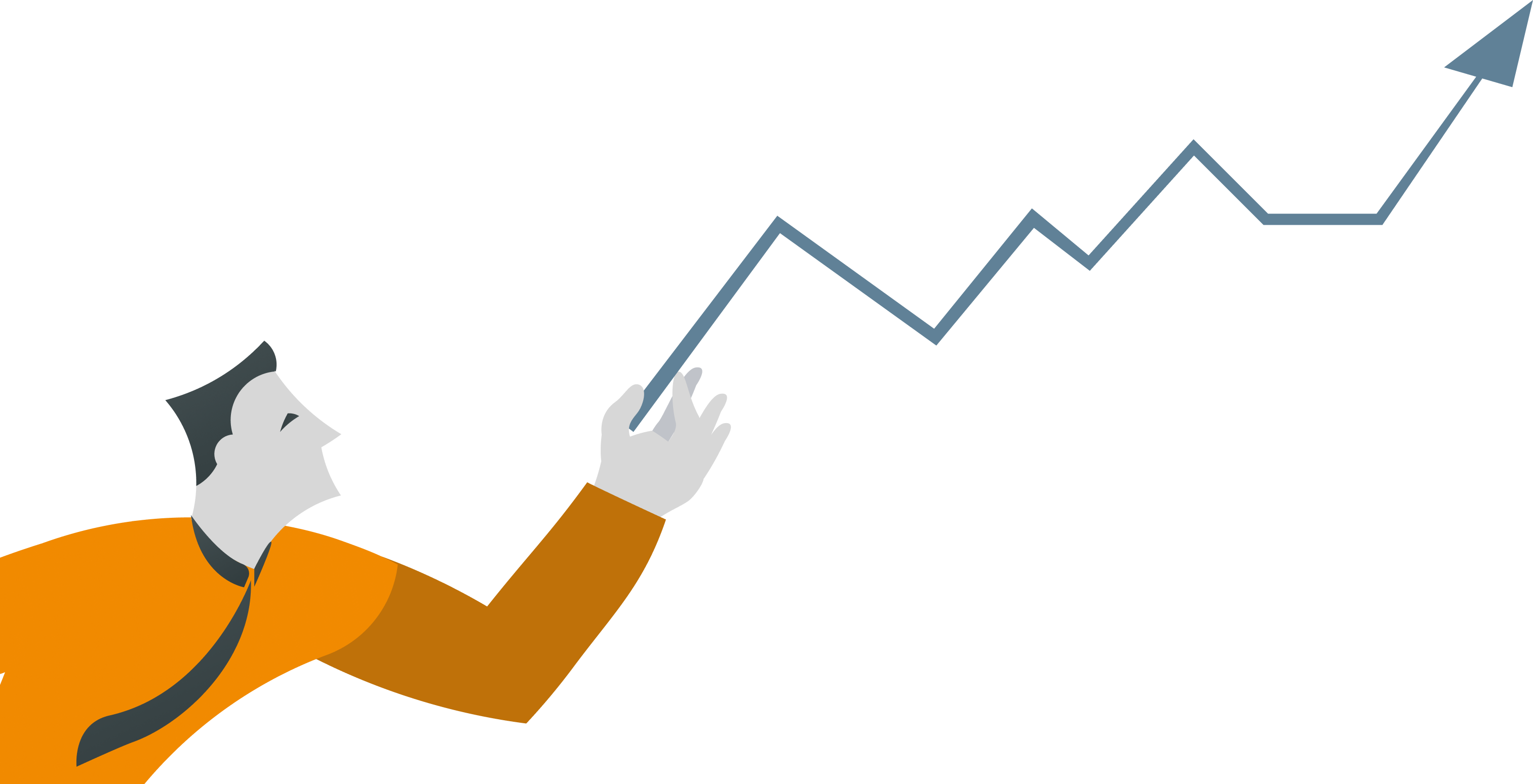 A variety of tools for agencies
How many tools do you use on a daily basis? Linkhouse combines many of them, enhancing them with its own data and functions.
Simple and effective link building activities
As we all know, agencies are tasked with a lot. Therefore, we provide a set of tools to automate, shorten, and bypass many processes for them.