The key to more efficient link building process!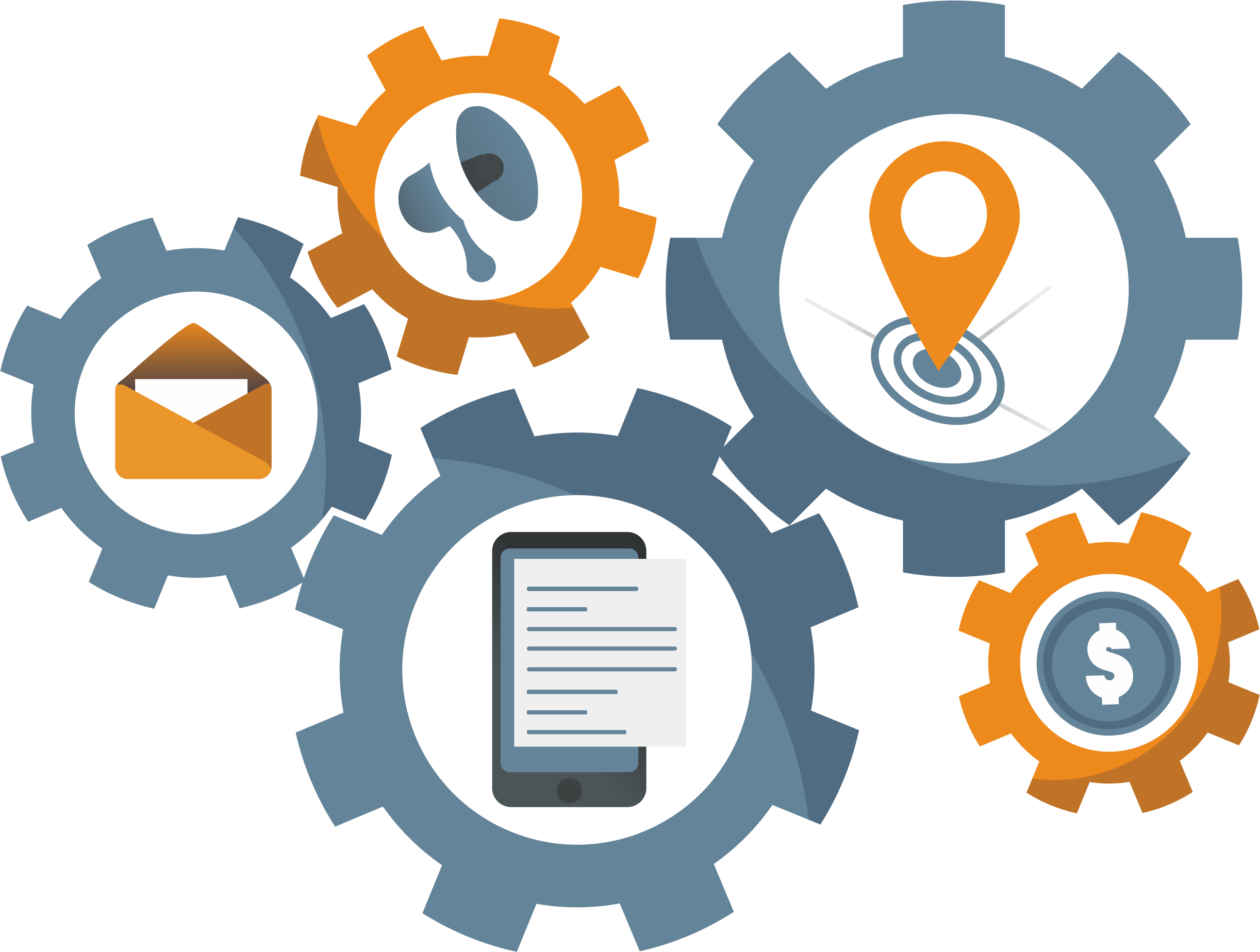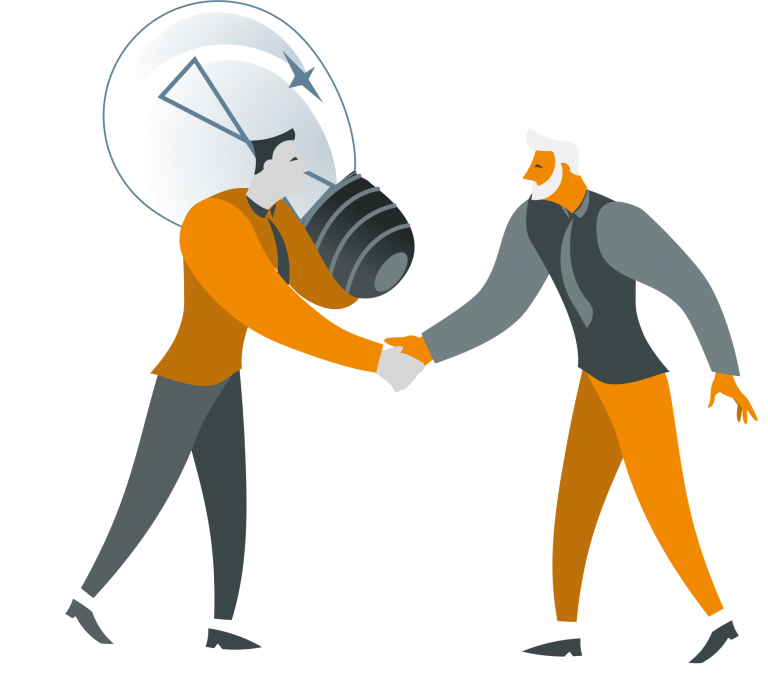 Benefits of API Integration
The Linkhouse API is an innovative tool that not only optimizes link-building processes but also provides the opportunity to automate key operations in this area. Our platform is flexible and open to custom solutions, so we encourage sharing ideas, allowing us to tailor the tool to your individual needs.

Personalized search of websites available in the Linkhouse Marketplace
The ability to access setailed information regarding offers available on individual pages
Monitoring and verification of submitted orders on the platform to ensure compliance with guidelines.
Comprehensive overview of all orders placed in the account dashboard on the platform
Exporting data from the platform enables its use in different contexts or tools
Detailed account information, including current balance and other relevant account details
The implementation of the Linkhouse API
To implement the Linkhouse API and obtain the necessary documentation, we encourage you to reach out to us at support@linkhouse.

Our team is ready to provide all the necessary information and support during the integration process. Sending a message to this address will enable a quick and efficient start using our API, opening the doors to optimizing link-building processes within your organization.
The administrator of your personal data is Grupa KBR Chlewiński i Kozłowski S. K. A. which has registered office in Katowice. Read the full information on data processing by clicking here.