Position yourself as a B2B leader
Search thousands of sites, find relevant places for publications and links, rank higher in search results, and increase your business opportunities.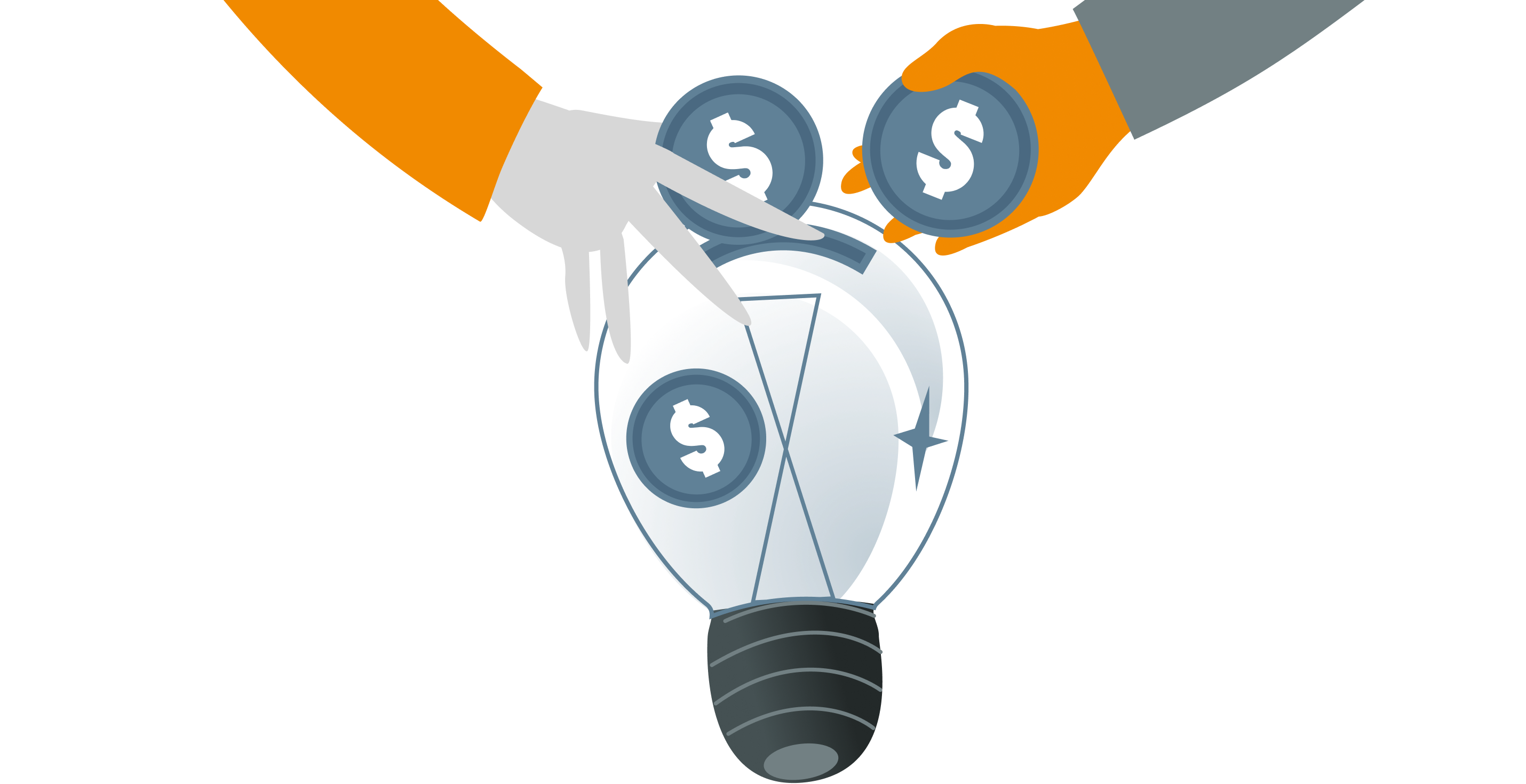 Linkhouse benefits for B2B
Develop business relationships with potential partners and boost brand visibility among target groups.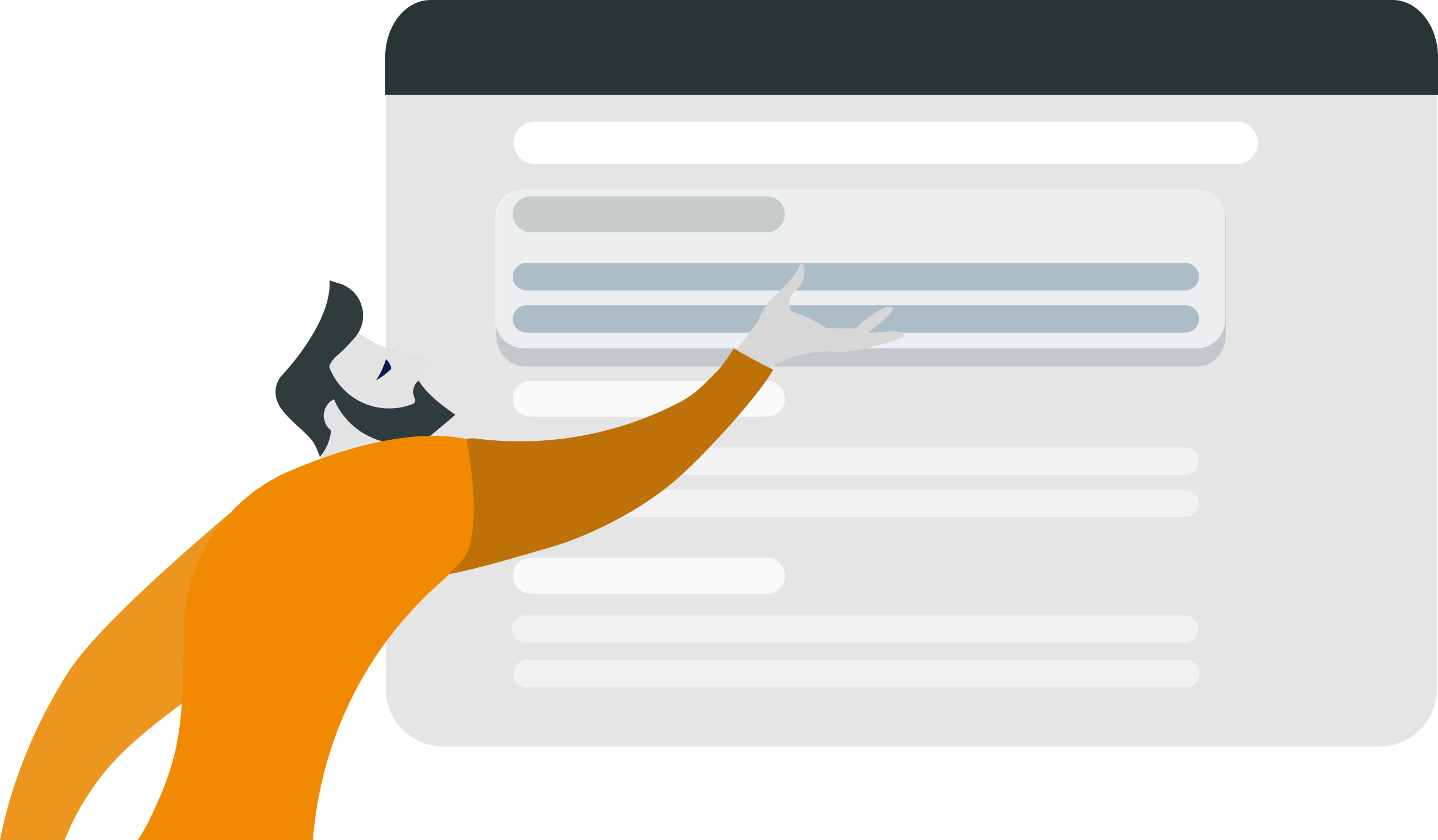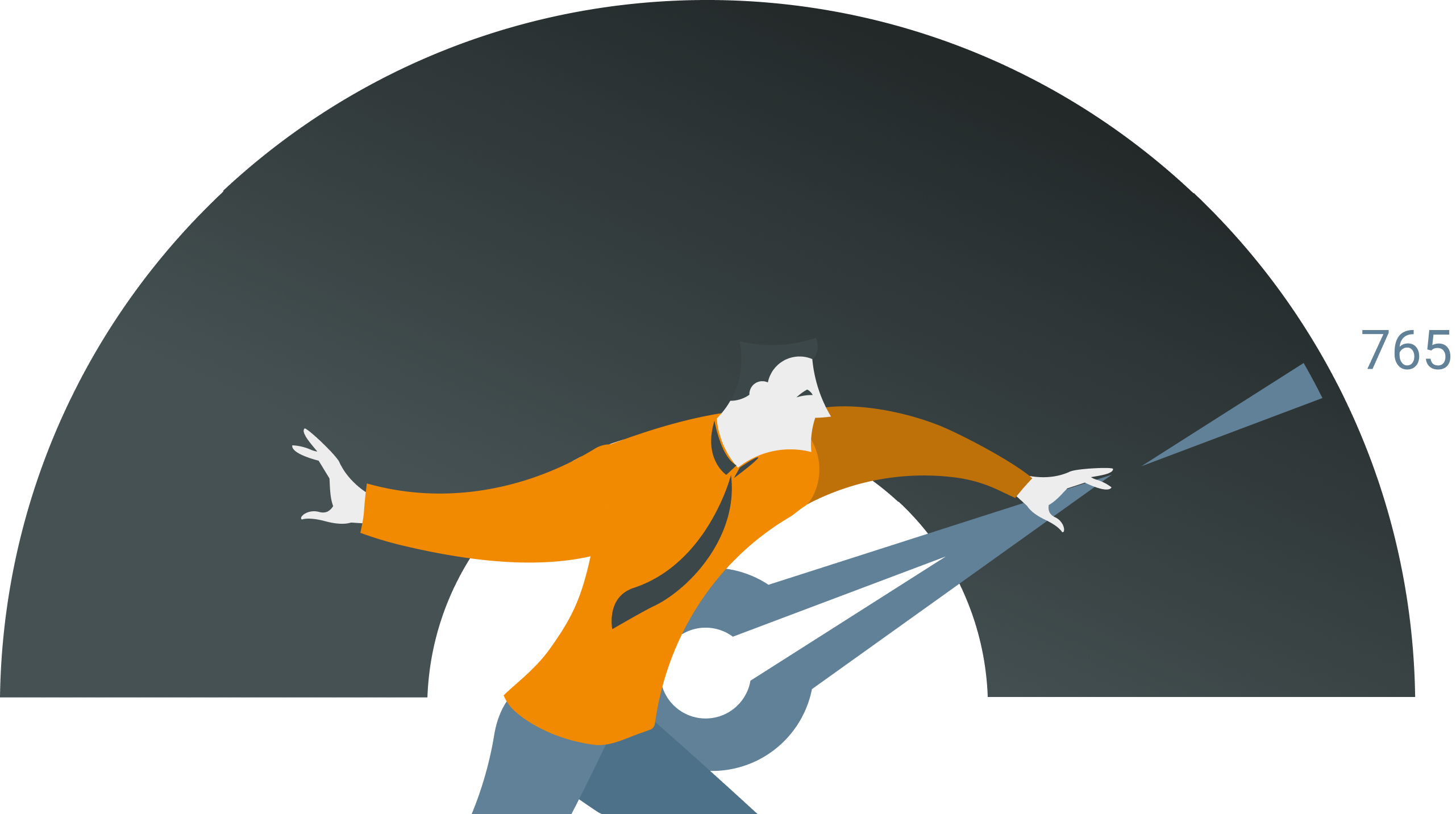 Linkhouse isn't only a marketplace with offers – it's a kind of toolbox that can help you promote your business every day.
A simple and effective way to build B2B links
Every day, B2B companies must deal with a myriad of tasks. Building links is not one of them if you manage it through Linkhouse.