More sales and more customers
Discover thousands of offers, look for a place to purchase a link or article, improve your search engine ranking, and increase sales.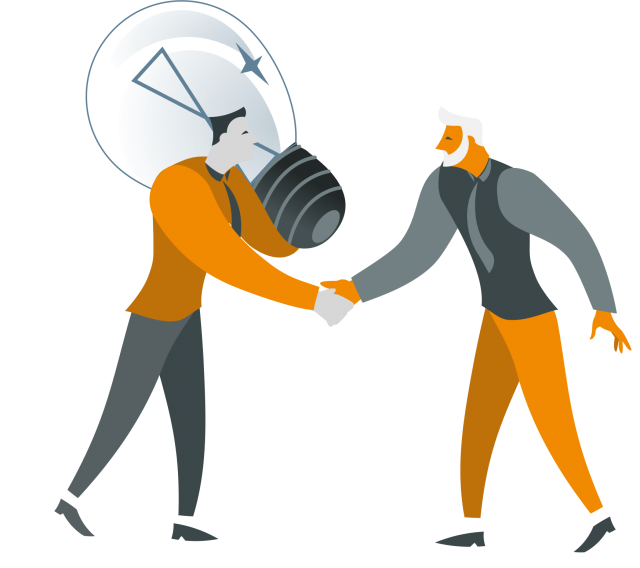 Linkhouse benefits for B2C
What can Linkhouse do to help B2C marketing?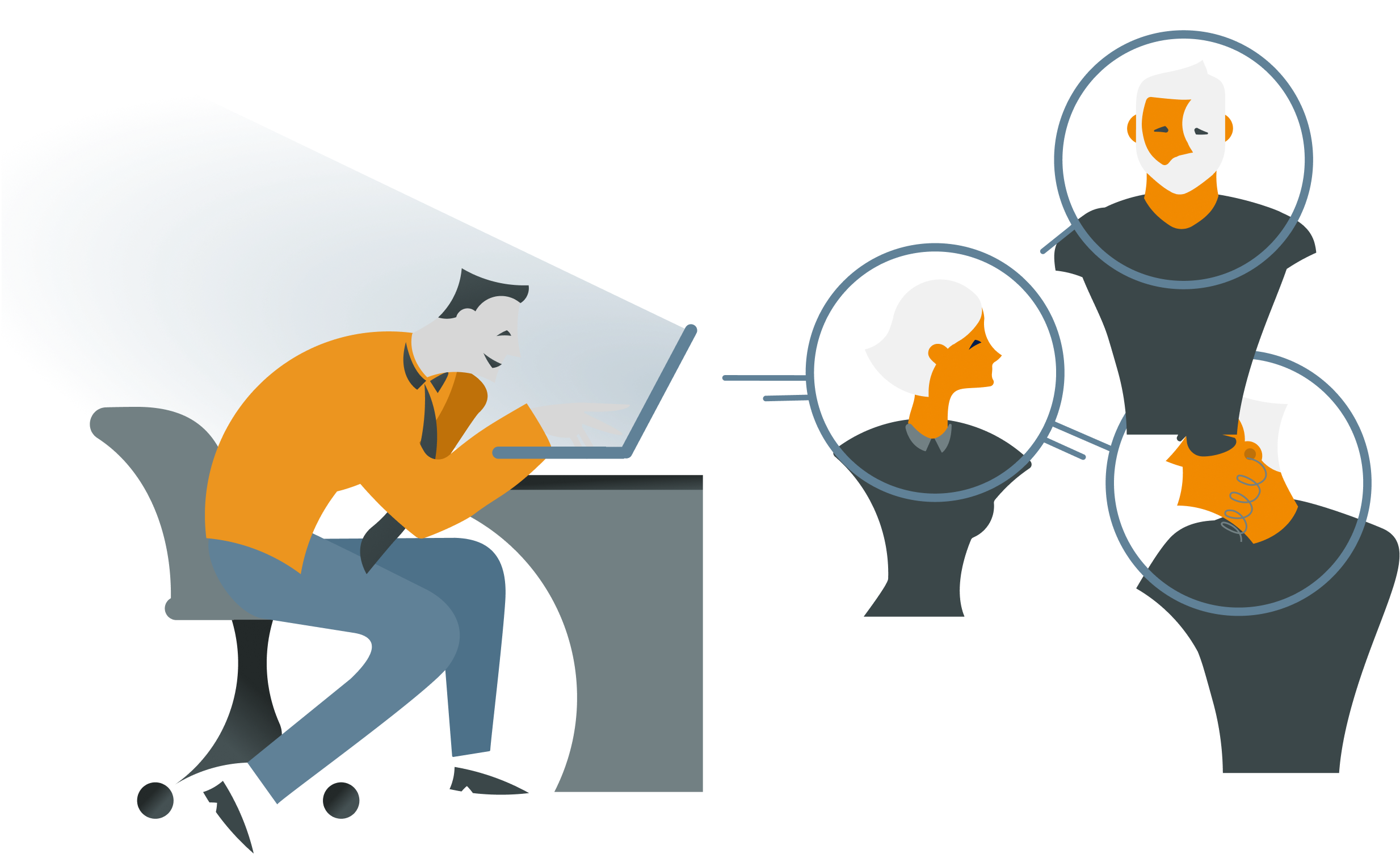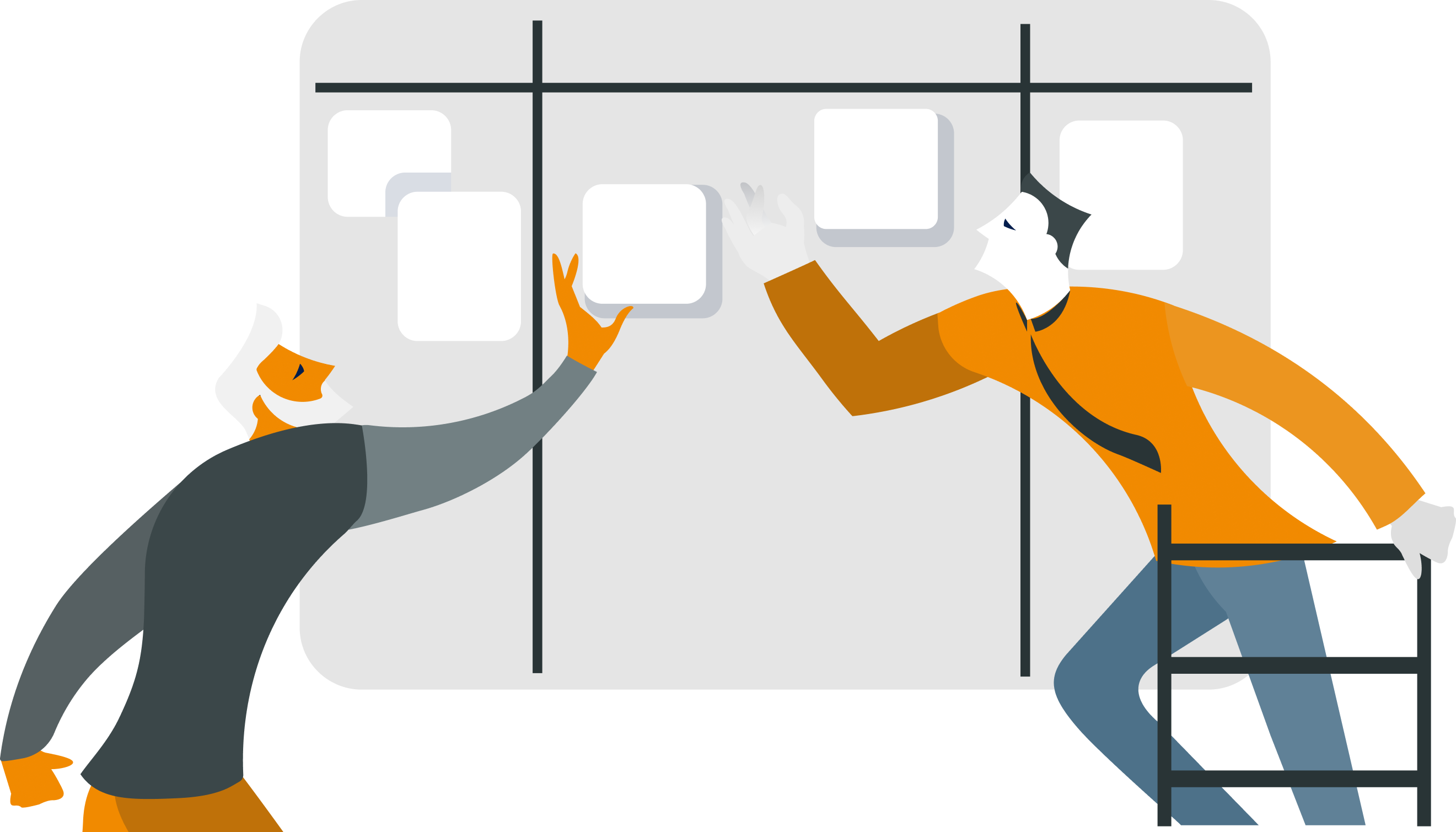 Spectrum of possibilities for B2C
In addition to delivering the best websites for publications and sponsored links, Linkhouse also offers a number of tools for business.
Easy and effective ways to build links
In the B2C industry, sponsored articles and links can be a valuable solution to the increasing competition. Get seen and attract more customers!