Special offers up to 80% off
+ 11% bonus for top up
Black Friday & Cyber Monday 2023
Take this unique opportunity to get exceptional discounts on:
Dive into our Marketplace. Everything that's best in the promotion, you'll find under the Black Friday & Cyber Monday tab - up to 80% off!

In addition, you can receive 11% bonus for topping up your balance with $500 or $2,000. The bonus will be transferred to your Linkhouse account by 1 business day after the deposit is credited.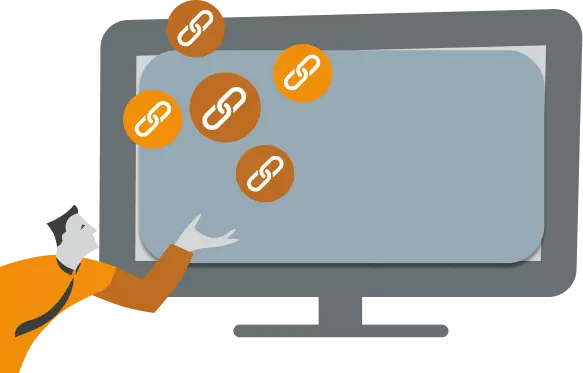 Cost effectiveness calculator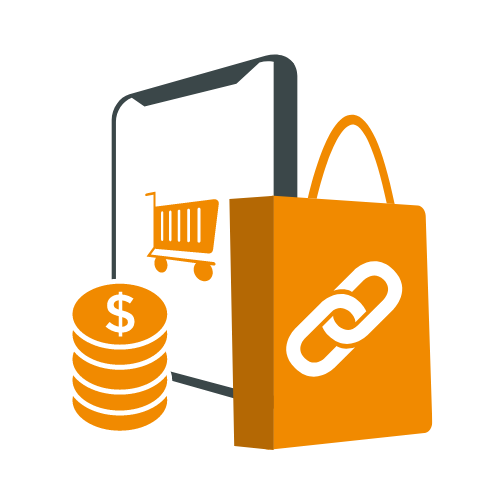 $2000
Invest your link building budget on backlinks at Linkhouse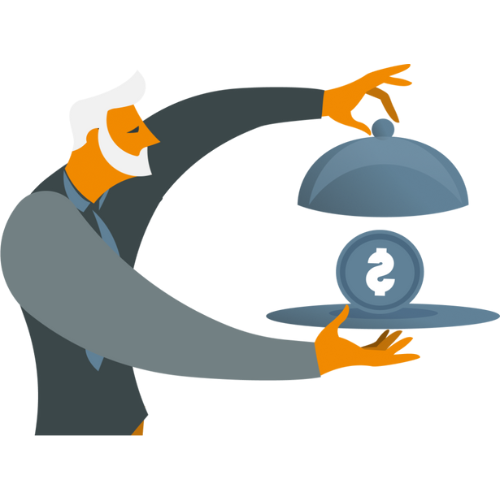 up to - 80% off
Choose backlinks from the list of Black Week promotions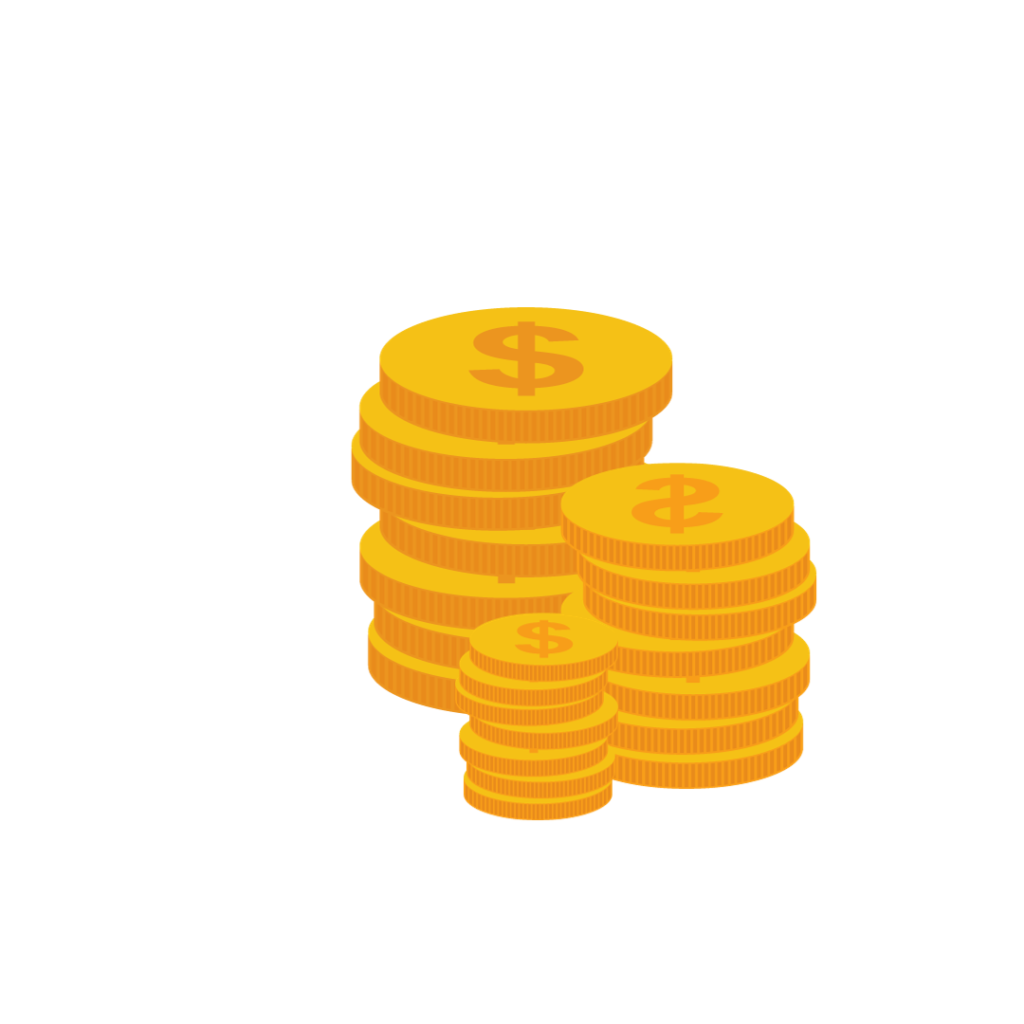 +$220
Get $220 bonus for topping up your balance
Discounts are valid until 28.11.2023
Other Black Friday SEO deals
For the upcoming Black Week (13-27 November 2023), we have prepared a list of special offers related to SEO, marketing, and website development. This is the only time of the year when you can find such unique opportunities! When you click below it will take you to them.
Linkhouse + partnerships = 🤍
Linkhouse simplifies the link building process, from finding offers to monitoring results. Several thousand companies already use our services. Although the numbers speak for themselves, our customers' reviews speak even louder.
"(...) linkhouse.net is a reliable, effective, and reasonably priced service for anyone looking to boost their website's SEO through backlinks. With their user-friendly platform, exceptional customer service, and tangible results, I can wholeheartedly recommend them to anyone in the market for quality backlink services. Their minor room for improvement does not overshadow the outstanding service they currently offer."
"In the SEO process, finding good links takes a lot of time. Among my priorities are saving money-saving products - Linkhouse tops my list."
"Linkhouse's platform provides easy access to the offerings of publishers, often at attractive prices. In terms of platform, it has metrics that allow for relatively quick domain analysis as well as new features such as searching for relinking or topical links."
"Linkhouse goes far beyond the standard publication ordering platform. It provides significant value and a competitive advantage to its customers through the use of technology and data. Data combined with a large database of sites across many markets is the key to success in SEO."
"A good SEO agency must rely on reliable partners to do its work. Linkhouse is for us such a partner, characterized by a strong commitment to quality and customer satisfaction."
"Apart from the publication of links, the Linkhouse provides valuable information about the services offered by publishers. An advanced search engine and a constantly growing database of websites allow you to choose valuable sources of links. Taking advantage of the Linkhouse platform will benefit your brand online."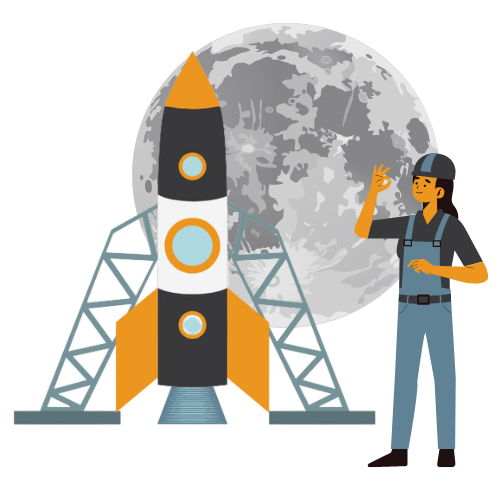 The administrator of your personal data is Grupa KBR Chlewiński i Kozłowski S. K. A. which has registered office in Katowice. Read the full information on data processing by clicking here.