Open up new markets with high-quality links
Browse tens of thousands of pages, find the best placements to buy publications and links, and enter new markets with a solid marketing foundation.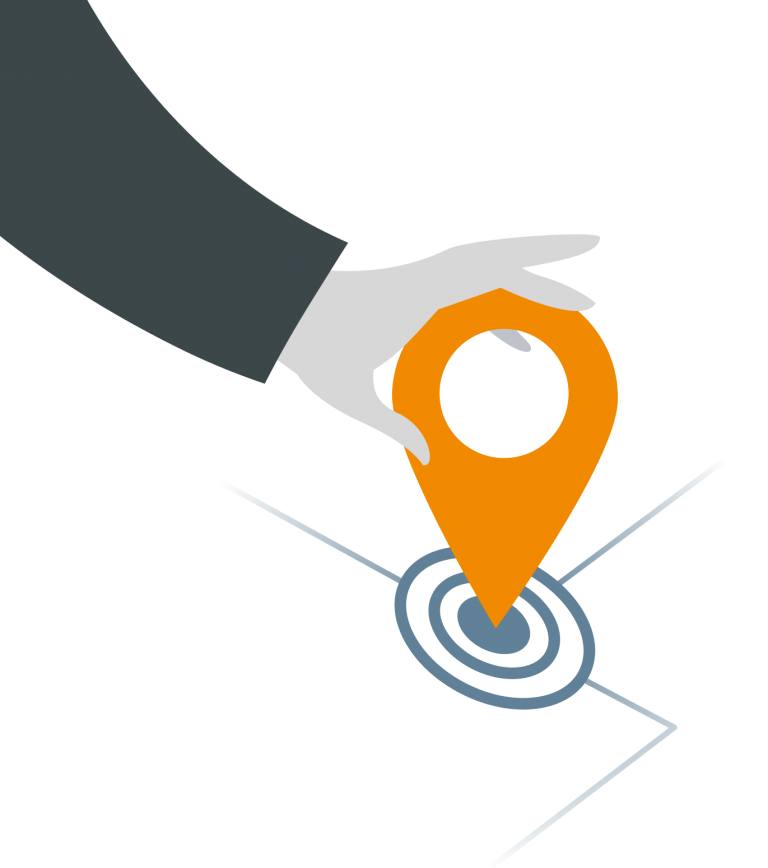 A new market, a new challenge.
It's not easy starting a business in another country, especially properly promoting it. With Linkhouse, this process becomes a bit easier thanks to: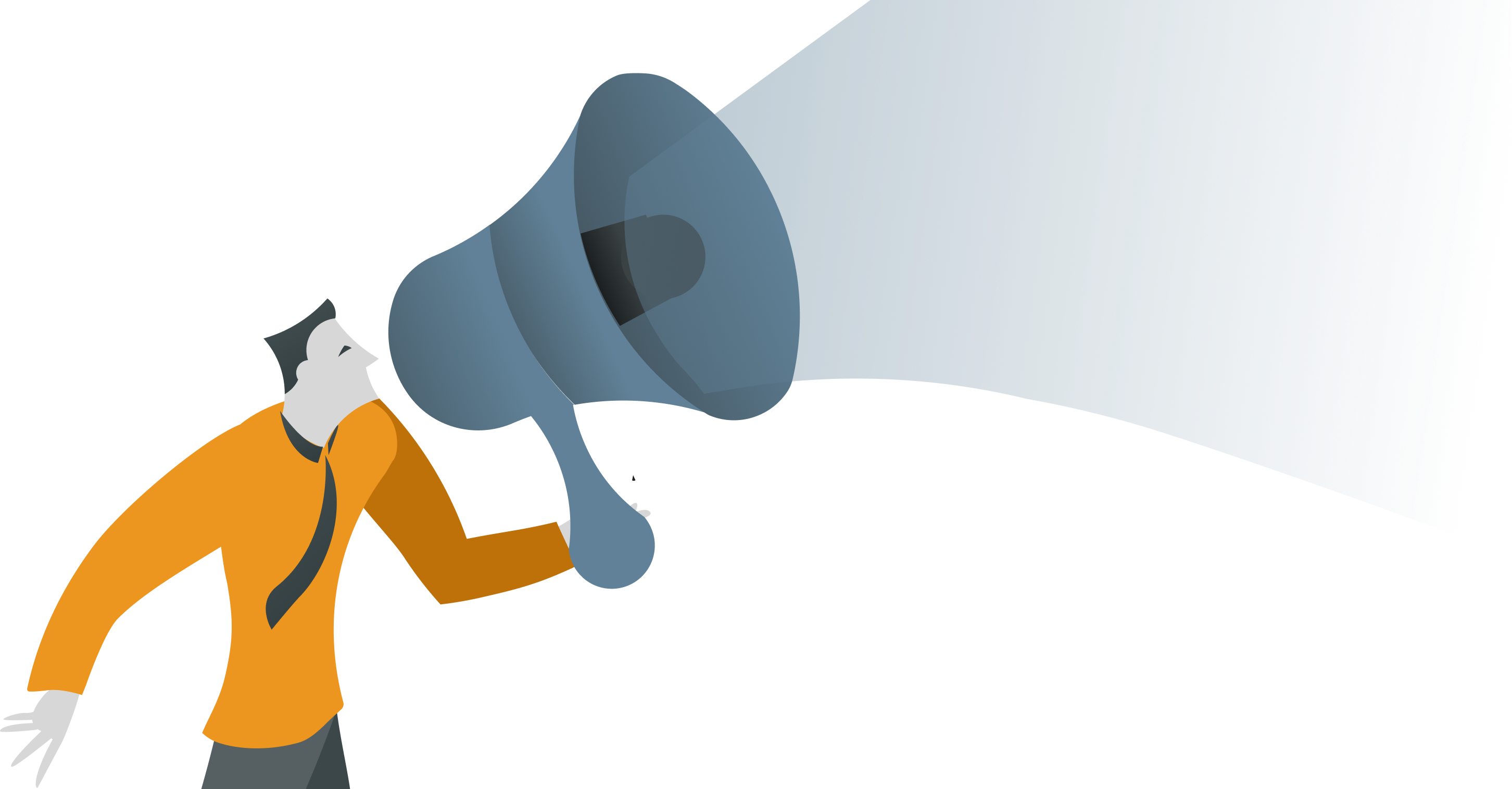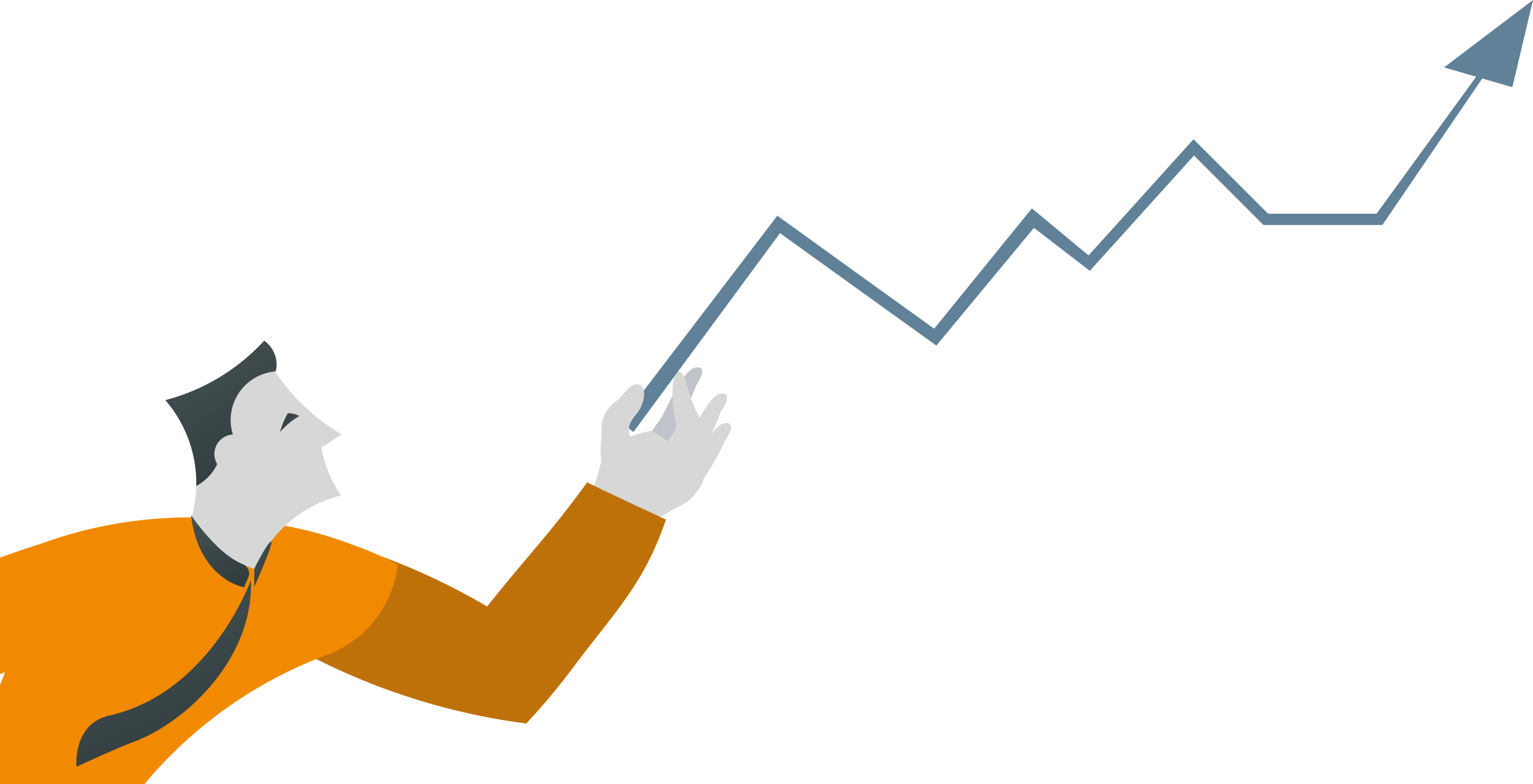 Data is power, so our clients have access to a wide variety of numbers, metrics, and filters to pick out interesting offers on their own.
Easy and effective ways to build links
The act of entering a new market is a big undertaking for which we can be of assistance. Our database, network, and knowledge of the specifics of global publishers enables us to provide the best possible service.