Looking to get your website out there? Order guest posts in bulks from reliable websites with proven authority!
Choose the best package for you
Guest posts package calculator
1. Choose the strategy to create your links:
Trust
Build trust by concentrating on links from websites that generate traffic and rank well in Google.


2. Decide on details:
LINKS QUANTITY
CHOOSE NUMER OF GUEST POSTS YOU WANT TO BUY
DOMAIN RATING
THE HIGHER DR, THE BETTER THE SITE
ORGANIC TRAFFIC
CHOOSE THE ORGANIC TRAFFIC LEVEL OF THE PUBLISHING WEBSITE
WORDS
CHOOSE THE WORDS COUNT FOR YOUR GUEST POST(S)
Minimum Organic Traffic level of the publishing website: 1000.
Why choose Linkhouse guest posts packages
Linkhouse platform offers a wide range of advertising solutions to suit the needs of businesses of all sizes. Advertisers from all over the world take advantage of over 80,000 websites in our database.
Guest post package solution is tailored towards content marketers, SEO practitioners and managers who look to get their websites to get linked on popular portals.
Our packages save hours of extensive research and offer additional features such as:
We have a team of experts who can help you navigate the platform and optimize your advertising campaigns for maximum impact.
"In the SEO process, finding good links takes a lot of time. Among my priorities are saving money-saving products - Linkhouse tops my list."
"Linkhouse's platform provides easy access to the offerings of publishers, often at attractive prices. In terms of platform, it has metrics that allow for relatively quick domain analysis as well as new features such as searching for relinking or topical links."
"Linkhouse goes far beyond the standard publication ordering platform. It provides significant value and a competitive advantage to its customers through the use of technology and data. Data combined with a large database of sites across many markets is the key to success in SEO."
"A good SEO agency must rely on reliable partners to do its work. Linkhouse is for us such a partner, characterized by a strong commitment to quality and customer satisfaction."
"Apart from the publication of links, the Linkhouse provides valuable information about the services offered by publishers. An advanced search engine and a constantly growing database of websites allow you to choose valuable sources of links. Taking advantage of the Linkhouse platform will benefit your brand online."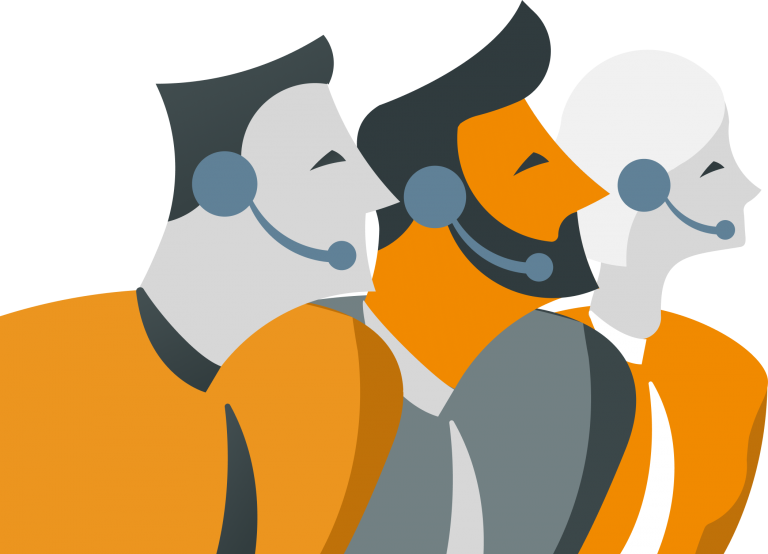 The administrator of your personal data is Grupa KBR Chlewiński i Kozłowski S. K. A. which has registered office in Katowice. Read the full information on data processing by clicking here.
To ensure the highest level of convenience and quality of our services, we use cookies. By continuing to use the website you consent to our use of cookies.