Marketing that works, precise SEO
Linkhouse provides the entire marketing and SEO department with tools, opportunities, and offers to allow for even better strategy and optimal operation.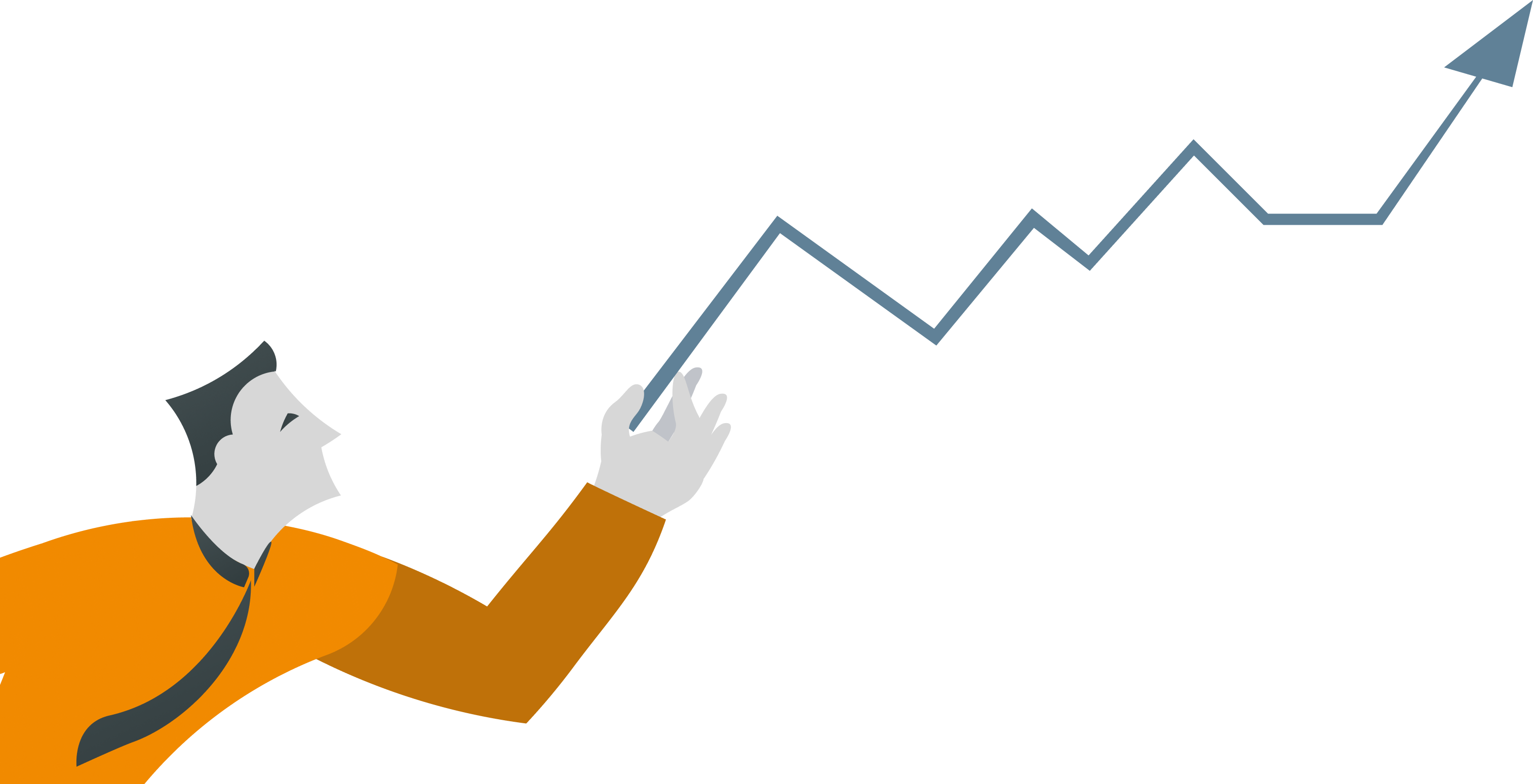 Manual checking, searching, and contact take a lot of time - with Linkhouse, you can shorten this process several times over.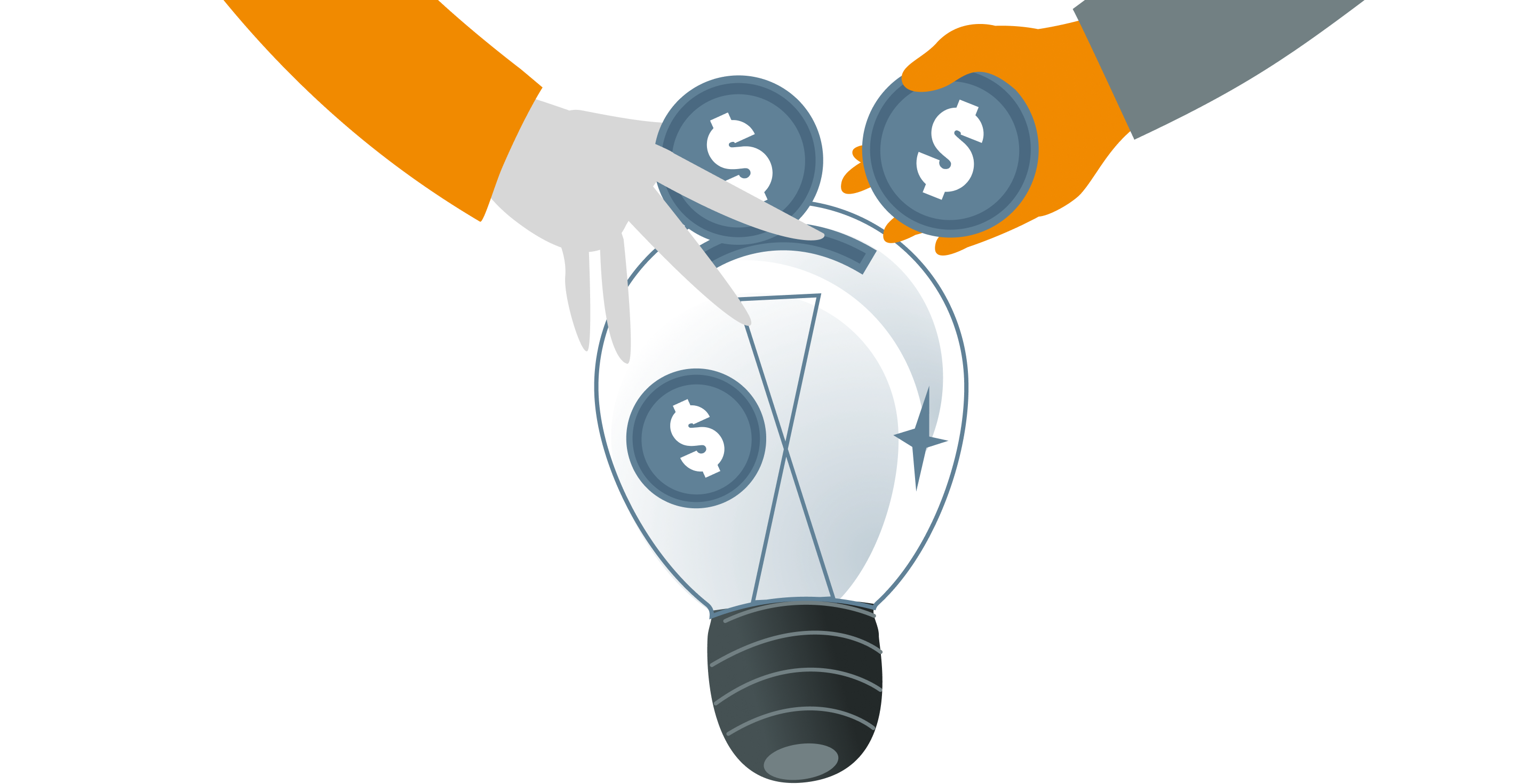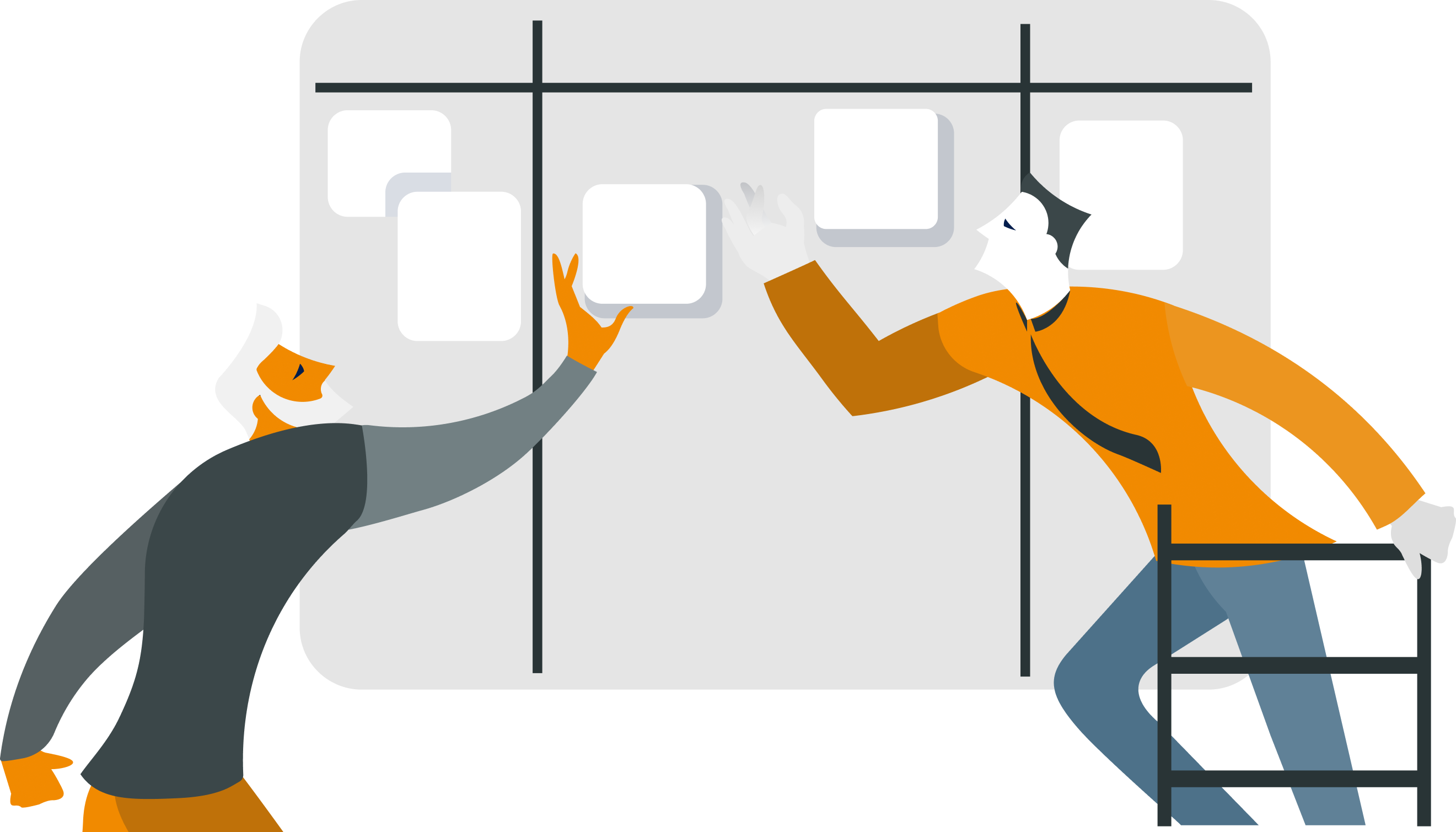 On a daily basis, marketing and SEO departments switch between tools, access, platforms, and data. At Linkhouse, we integrate many of them.
Simple and effective SEO and marketing techniques
Automating and integrating tools and processes makes it easier to implement an effective strategy.