Make sure your marketing efforts are on point
Browse hundreds of offers and links, choose the right placements, and make sponsored articles one of the best spots for your campaigns.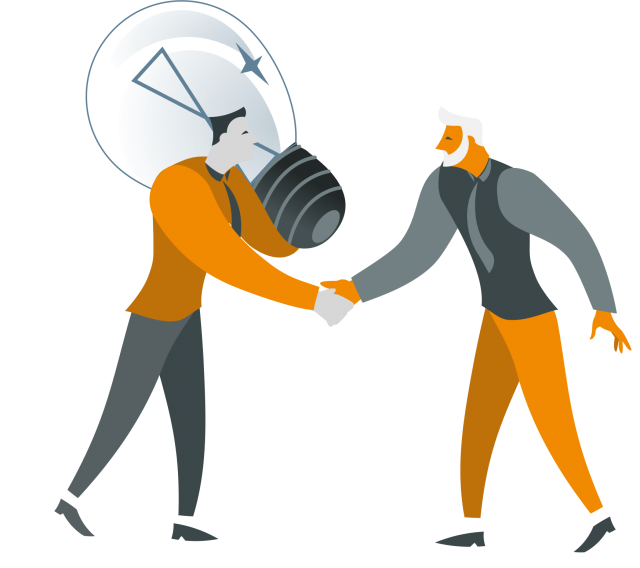 Do you run marketing campaigns and want to find new ways to reach your audience? Linkhouse has all the answers.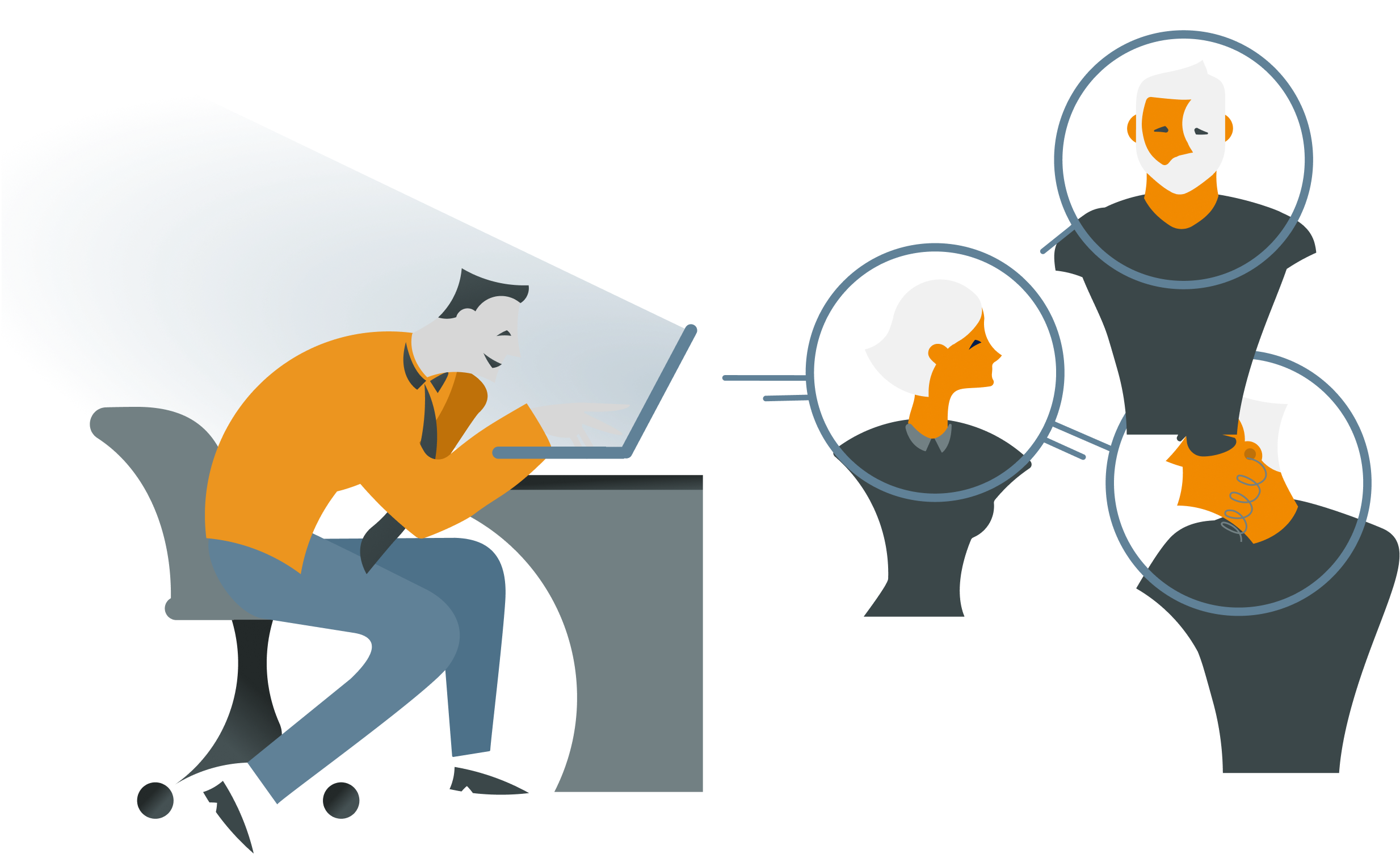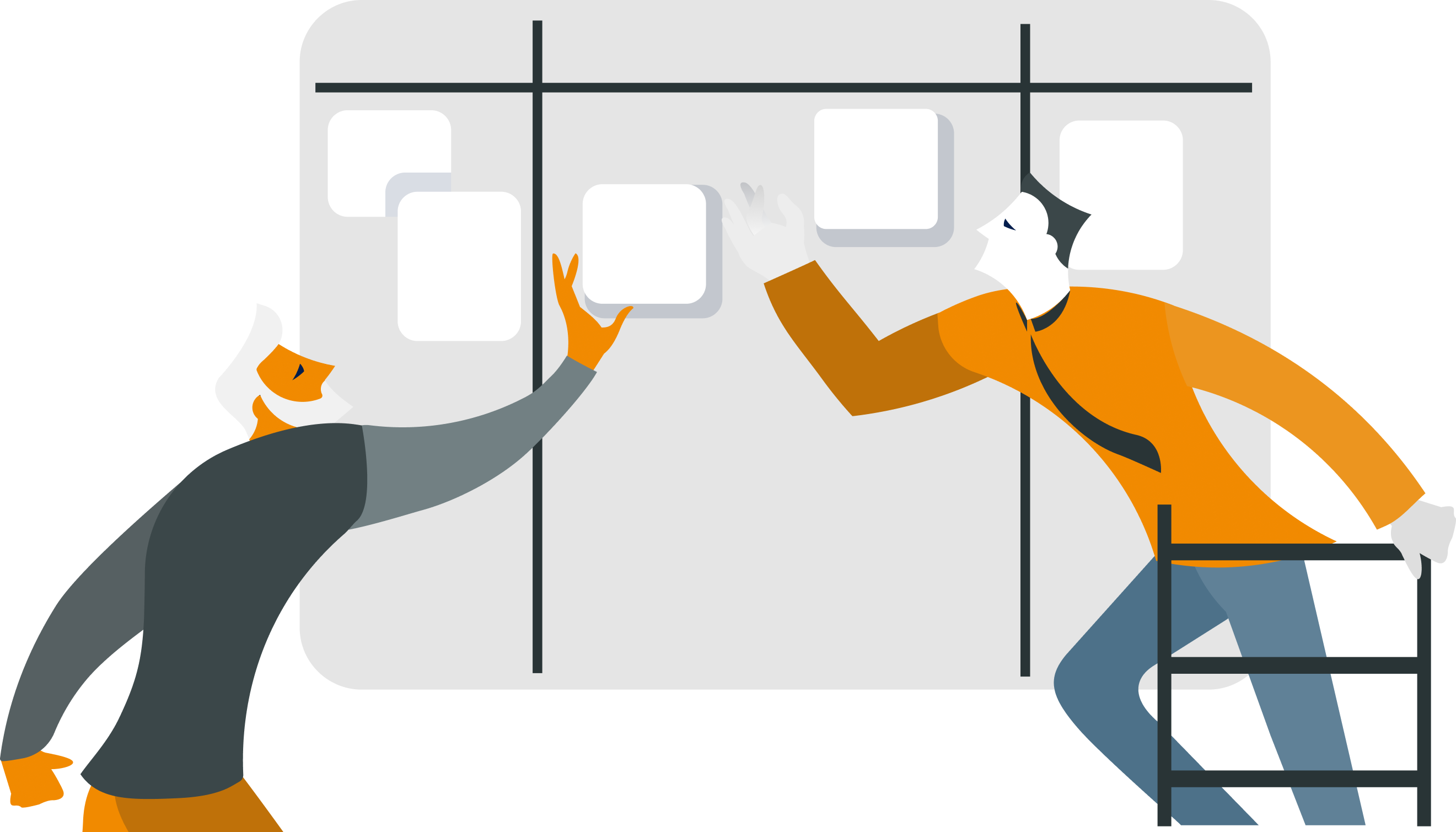 Marketing campaigns that use good data and tools are guaranteed to be successful. At Linkhouse, we assist you with your promotional efforts.
Simple and effective link building activities
Starting a campaign is not difficult, but starting a good and effective one is a real challenge. Linkhouse facilitates this process by providing ideas for increasing the reach of your activities.