Become a successful marketing manager
At Linkhouse, you have a variety of features, tools, and offers to choose from to create better marketing strategies.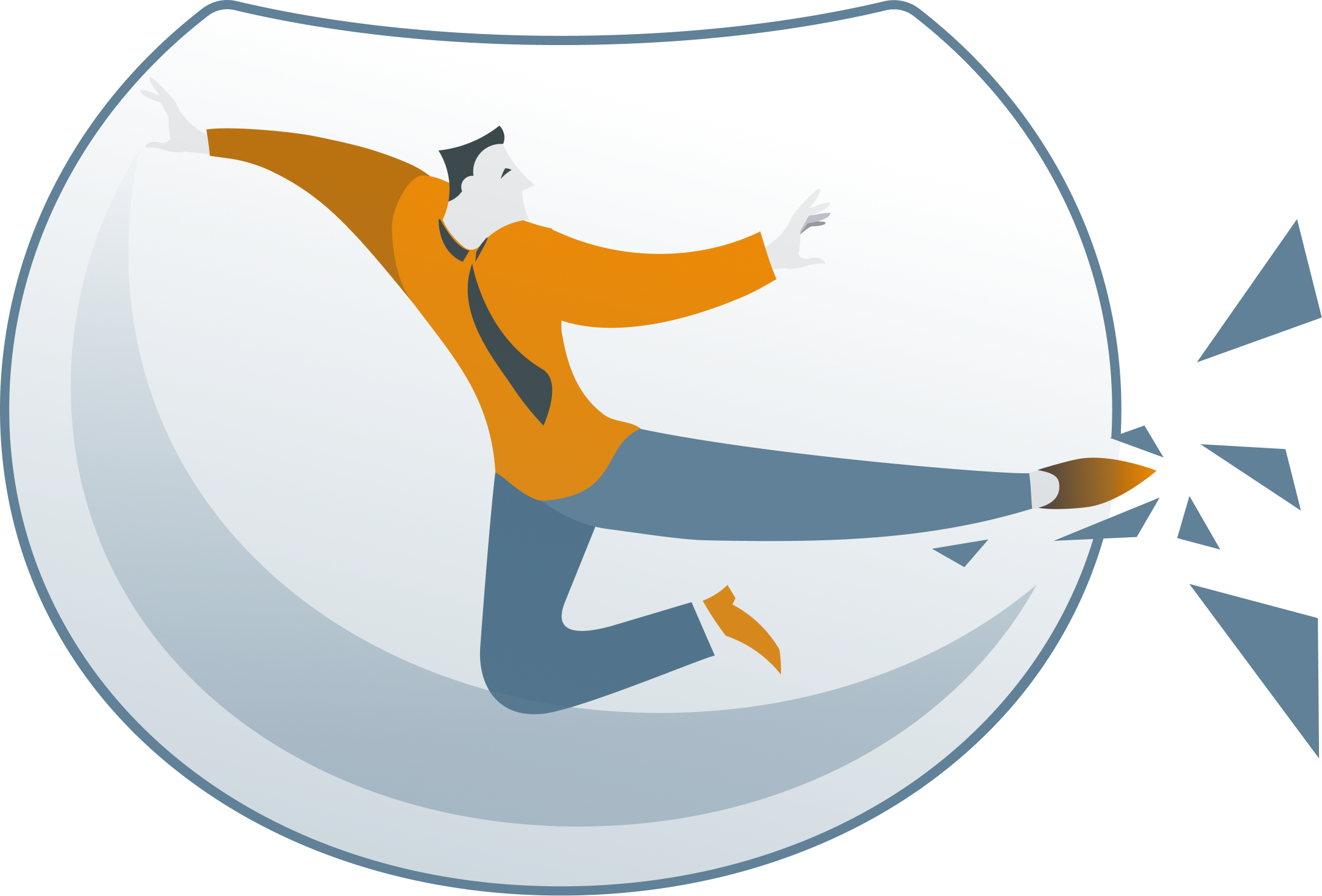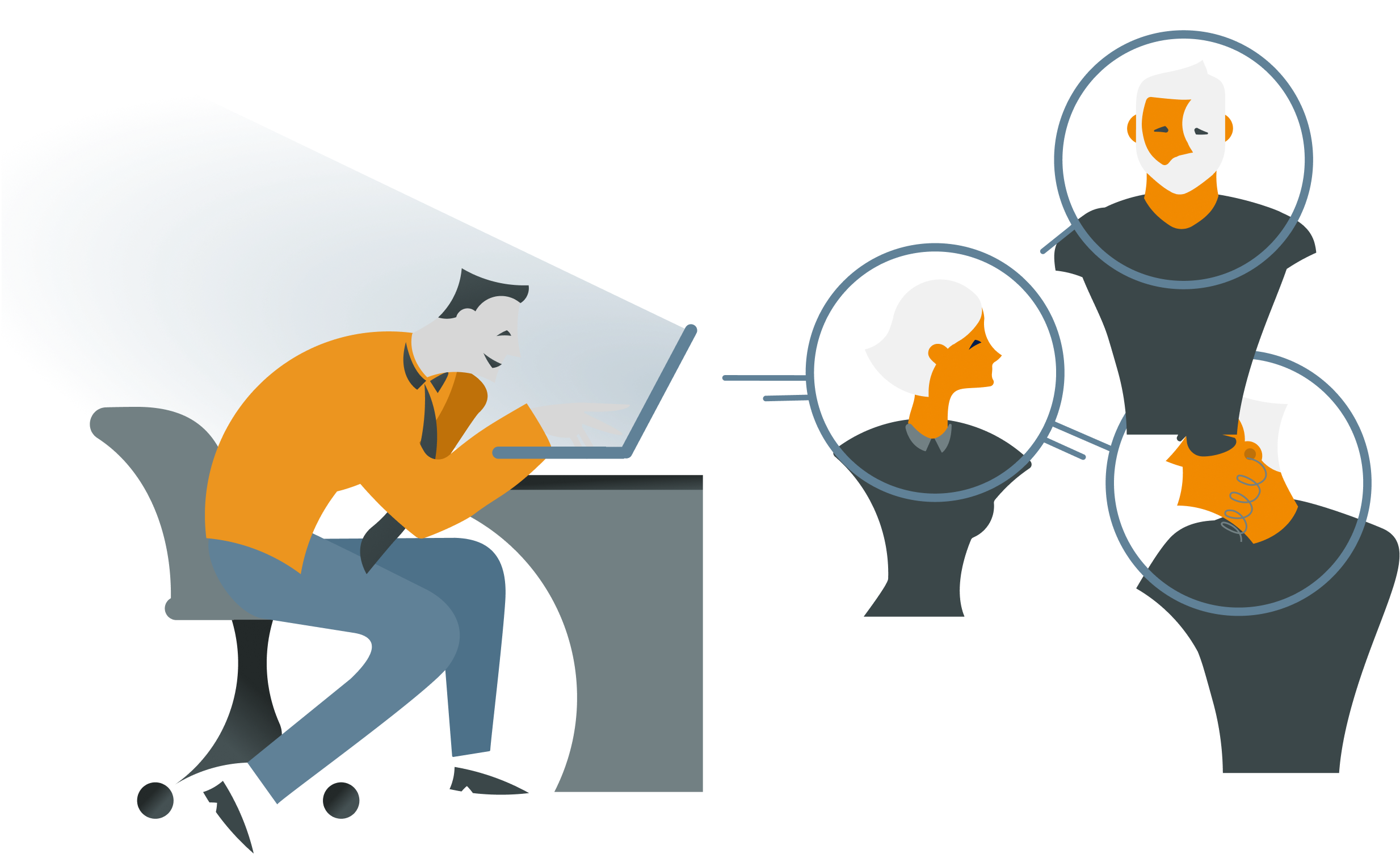 Marketing Manager Toolbox
Marketers use dozens of tools and data to accomplish their daily tasks. We make this process easy for them at Linkhouse.
Thousands of marketers in Poland trust Linkhouse in their daily activities. Will you join them?