Exclusive 15% discount for new users
Register on the Linkhouse platform to get a 15% discount on link building. Offer for new users only.

Click below and register - it's free.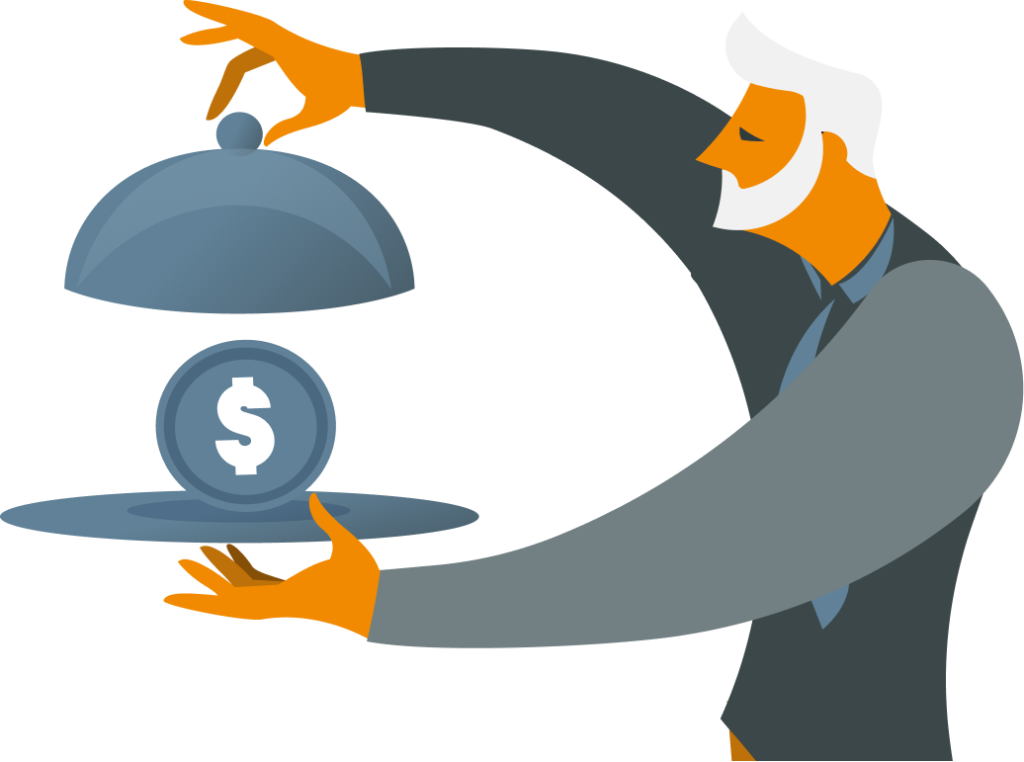 Become a new Linkhouse user
Get a discount on link building!
By joining the Linkhouse platform now, you will gain a 15% discount for 3 months on all services.

Use the funds in your balance for any of the SEO solutions available on the Linkhouse platform.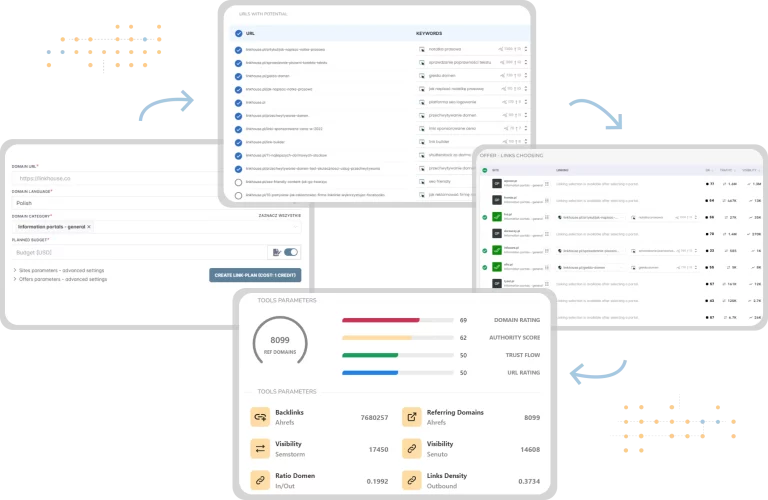 Sign up for free to gain access to a constantly growing list of websites from which you can obtain links. Prices are known in advance, you can view SEO parameters (which are updated every 7 days), and you can use filters and automated free tools to choose the best links for your clients' sites.

Spend 1500 USD/EUR in 3 months from the date of registration, and we will extend the 15% discount for another 3 months.
Simple and effective SEO and marketing techniques
Automating and integrating tools and processes makes it easier to implement an effective strategy.