Explore tens of thousands of portals, find the right placements to buy PR publications, monitor the quality and quantity of mentions about the companies you promote.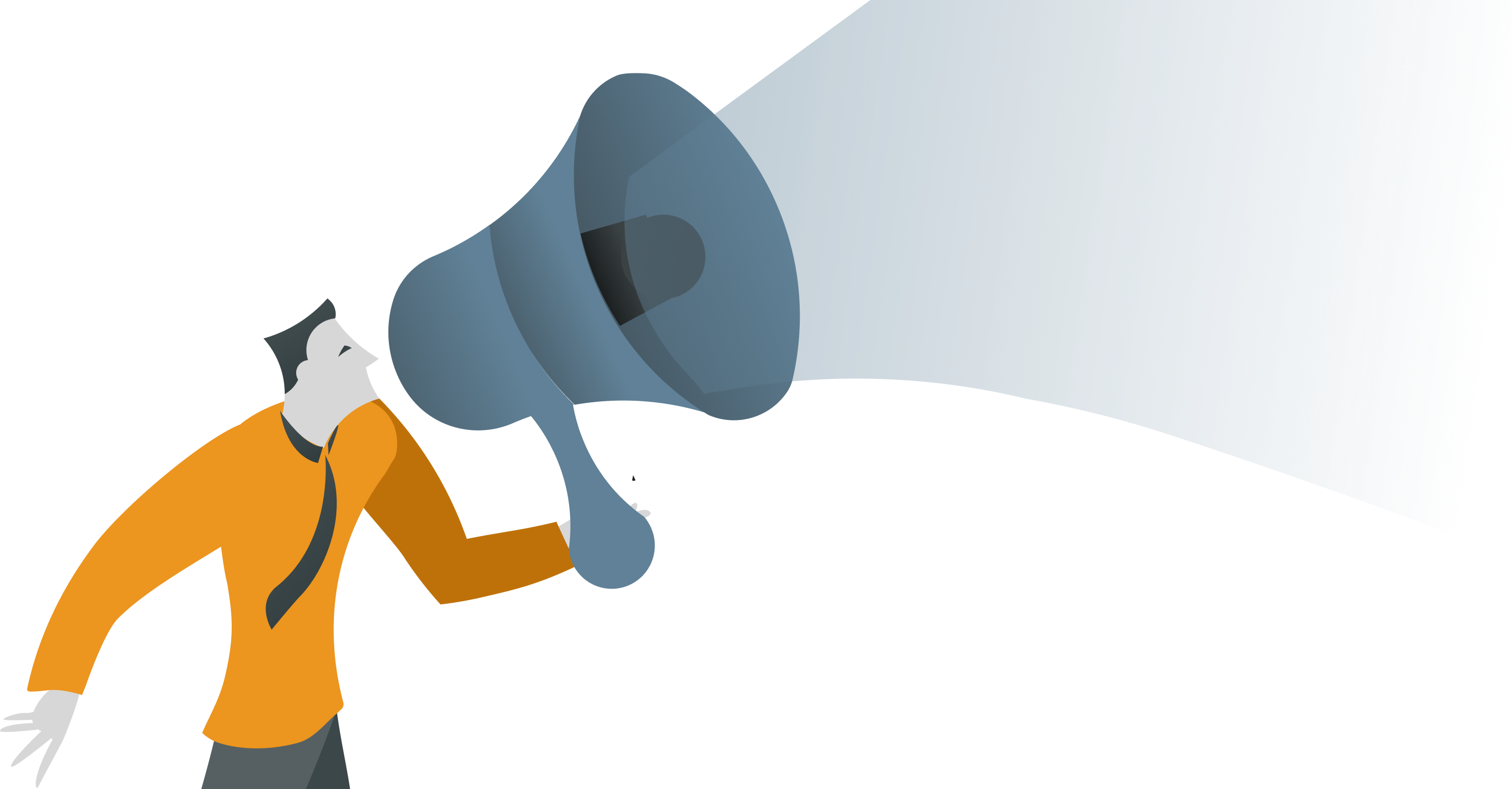 Public Relations is about building relationships, as its name suggests. We don't want to automate everything for you, but rather be your partner in crime.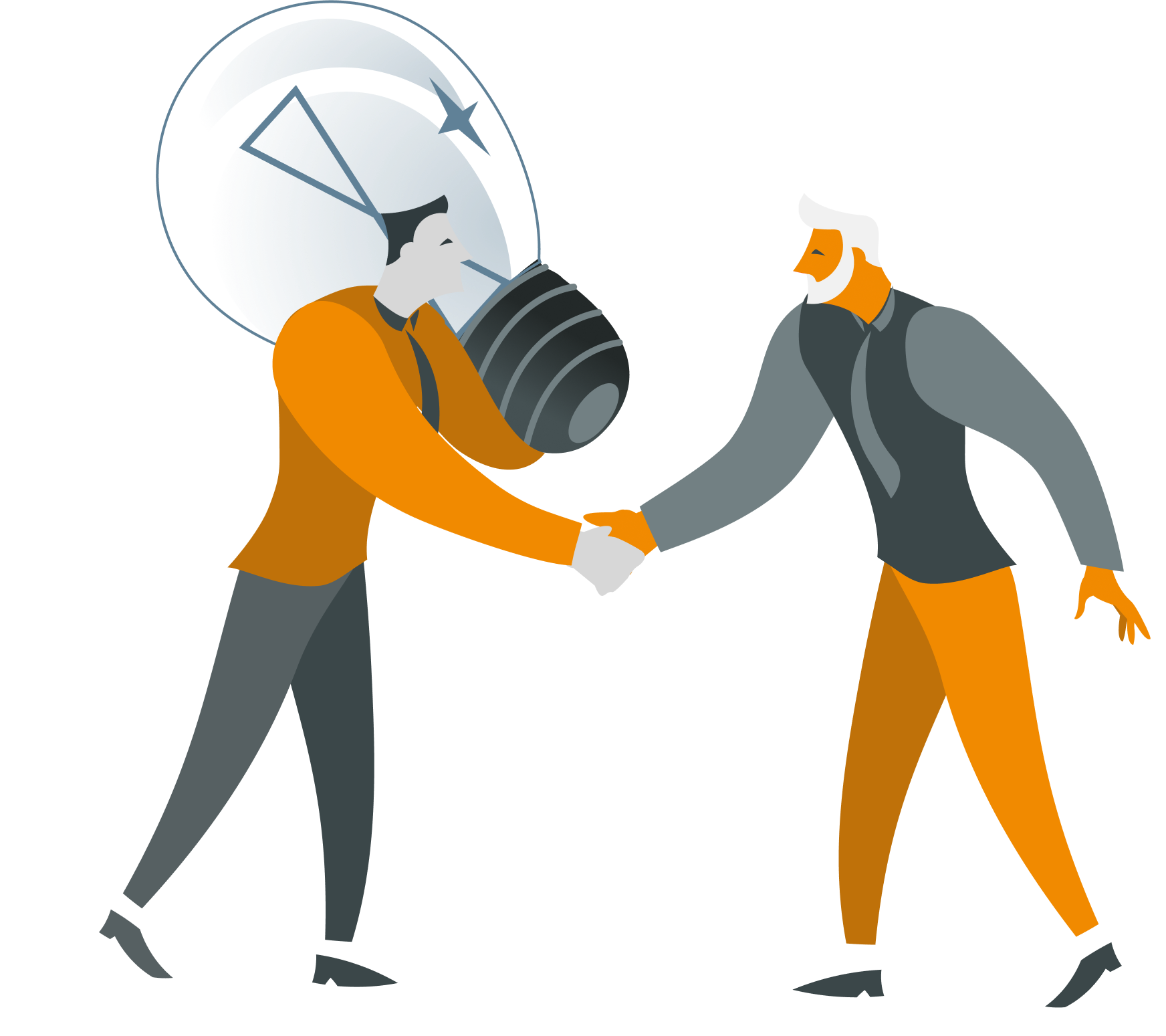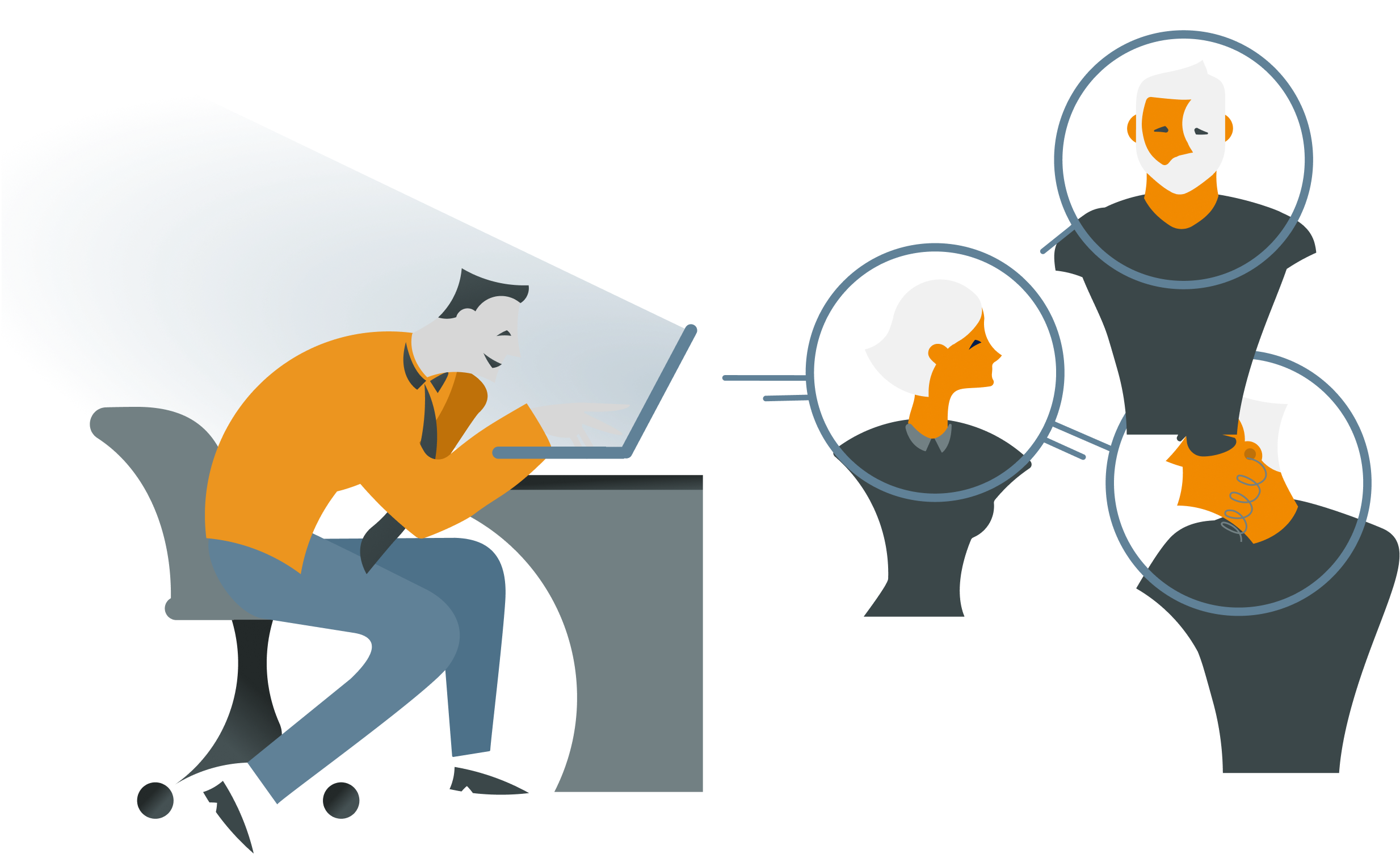 Professionally for PR specialists
How many tools do you use on a daily basis? Linkhouse integrates many of them and adds its own data and functions to the whole.
Simple and effective PR activities
The PR industry has a lot on their plates, so we provide them with a tool that assists them in automating, shortening, and even bypassing many processes.