Take advantage of all that Linkhouse has to offer for improving your SEO strategy and results.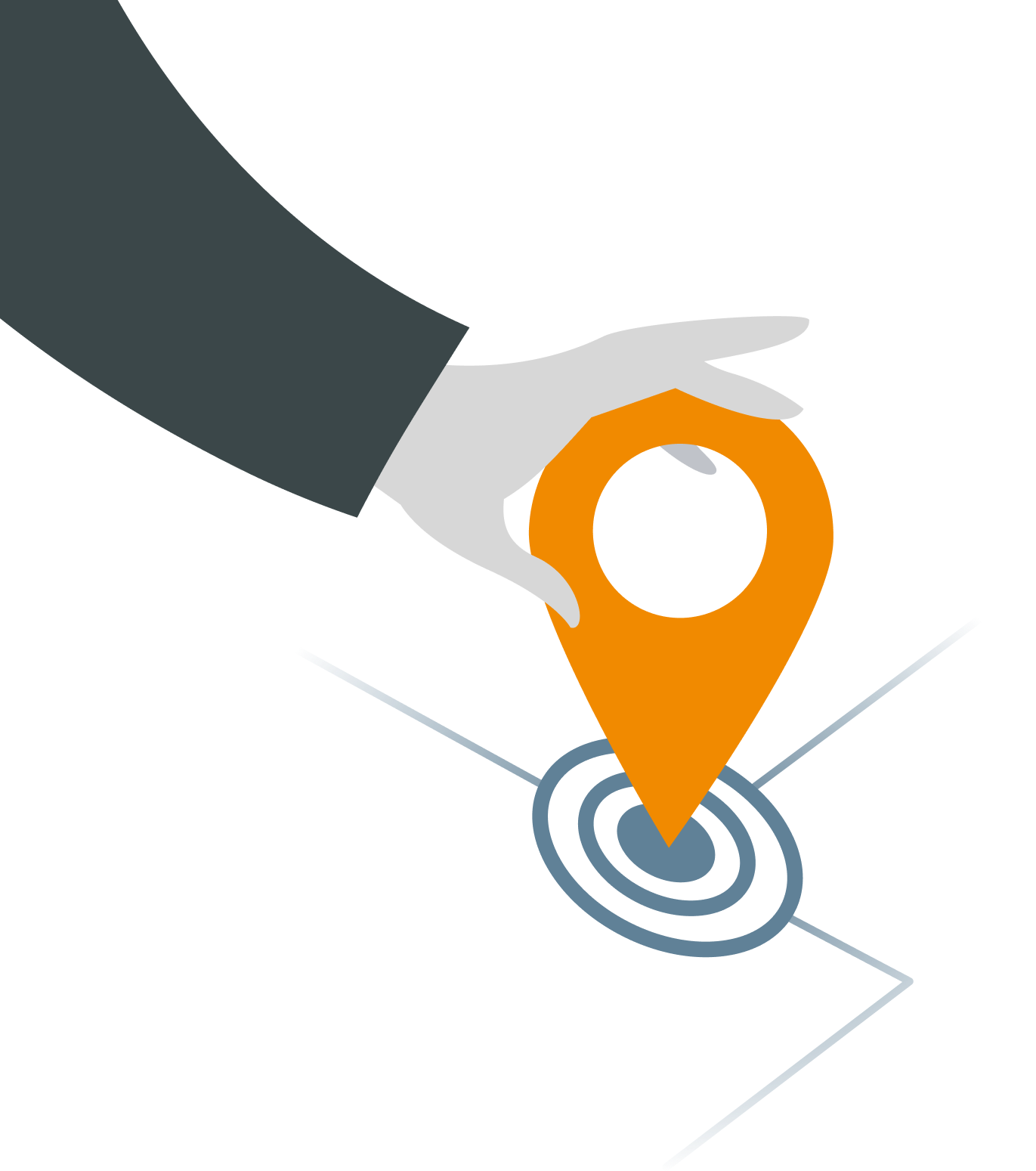 Positioning with Linkhouse
Linkhouse provides offers, data, functions, and parameters from several sources in one panel to save you time, resources, and money.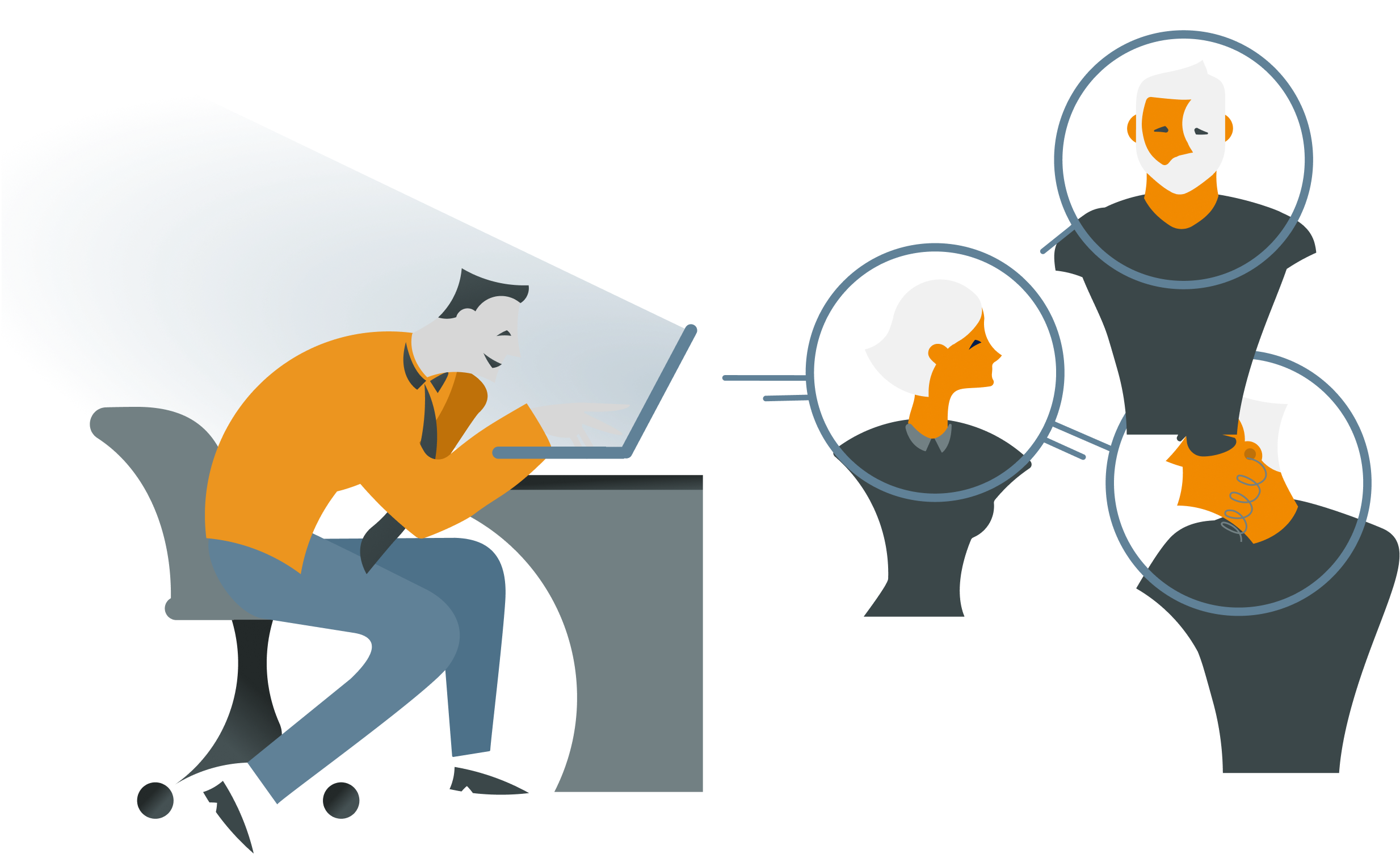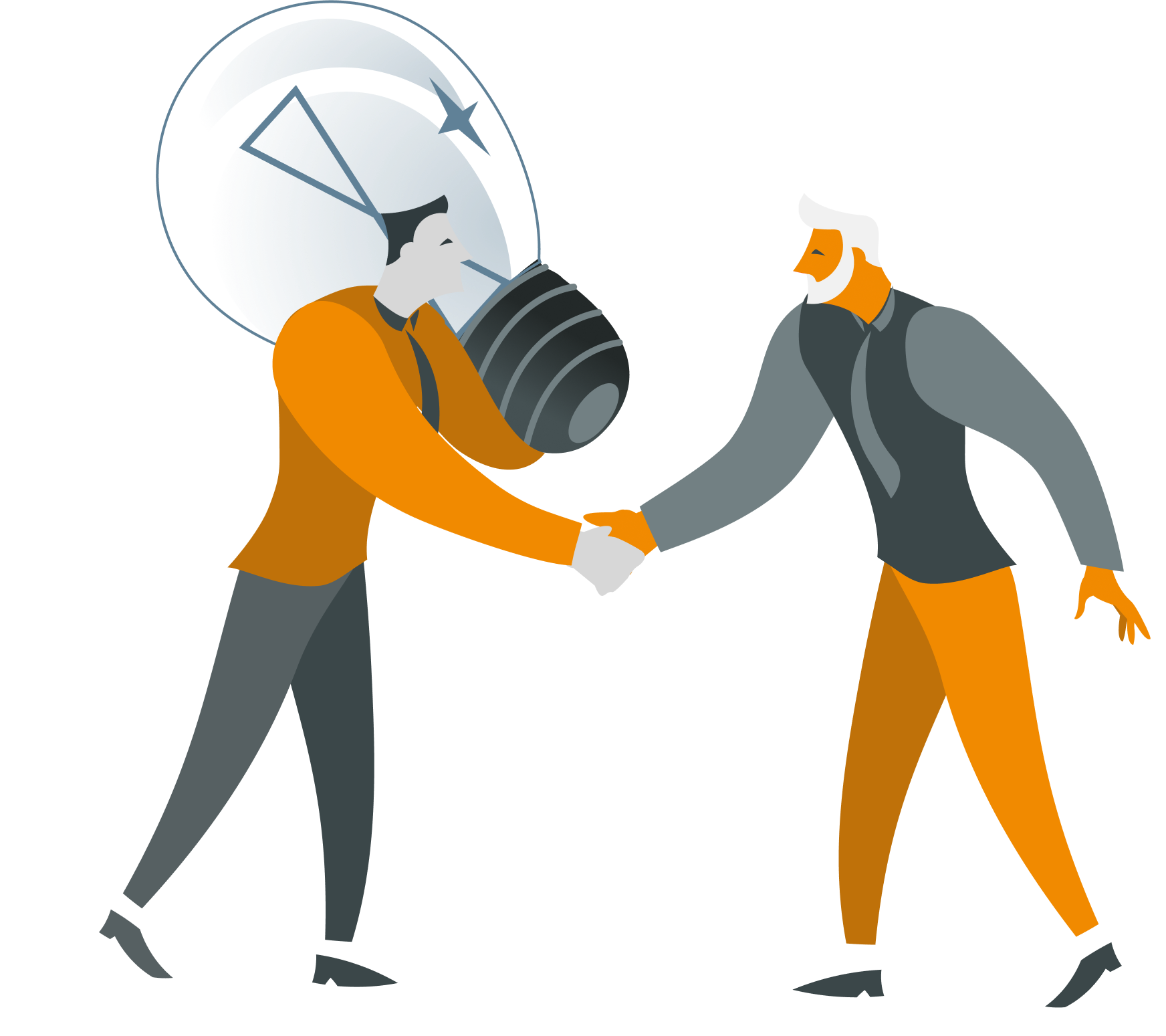 Up-to-date data, known tools
SEO positioning is a constantly evolving process that we make easier with the integration and sharing of SEO parameters under one platform.
Simple and effective positioning activities
You can automate some of the processes in your strategy thanks to Linkhouse's offer.