Improve SEO and SEM activities
More precise and less time-consuming daily tasks? It's possible with Linkhouse.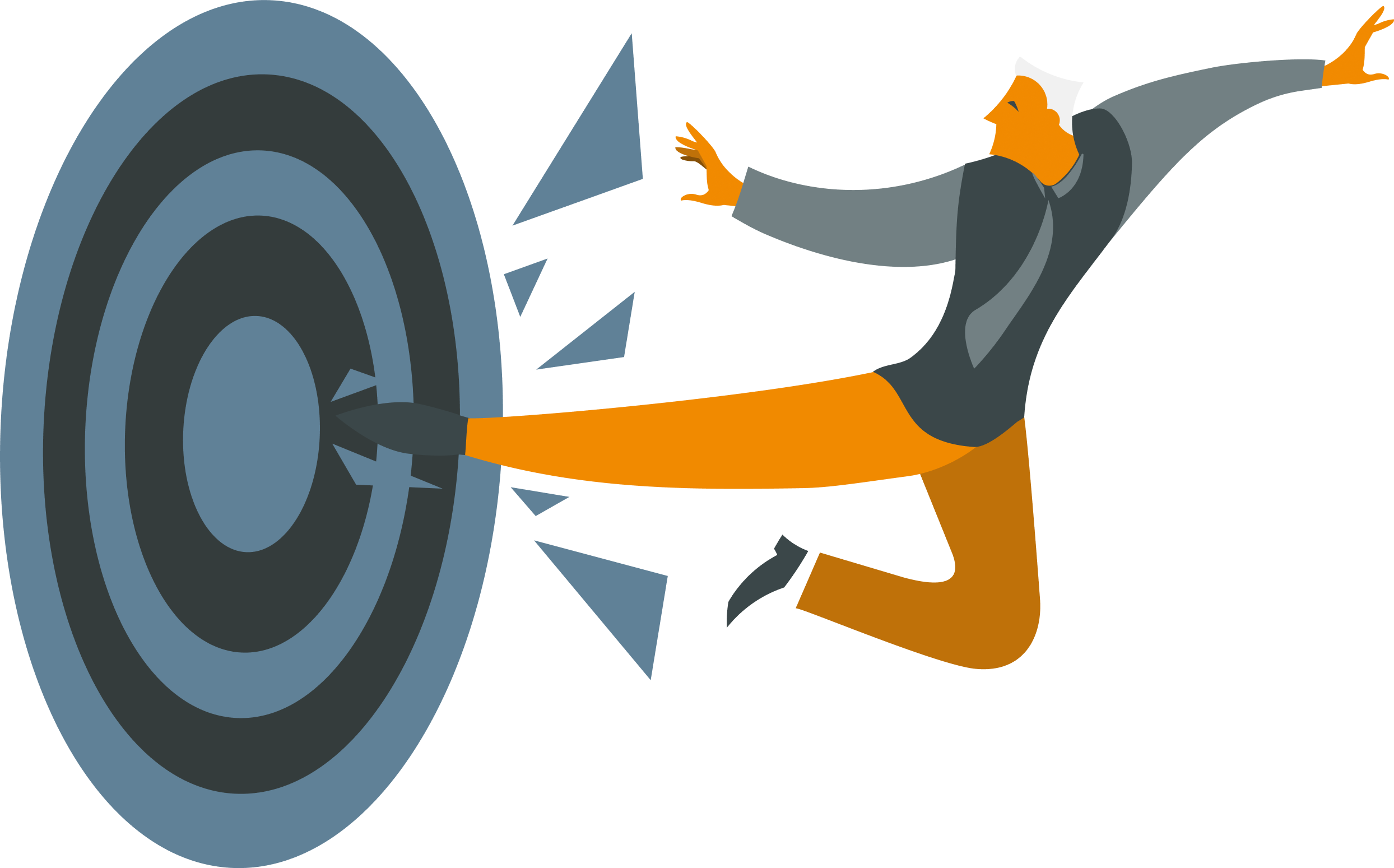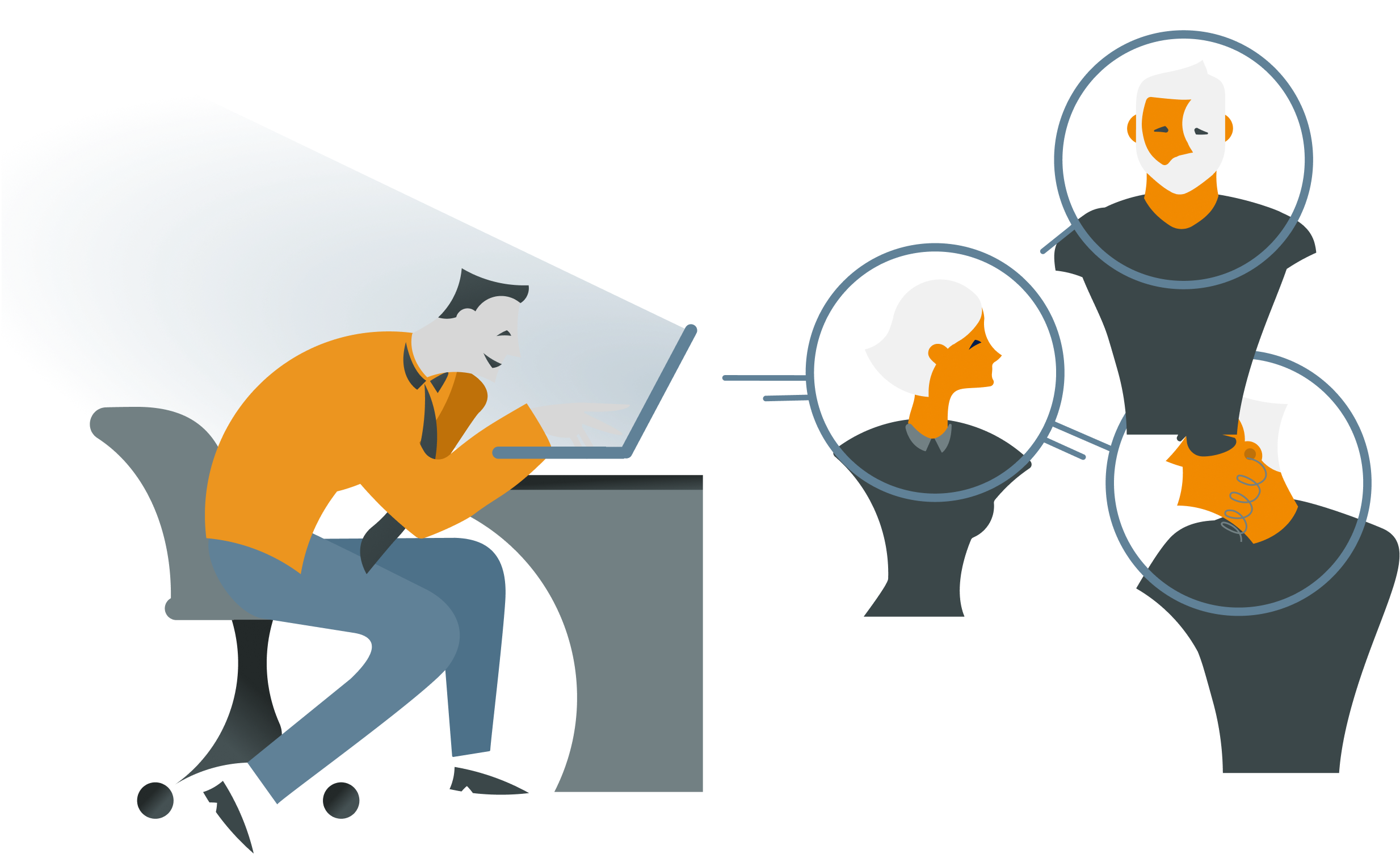 SEO and SEM experts rely heavily on accurate information, so we share it within a single platform - ours.
Over the years, Linkhouse has been a key partner in many agencies' and SEO / SEM specialists' daily work.