Backlinks and link insertion
Use published content to insert links without having to create new content.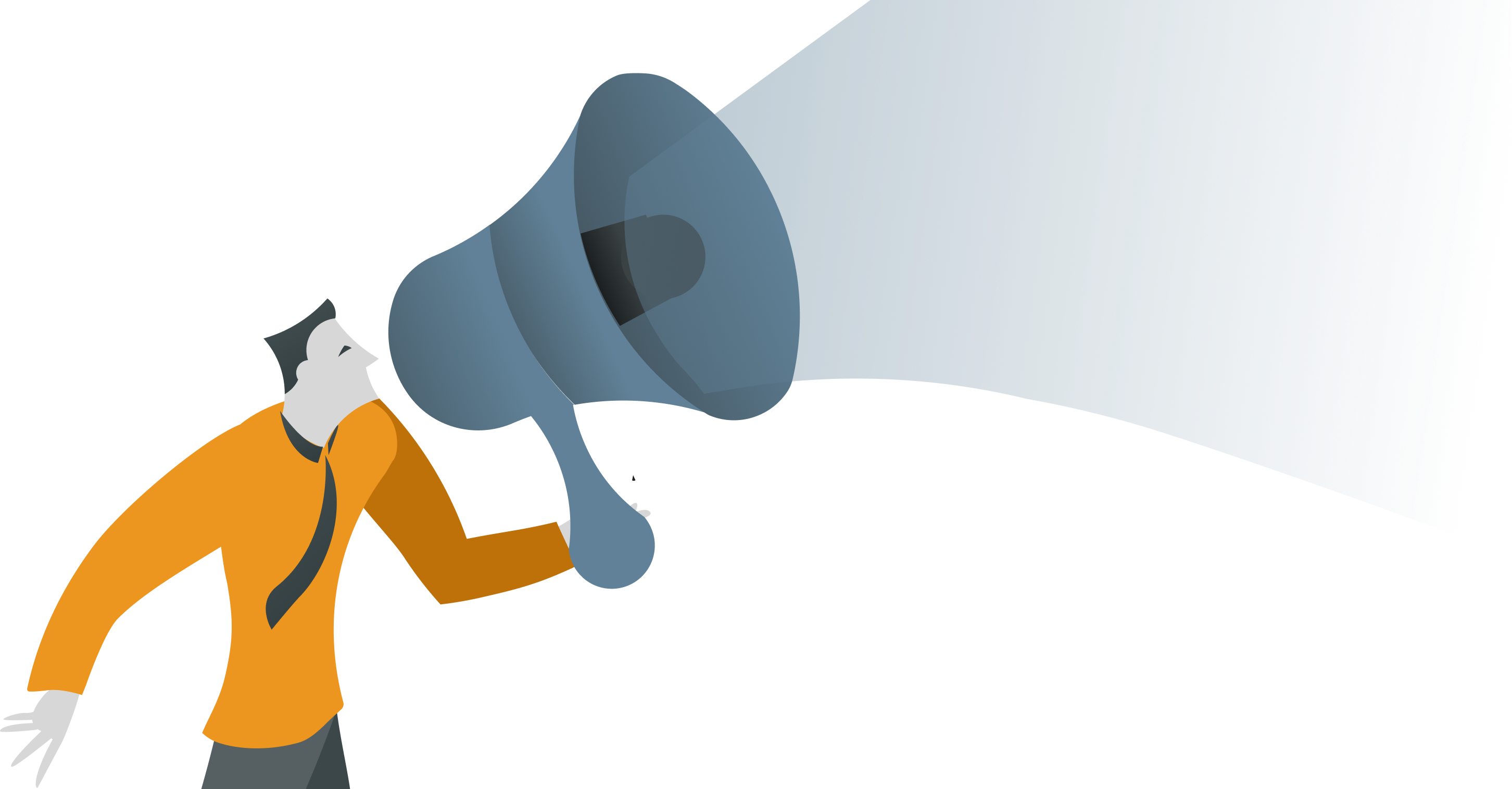 Purchase of links inside content
Don't want to write whole sponsored articles, but would like to get new links to your site? Thousands of websites are available through Linkhouse for you to choose and buy links from within a few seconds.
Linkhouse + backlinks = 🤍
Linkhouse simplifies the link building process, from searching for offers to monitoring the results. Although the numbers speak for themselves, our customers' reviews speak even louder.
"In the SEO process, finding good links takes a lot of time. Among my priorities are saving money-saving products - Linkhouse tops my list."
Selling links inside content
Have a lot of content on your website but know you could monetize it better? With Linkhouse, you can earn money from your own resources by adding links to existing content.