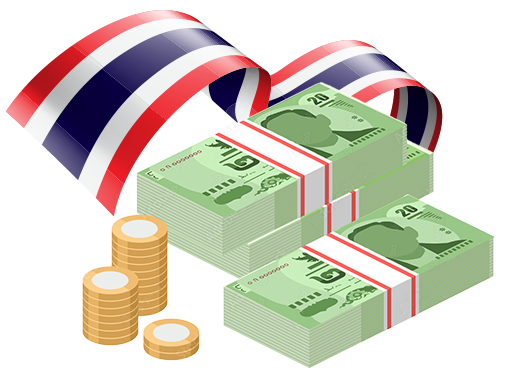 Hello my friend from Chiang Mai
SEO Conference
Do you need some backlinks? We will double your first order with us.
Register by the 15th of November and get up to $1000 on us

Whant to chill in Thailand?
We understand you perfectly… Just schedule an interview with Linkhouse expert for later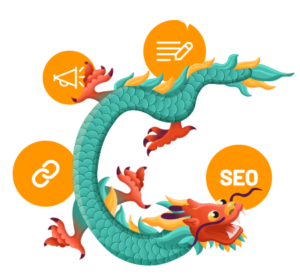 Improve your link building process with Linkhouse platform
Save hours of work with tools to optimize your link building process. Suggestions for subpages, keywords, backlinks matched to your domain thanks to SEO parameters and many more improvements can be found in our tools. In addition to our proprietary link building tools, we are one of the largest databases of websites.

We are joining forces with Surfer and their new Surfer AI tool to bring our users the best quality content written by artificial intelligence.




With quick access to the most important features of Linkhouse, among others, information about the SEO parameters of the domain or the possibility of purchase, you will be able to conduct link building even more conveniently.


Unlock the power of automated link building with Linkhouse's API. Seamlessly access a vast offer database, monitor your account balance and order history, and get real-time updates on your campaigns. Streamline your strategies.
Linkhouse affiliate program
Passive income is ideal for those who want to earn while they relax, even in Thailand. Increase your earnings with the Linkhouse Affiliate Program! Market our platform and receive a constant 5% commission on each referral. You have limitless earning potential due to high average cart values and a faithful customer base.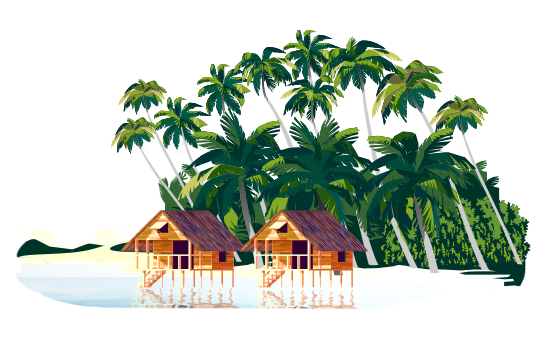 "(...) linkhouse.net is a reliable, effective, and reasonably priced service for anyone looking to boost their website's SEO through backlinks. With their user-friendly platform, exceptional customer service, and tangible results, I can wholeheartedly recommend them to anyone in the market for quality backlink services. Their minor room for improvement does not overshadow the outstanding service they currently offer."
"In the SEO process, finding good links takes a lot of time. Among my priorities are saving money-saving products - Linkhouse tops my list."
"Linkhouse's platform provides easy access to the offerings of publishers, often at attractive prices. In terms of platform, it has metrics that allow for relatively quick domain analysis as well as new features such as searching for relinking or topical links."
"Linkhouse goes far beyond the standard publication ordering platform. It provides significant value and a competitive advantage to its customers through the use of technology and data. Data combined with a large database of sites across many markets is the key to success in SEO."
"A good SEO agency must rely on reliable partners to do its work. Linkhouse is for us such a partner, characterized by a strong commitment to quality and customer satisfaction."
"Apart from the publication of links, the Linkhouse provides valuable information about the services offered by publishers. An advanced search engine and a constantly growing database of websites allow you to choose valuable sources of links. Taking advantage of the Linkhouse platform will benefit your brand online."
All opinions about our services published on the linkhouse.net website come from our current or former customers with whom we have contracted for services. The opinions were expressed voluntarily and we did not interfere in any way with their content. They were sent to us in response to our request to evaluate our cooperation with us. The opinions express our customers' subjective assessment of the level of service we provide. Some opinions may have been obtained as part of the bonus program.