Improve your content strategy
Are you responsible for creating content both inside and outside the company? Diversify your activities with Linkhouse.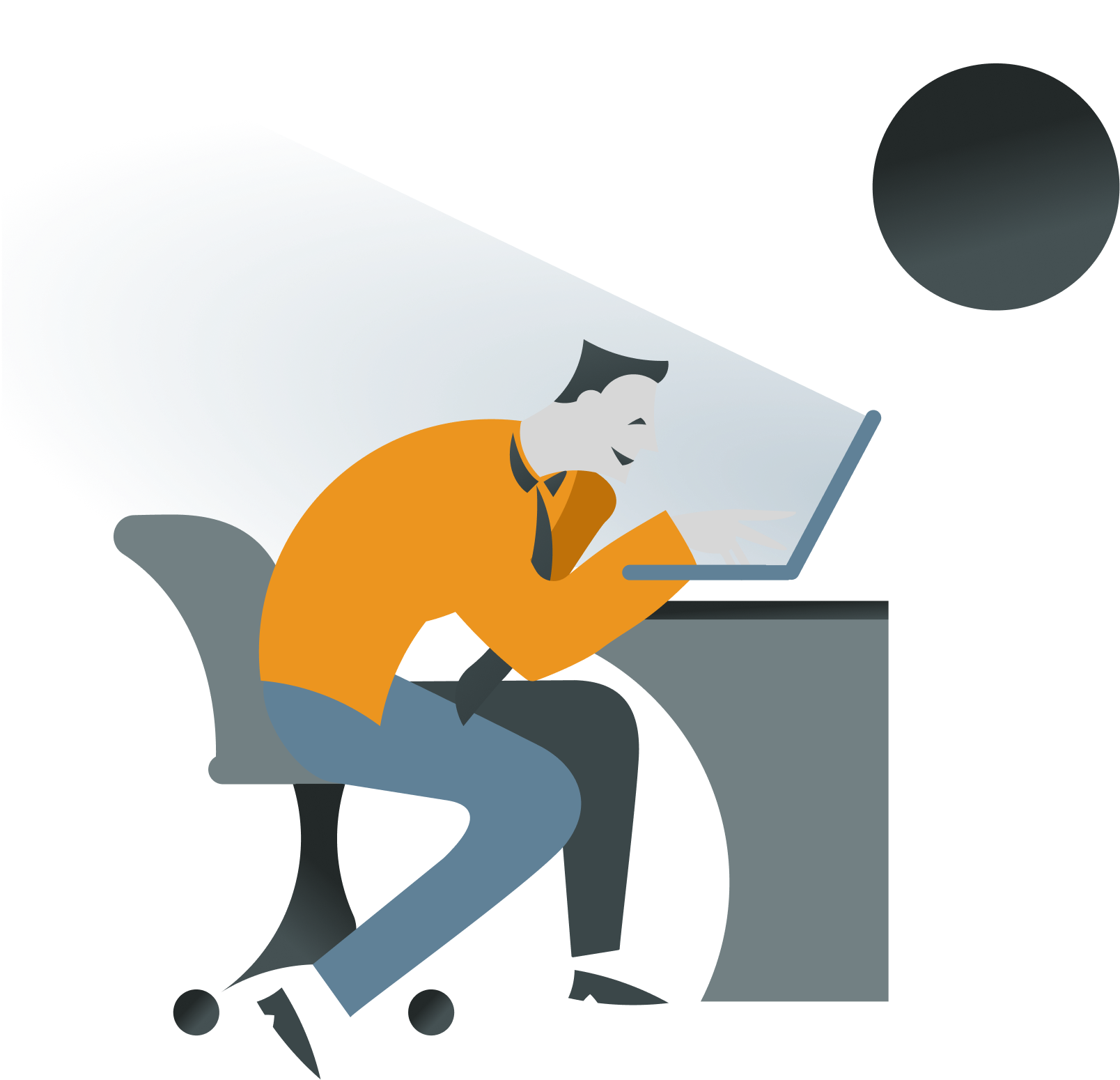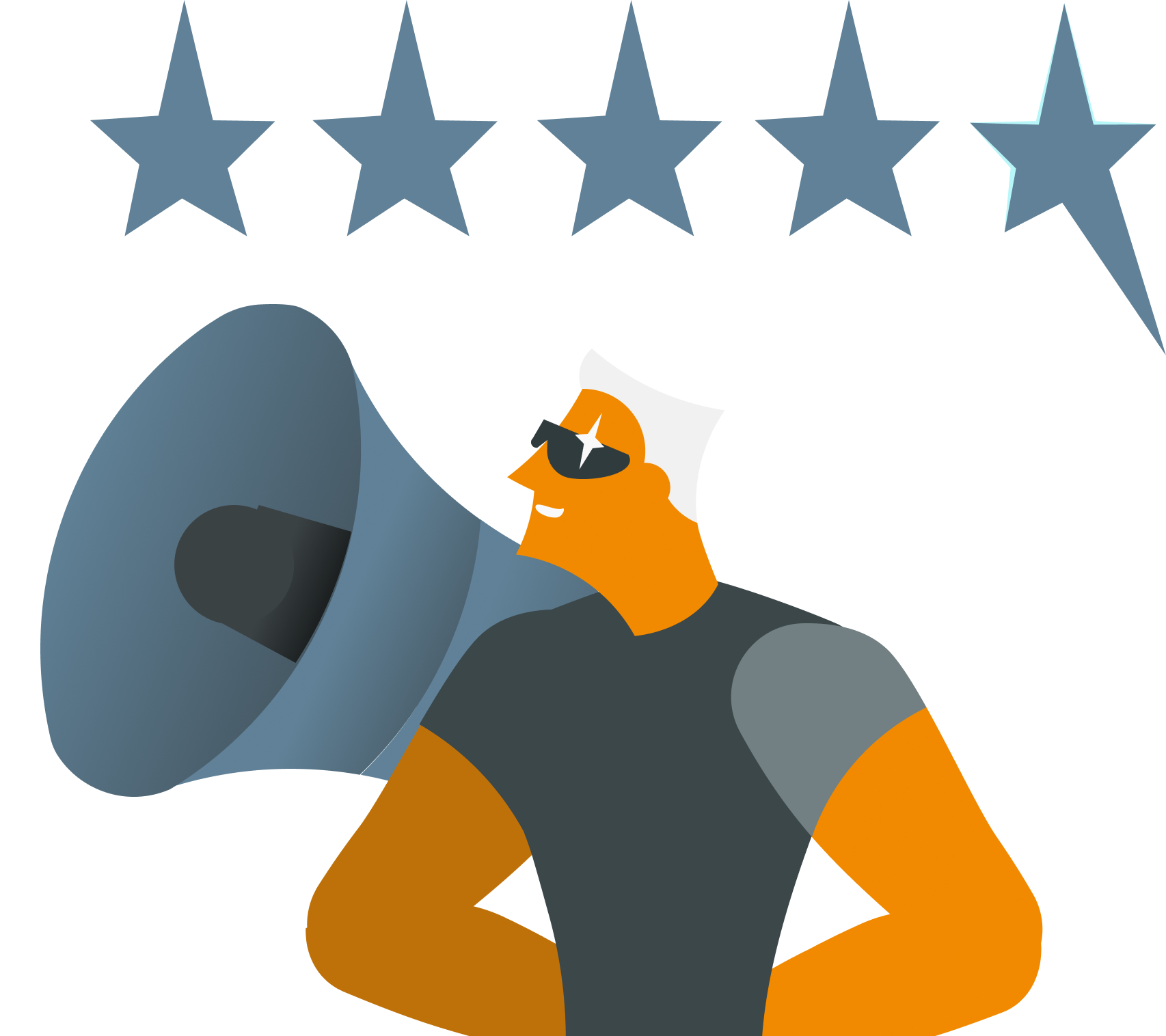 Your writing is great, but you have a backlog on your site? Give your content a new home on Linkhouse and promote your brand.
Linkhouse facilitates the process of creating, managing, and promoting content. Although the numbers speak for themselves, our customers' reviews speak even louder.
"In the SEO process, finding good links takes a lot of time. Among my priorities are saving money-saving products - Linkhouse tops my list."
"Linkhouse's platform provides easy access to the offerings of publishers, often at attractive prices. In terms of platform, it has metrics that allow for relatively quick domain analysis as well as new features such as searching for relinking or topical links."
"Linkhouse goes far beyond the standard publication ordering platform. It provides significant value and a competitive advantage to its customers through the use of technology and data. Data combined with a large database of sites across many markets is the key to success in SEO."
"A good SEO agency must rely on reliable partners to do its work. Linkhouse is for us such a partner, characterized by a strong commitment to quality and customer satisfaction."
"Apart from the publication of links, the Linkhouse provides valuable information about the services offered by publishers. An advanced search engine and a constantly growing database of websites allow you to choose valuable sources of links. Taking advantage of the Linkhouse platform will benefit your brand online."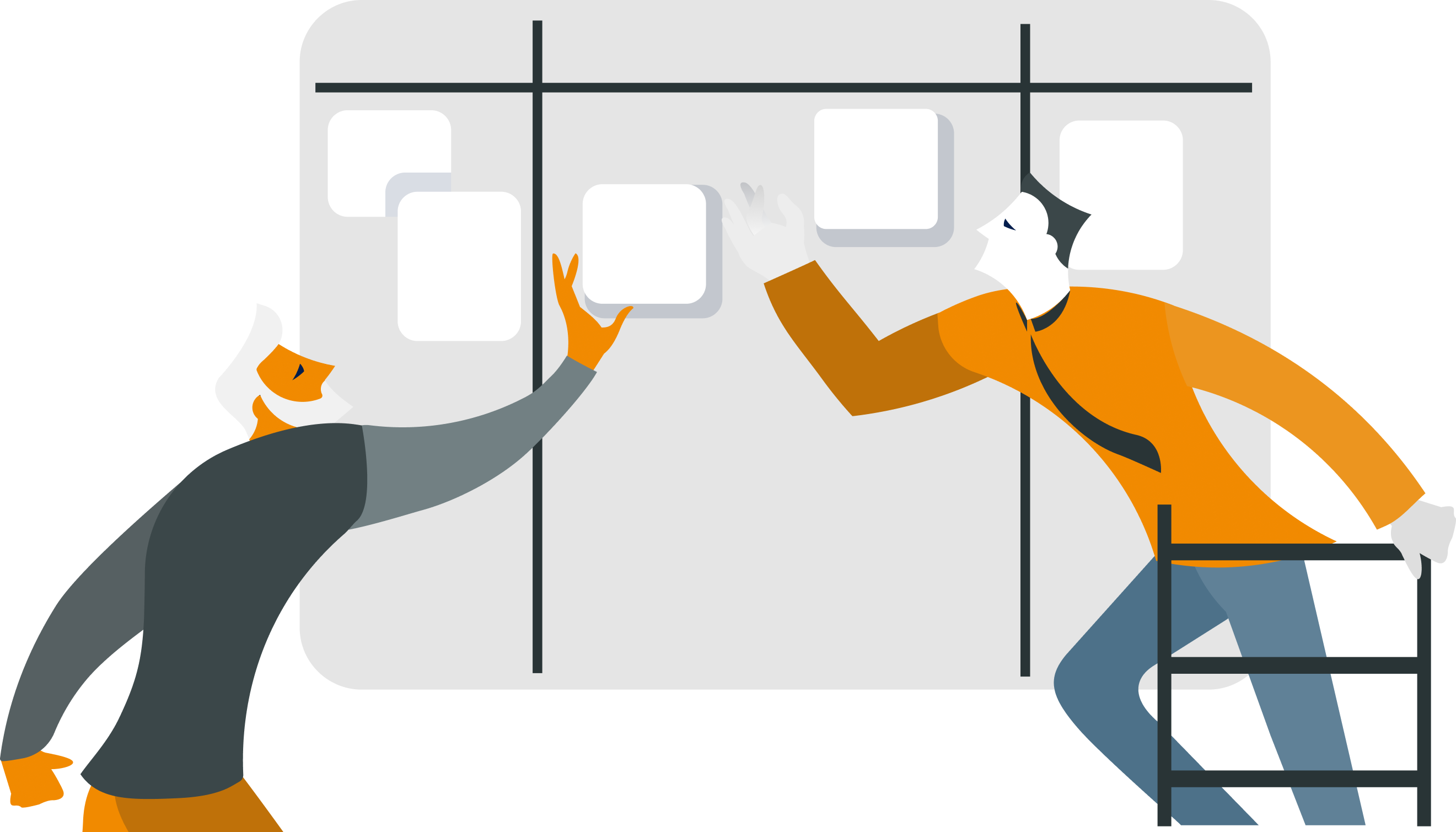 Boost your content with link building
It's time to top up your content for better promotion and visibility. There may be a solution to this with sponsored links in existing articles - we have tens of thousands of offers on our platform.
Simple and effective for content marketers
Unoptimized and non-promoted content is a waste of time. That's why we at Linkhouse provide tools to help your content stand out!