Effective link building for eCommerce
What if you could promote your online store better, rank higher in Google, and generate interest in your eCommerce business among your target audience? Take a look at Linkhouse.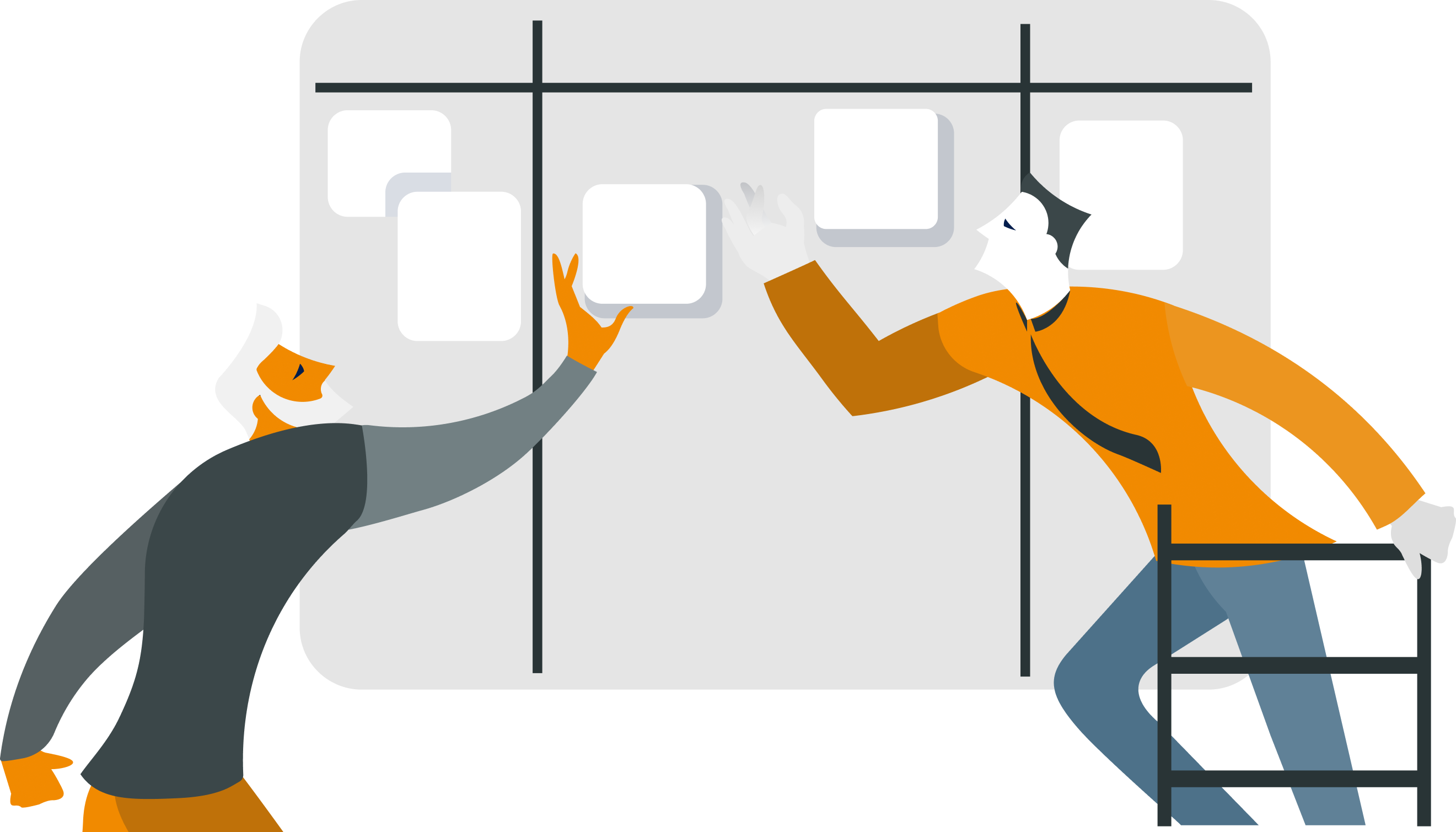 How do we help eCommerce?
Around the world, there are millions of online stores. How can Linkhouse help them?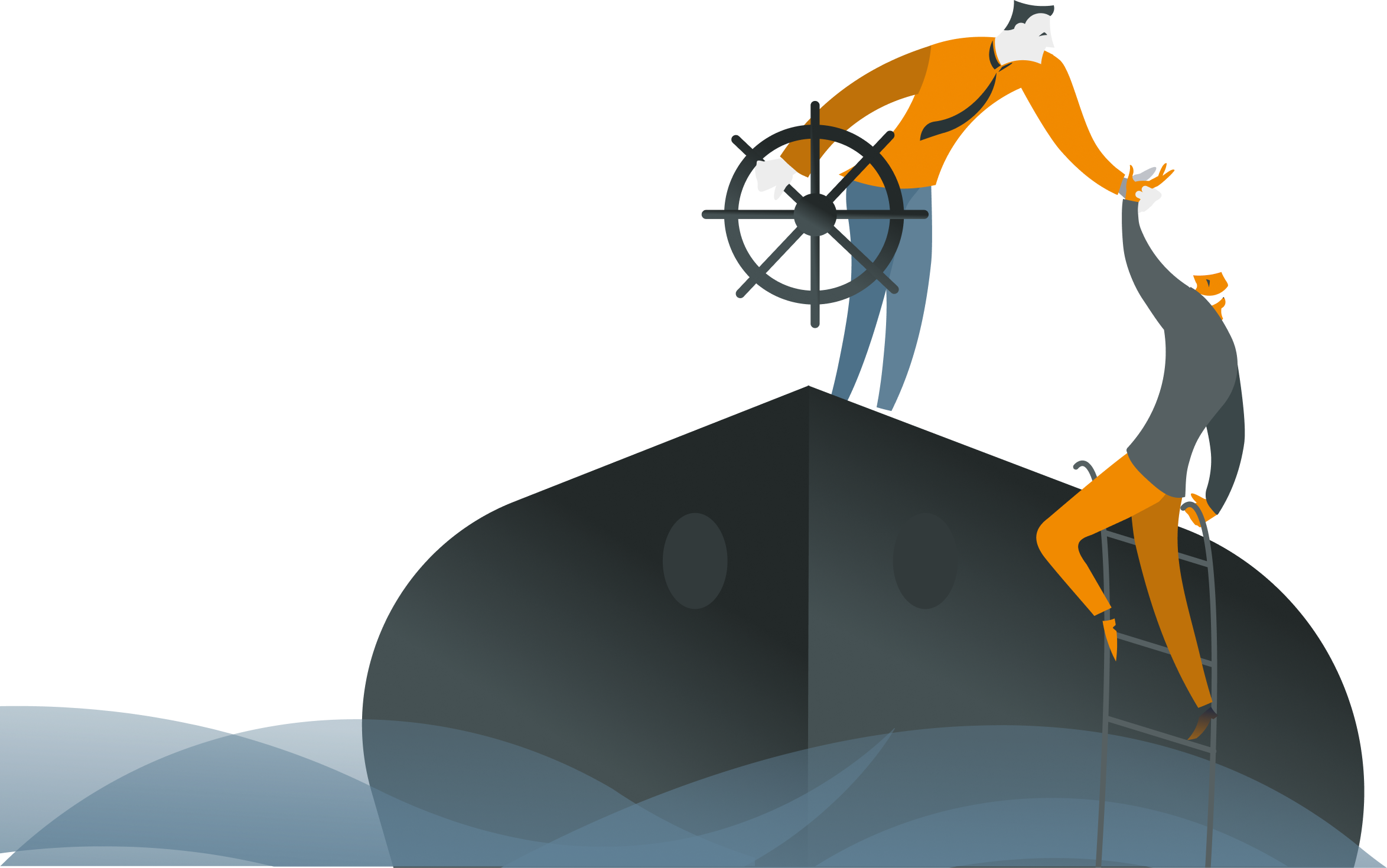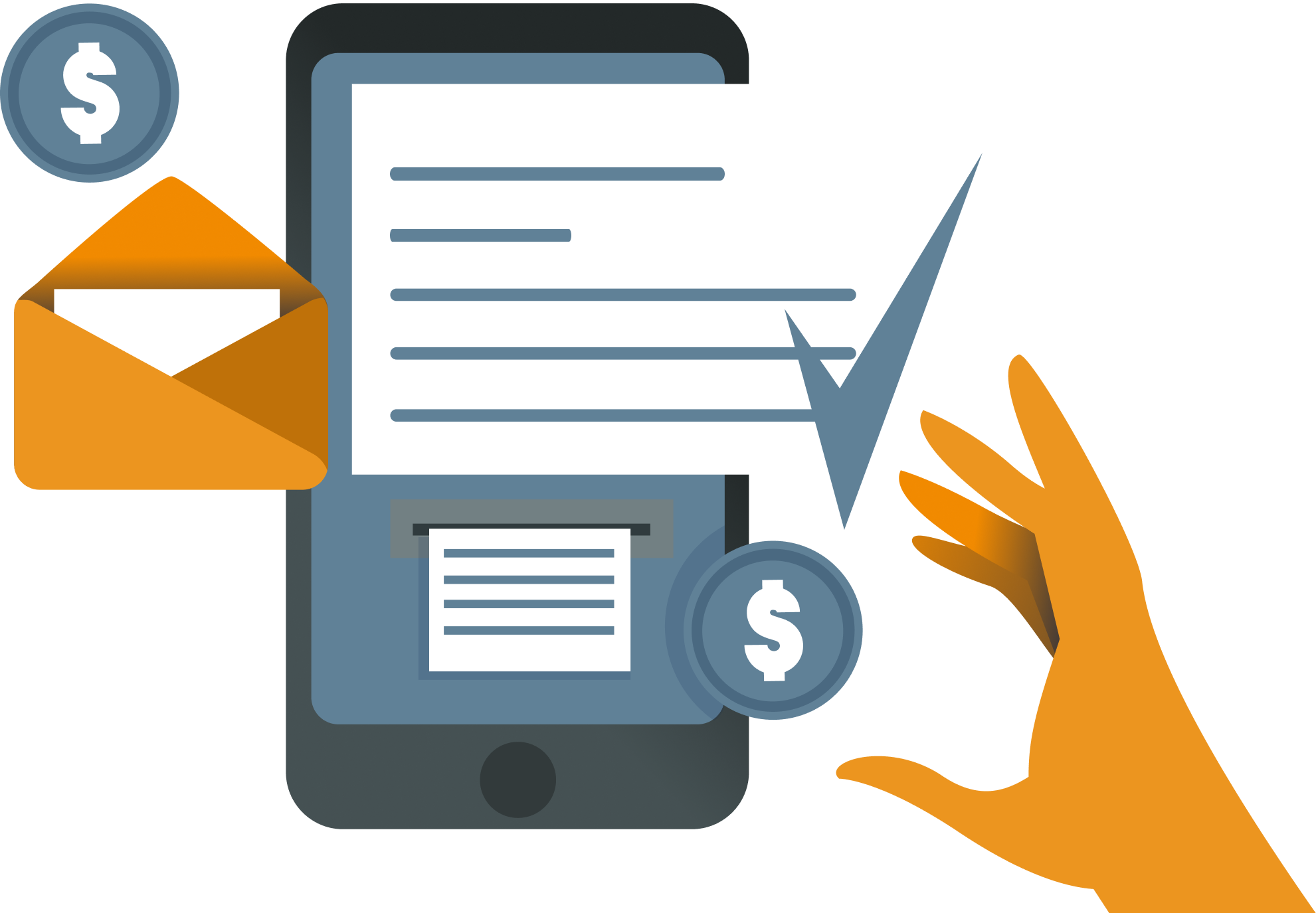 Tools and data are the basis of an appropriate eCommerce campaign - we provide ready-made solutions for it.
Effective eCommerce link building activities
eCommerce is the industry that is most likely to benefit from sponsored articles. Register today and find out what we have to offer!