How to start cooperation with us?
REGISTRATION
If you want to register at Linkhouse app, click on the Sign up button on the top of the screen at linkhouse.net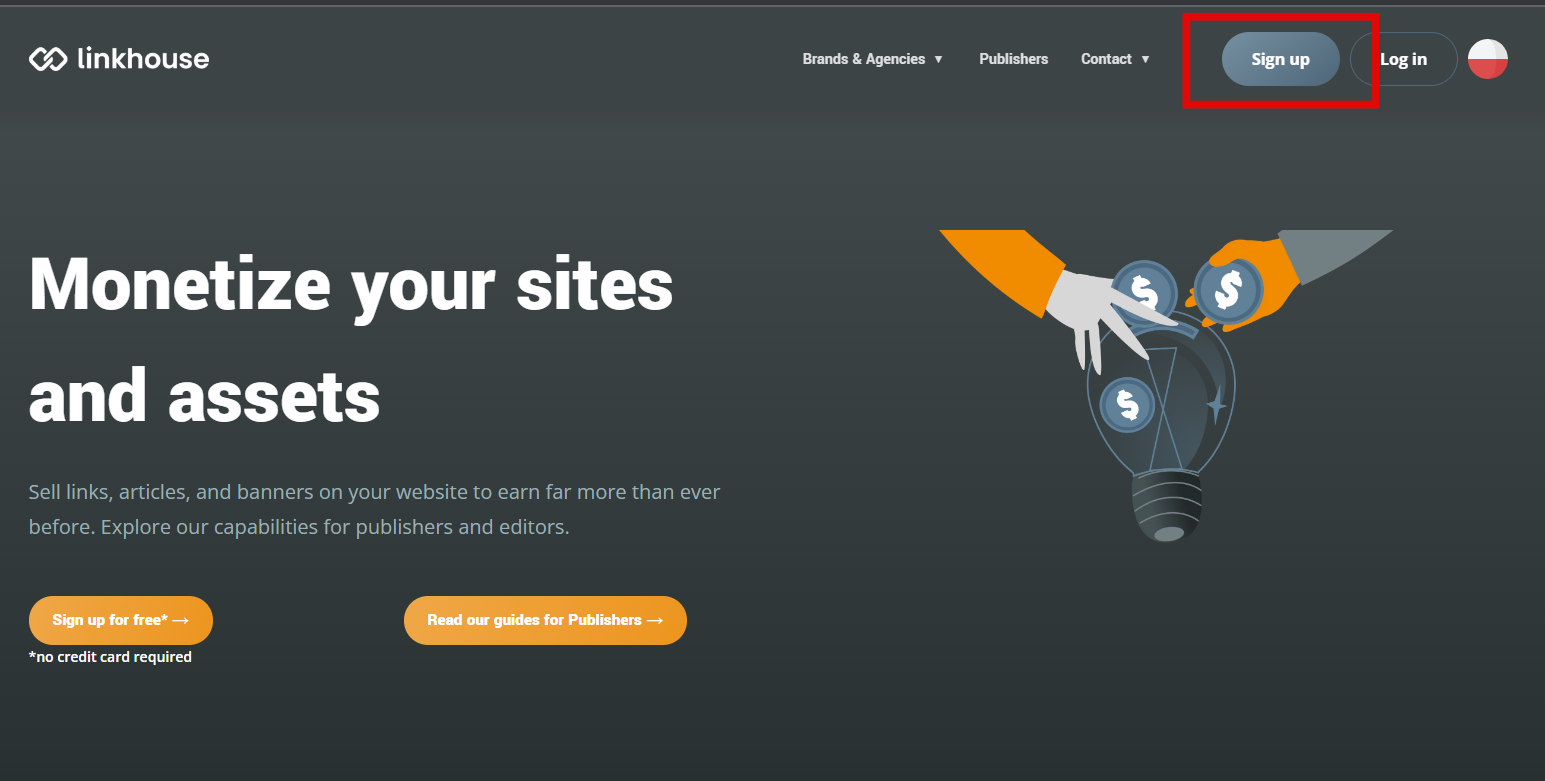 Fill the boxes with your e-mail address and password (minimum 6 characters). Then choose a language, select nessesary checkboxes and click the Register button.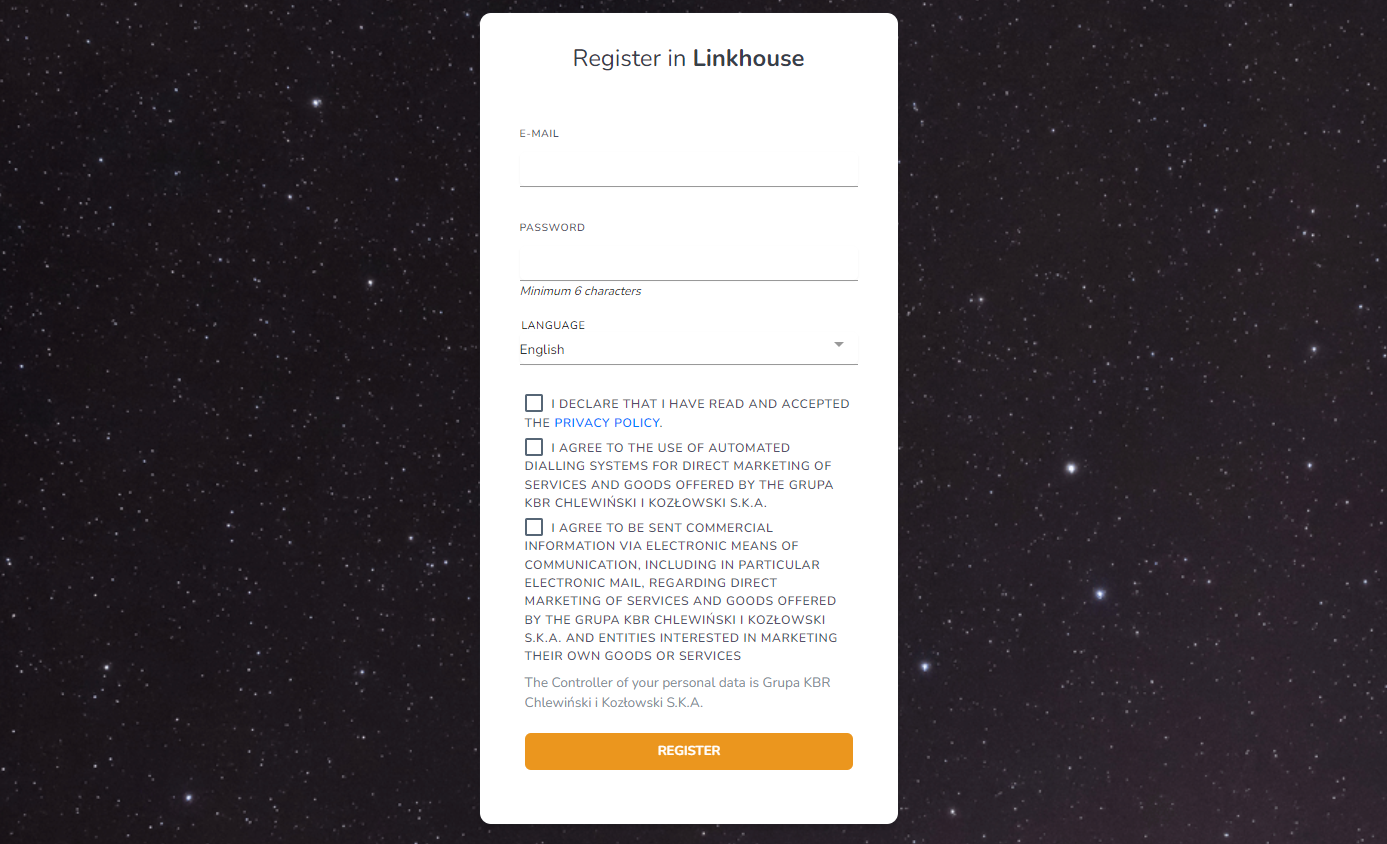 Next you have to add some details about you, like Name, Surname and Contact Phone. It's also a step, when you have to choose the type of account (you can change it later). 
Publisher – choose this option if you want to offer services, for example: sell guest posts or link insertion on your website.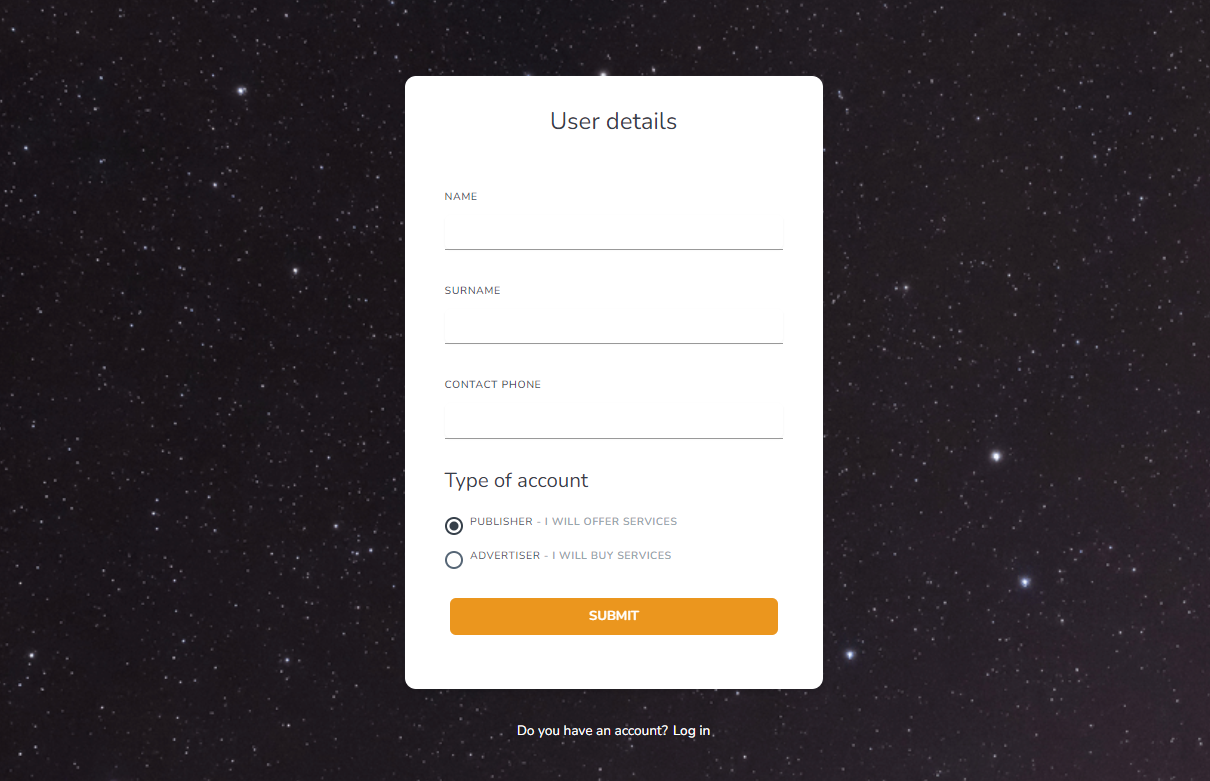 On your screen, a pop-up will appear stating that we have sent your account activation link to the e-mail address provided.

To confirm your email address click the Log in button.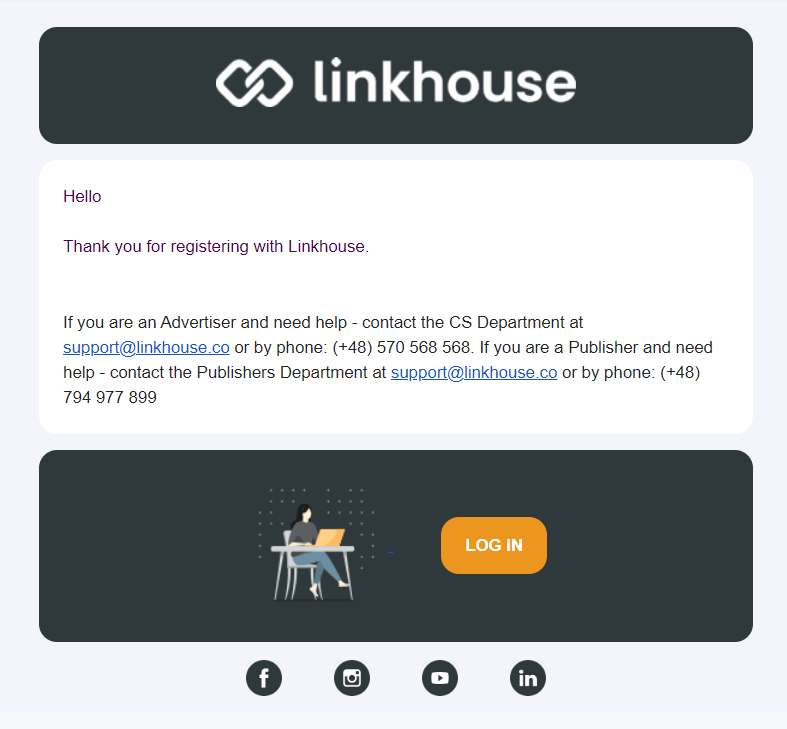 After logging in, you have to choose your job type. If you want to offer services – select Publisher.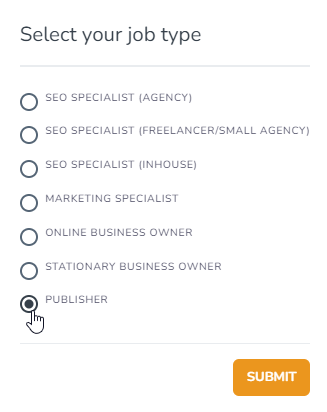 Then you have to accept the rules for Publisher and click Save.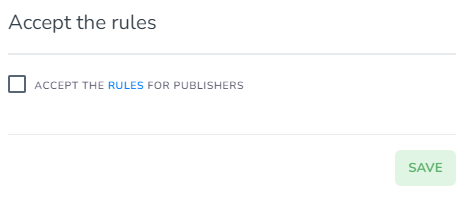 Next click on your name in the top right corner and choose Settings.

Now you have to choose you account type – company or private. It cannot be changed later!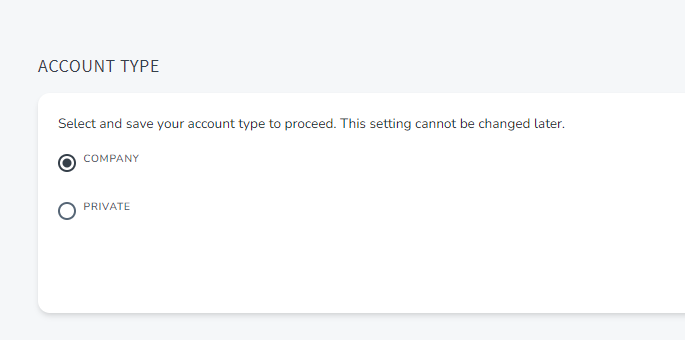 Next step is filling the account details. You have to enter your: name, surname, street, zip code, city, country and contact phone. If you've chosen company as your profile type in the previous step, you have to also fill your full company name and register number.
When you are ready, click the Save changes button.

On this page you can also upload your certificate of fiscal residence. You have to click Add file button and uplooad a PDF file. Then you have to click Save. If you want to learn more about tax requirements for Publishers based outside Poland, read the instruction here.

In the Settings Tab, you can change your default view from Advertiser to Publisher and conversely.
You can also check two boxes:
supply the services – if you check this, you'll agree that your services could be performed to the lapse of the limit to withdraw from the agreement.
offer settings – if you check this box, you decide to always have default choice of texts written by Linkhouse.
After any changes you have to click Save changes button.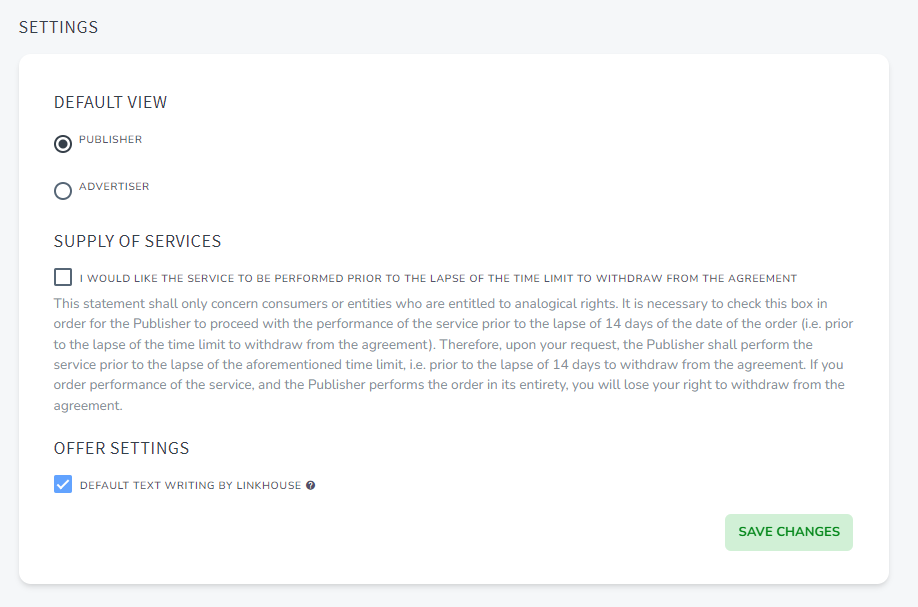 In this section you can also assign an additional email address. You  can set a contact address and another for invoices in your profile. After filling the boxes click the Save changes button.

If you want to change your password, you have to fill the current one, and then fill the new password twice. After that, click the change password button.
Adding pages and offers 
In our panel you can add offers from one of 4 main categories:
guest posts

 (an article written and posted on your website by somebody else),

link insertions

 (any link that gets placed into existing content),

advertising backlinks

 (text links and banners placed on your website),

broken links 

(a hyperlinks on a website which is linked to an empty or non-existent external webpages).
When adding an offer, pay attention to the durability! You can set links for at least 12 months or permanently. This means that in the first case you are committing to have the publication displayed at least one year after purchase. The second option assumes that the publication will always be displayed and you will not remove it from your website.
Learn more about adding pages and offers in our instruction.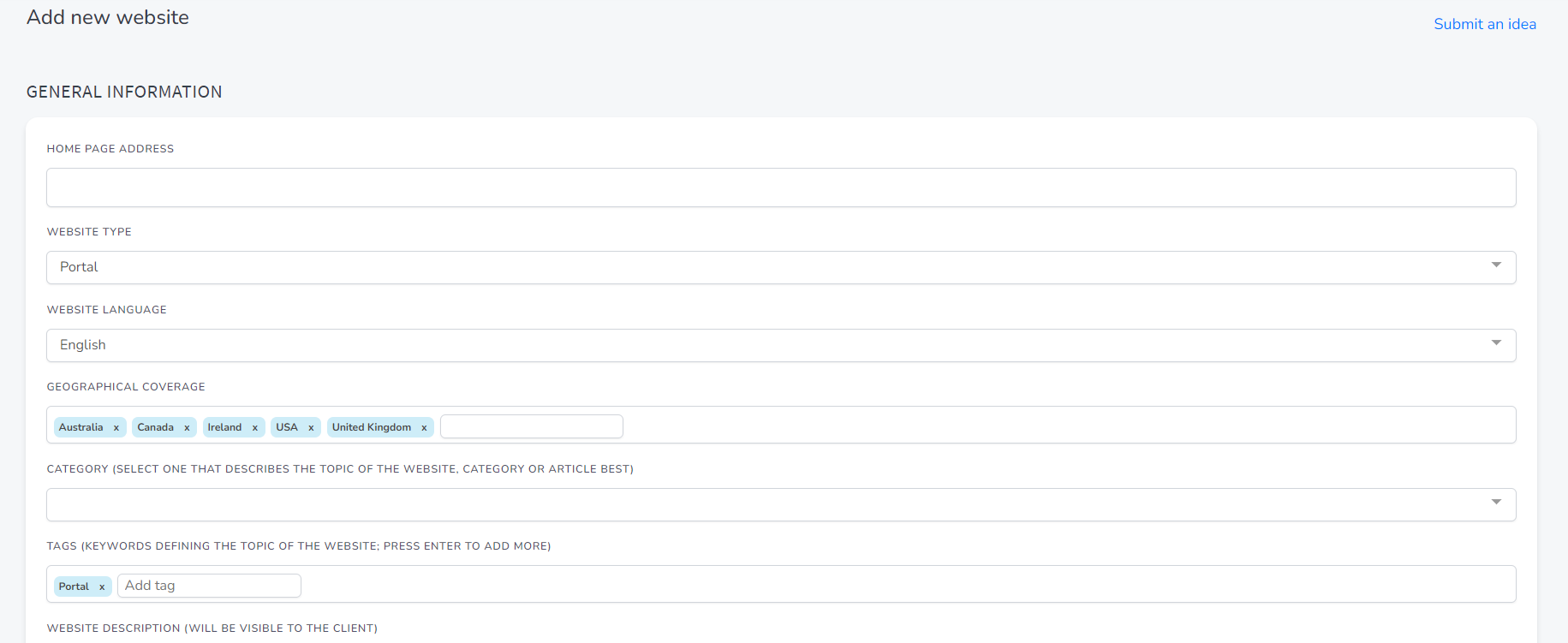 If you go on vacation, you can set information about your holidays in the panel. Click Publisher in the main menu and then go to Holidays. Click Add vacation and fill the boxes with dates.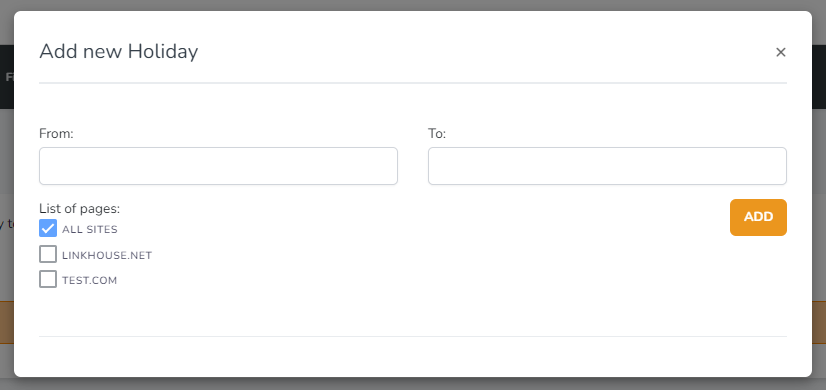 Integration with Google Search Console
In the Linkhouse panel, we introduced 
integration with Google Search Console
 for Publishers. So, if you want to improve your indexation 
for free
and make sure you don't have any more problems with it, use our solution! You can find out more in
our instructions.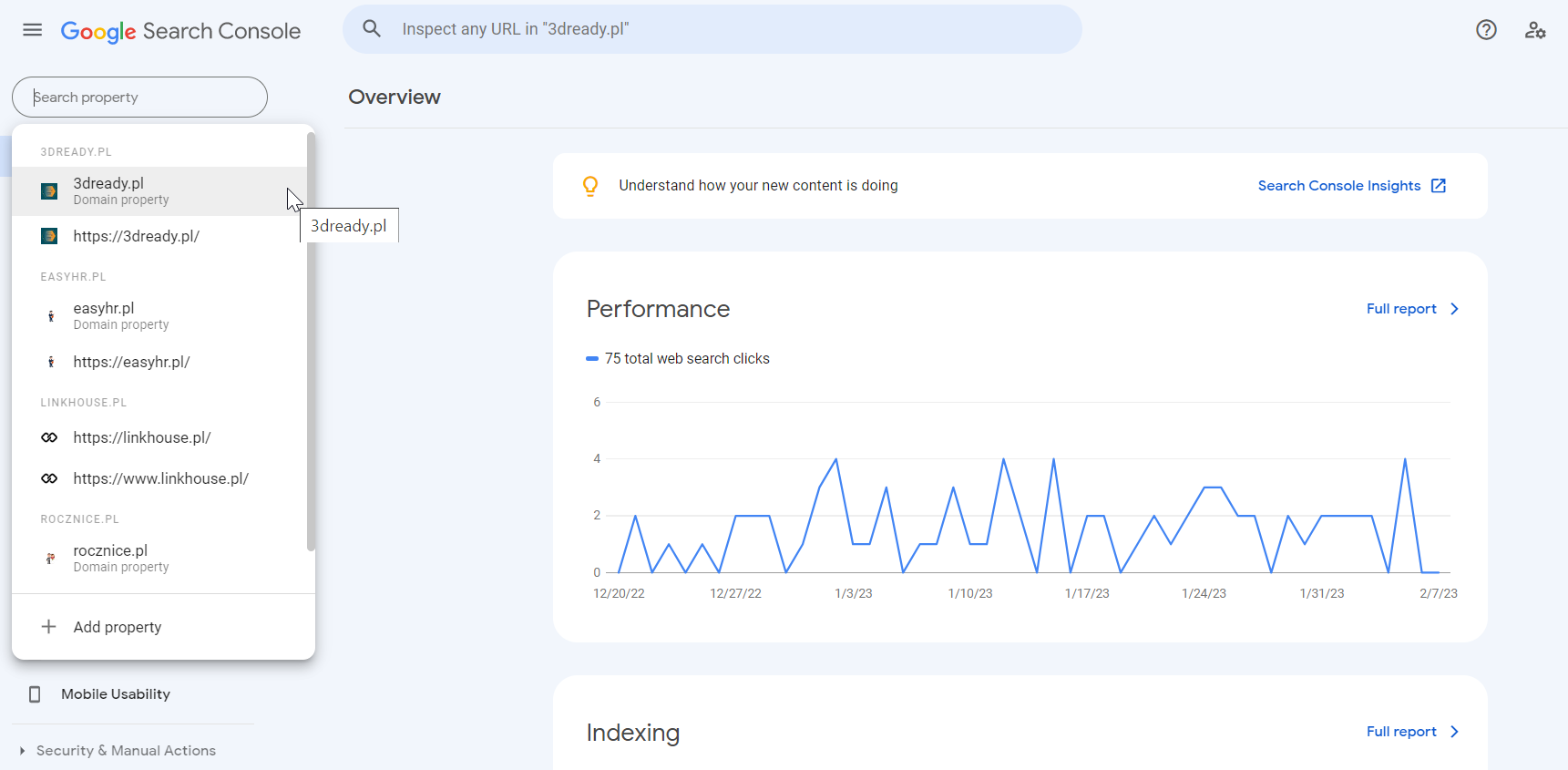 Advertisers
If you are interested in using the panel also as an
Advertiser
(buying publications, etc.), detailed information on
how to place your first order
can be found in
our instructions.
We have prepared a special manual that explains how our platform works for publishers who want to add a page or website
Realisation of order and withdrawal funds
Read this article to find out how to realize orders from you client and how to withdraw funds later.
Tax requirements for Publishers
If you're based outside Poland, there are a few tax requirements you should get familiar with.